Mizuno Long Beach Volleyball Club is a youth girls volleyball club operating out of the South Bay in Southern California. Mizuno LB was founded in 1995 by Joy Mckienzie-Fuerbringer. Joy grew up playing competitive club volleyball in Denver, Colorado and moved to Long Beach in 1991 to play volleyball at Long Beach State under head coach Brian Gimmillaro. Joy helped lead the 49ers win a National Championship in 1993, while also earning All-American Honors. After graduating, Joy began coaching club volleyball and soon founded Mizuno Long Beach Volleyball Club. Over the years, Joy and her experienced team of dedicated coaches, have turned MLB into one of the most reputable clubs in the nation, racking up more than 10 USAV Junior Olympic National Championships.
OUR MISSION & VALUES
Mizuno Long Beach's mission is to train and develop young athletes to play at the collegiate level, while instilling invaluable life lessons that can be applied in all facets of life. At Mizuno we believe in training the athlete as a whole, where we focus on enhancing both technical skills, as well as the mind.  We are dedicated to building our athletes' confidence, positive self-talk, leadership skills, work ethic and accountability.  
At Mizuno, we have a team that is right for everyone.  We hope to create an environment where your daughter is excited to come to practice and compete; a place where they are being challenged and working together towards a common goal.  We ask our athletes to show up with a good attitude and willingness to work hard for their teammates and coaches, while treating each other with kindness and respect.  We believe in all our athletes and know that if they are setting goals for themselves, having a growth mindset, and taking care of their bodies and mind, they will get better every day!  
Over the years, more than 400 Mizuno players have received scholarships to play in college; many have continued to play professionally overseas, and a handful of them continued on to the Olympic Games.
MAC Volleyball Academy is our youth program for boys/girls ages 7-12.
The Academy is the perfect place to learn the game in a fun and structured environment.
Many of our top club players started here (formerly called Beach Babes) and developed the love of the game at an early age.
GROW THE GAME!
Team Rockstar was founded in 2009, by volleyball legend Matt Fuerbringer.  Matt is a 4-time All-American and National Champion (1997) at Stanford University. He was recently named the 5th best player ever to play at Stanford. The current Cardinal kill leader went on to play professionally both on the beach and indoors overseas. Fuerbringer and his partner (Casey Jennings) won the Hermosa Beach Open in 2005 and the Manhattan Beach Open in 2013. Matt then went on to coach the United States Men's National Volleyball Team from 2013-current.  As assistant coach, the squad won the Bronze Medal in 2016 in Rio.
Team Rockstar VBC is one of the top boys clubs in Southern California. Our 14s and 13s teams both won gold medals at the 2021 Boys Volleyball Junior Nationals. Our 12s team earned the silver medal. Since its inception, our Team Rockstar players have gone on to play at Stanford, Long Beach State, Pepperdine University, and Concordia University, to name a few. With our staff of elite coaches, Team Rockstar VBC is committed to creating a positive, inclusive, and competitive environment for young athletes to train, develop, and excel on and off the court.
OUR MISSION & VALUES
Team Rockstar is committed to creating a positive, inclusive, and competitive environment for young athletes to train, develop, and excel on and off the court.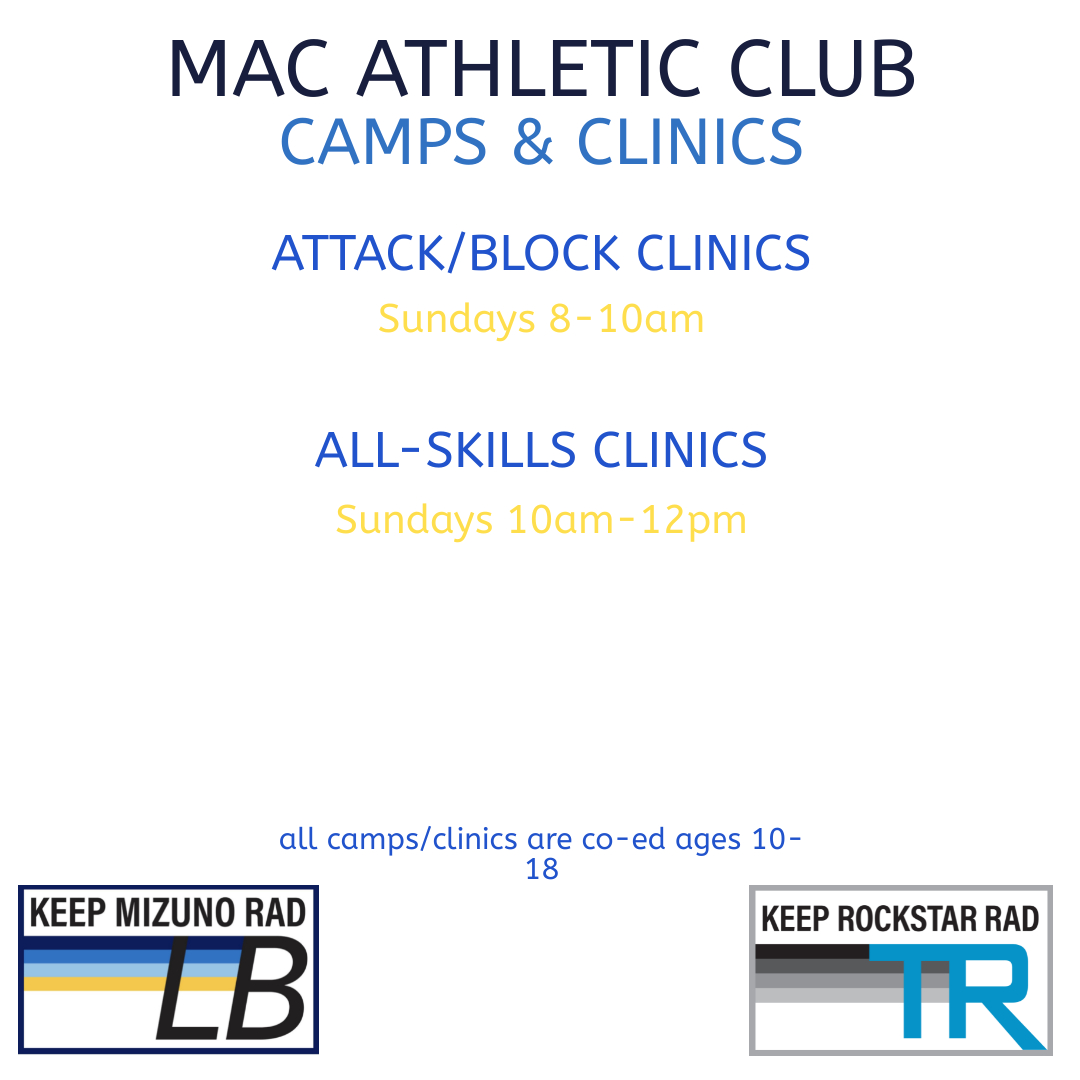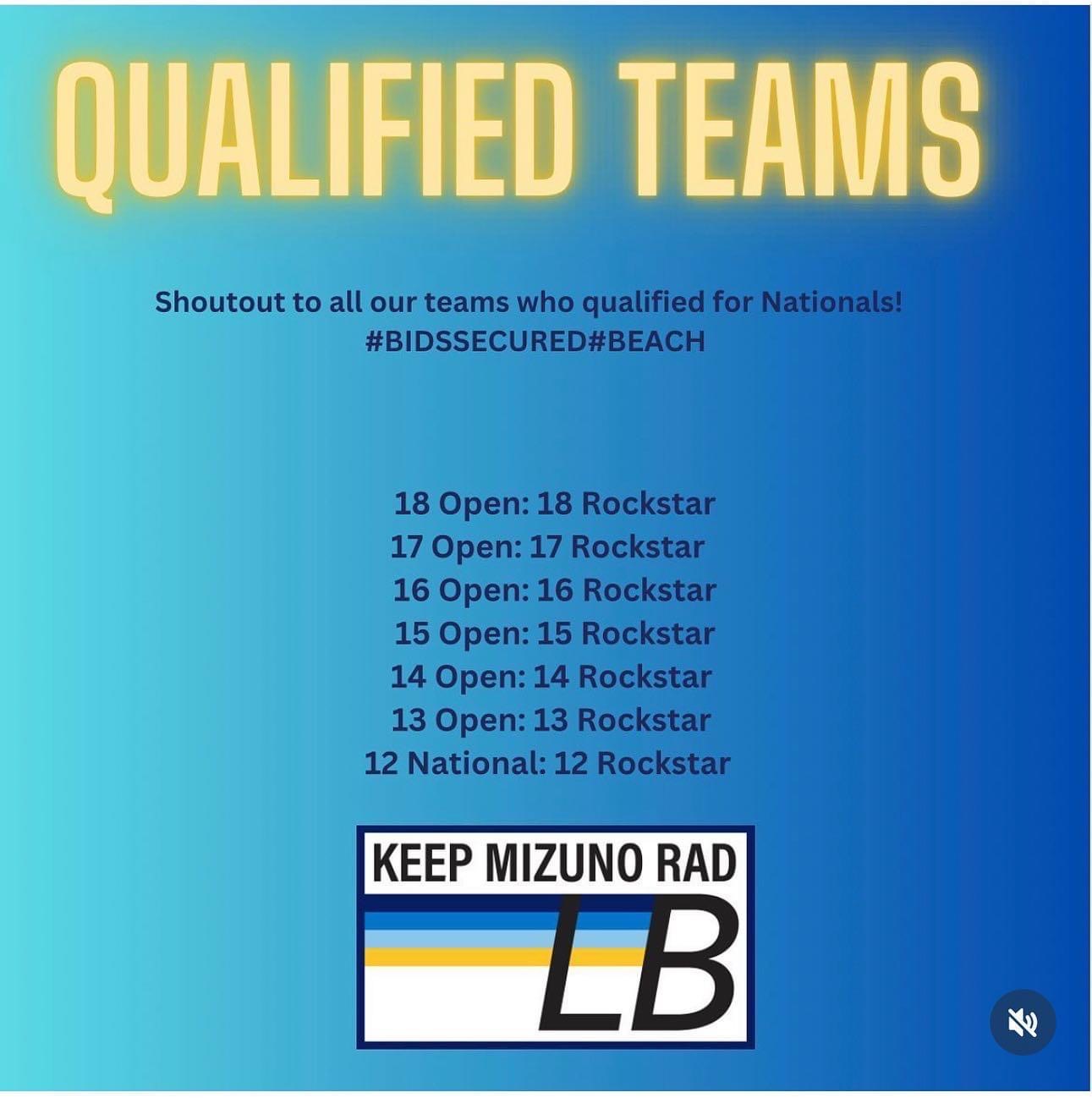 Mizuno LB 14Rockstar wins bronze and earns their bid to GJNC! #roadtochicago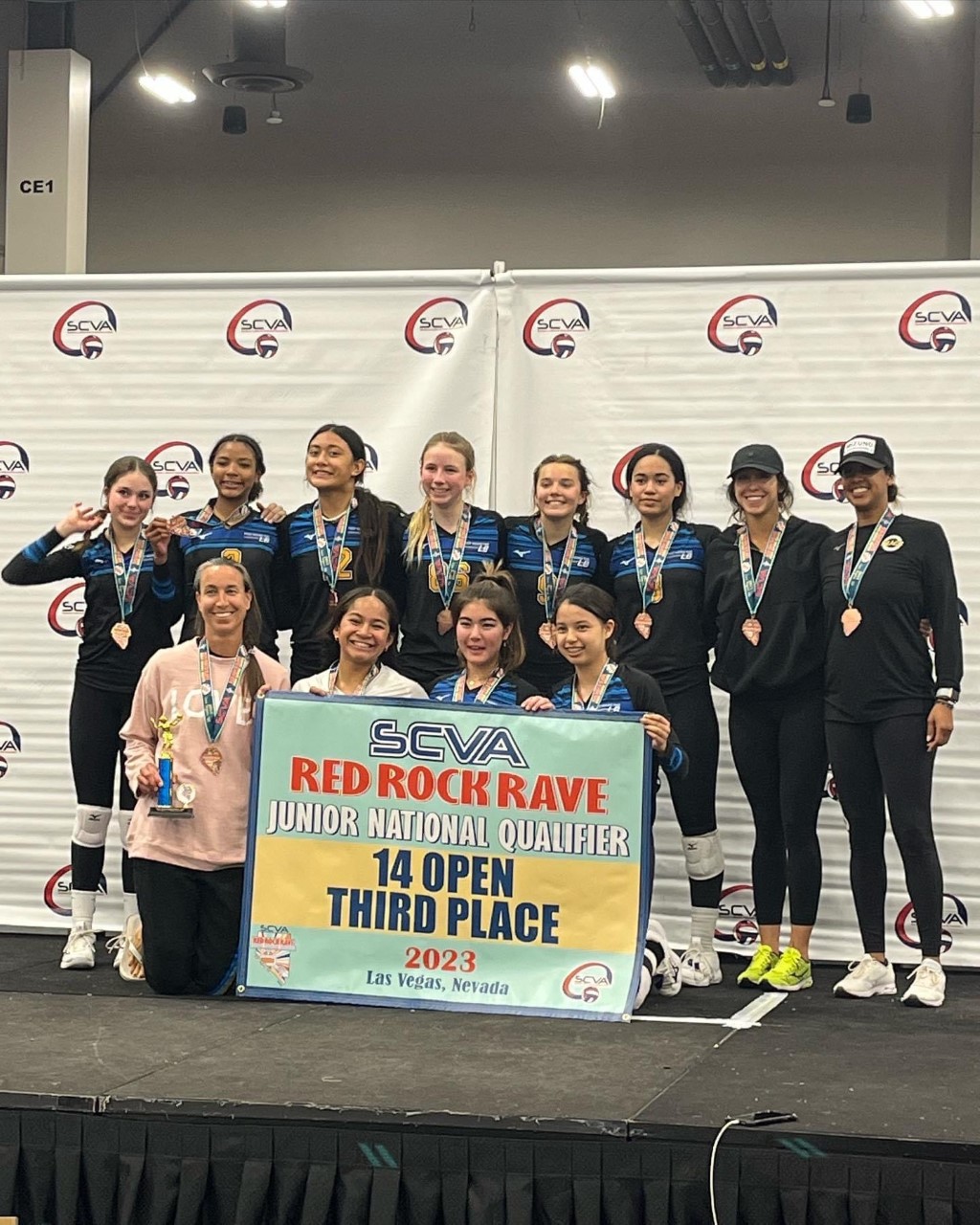 TEAM ROCKSTAR 15 Rockstar wins SoCal Cup Open Championship!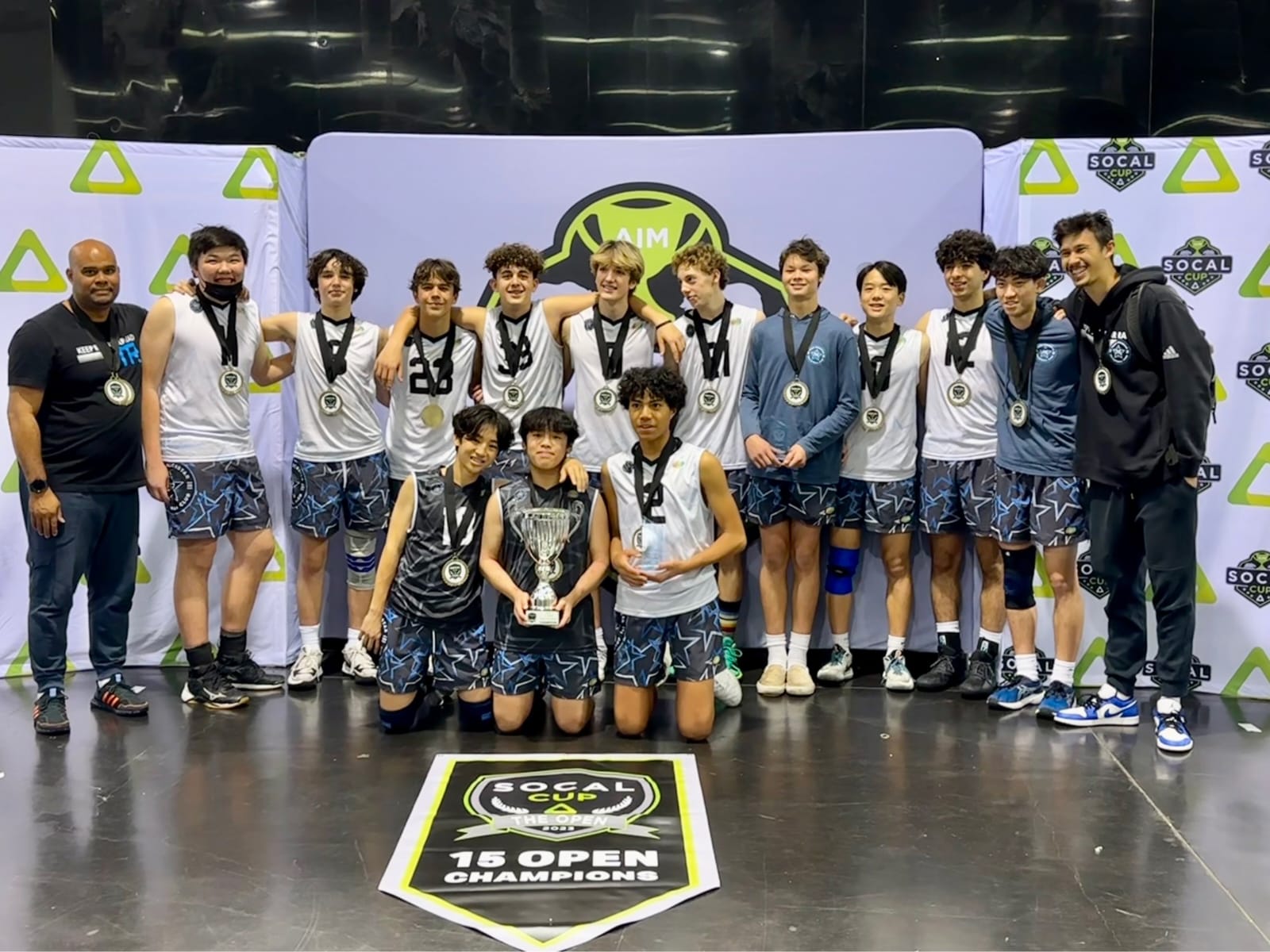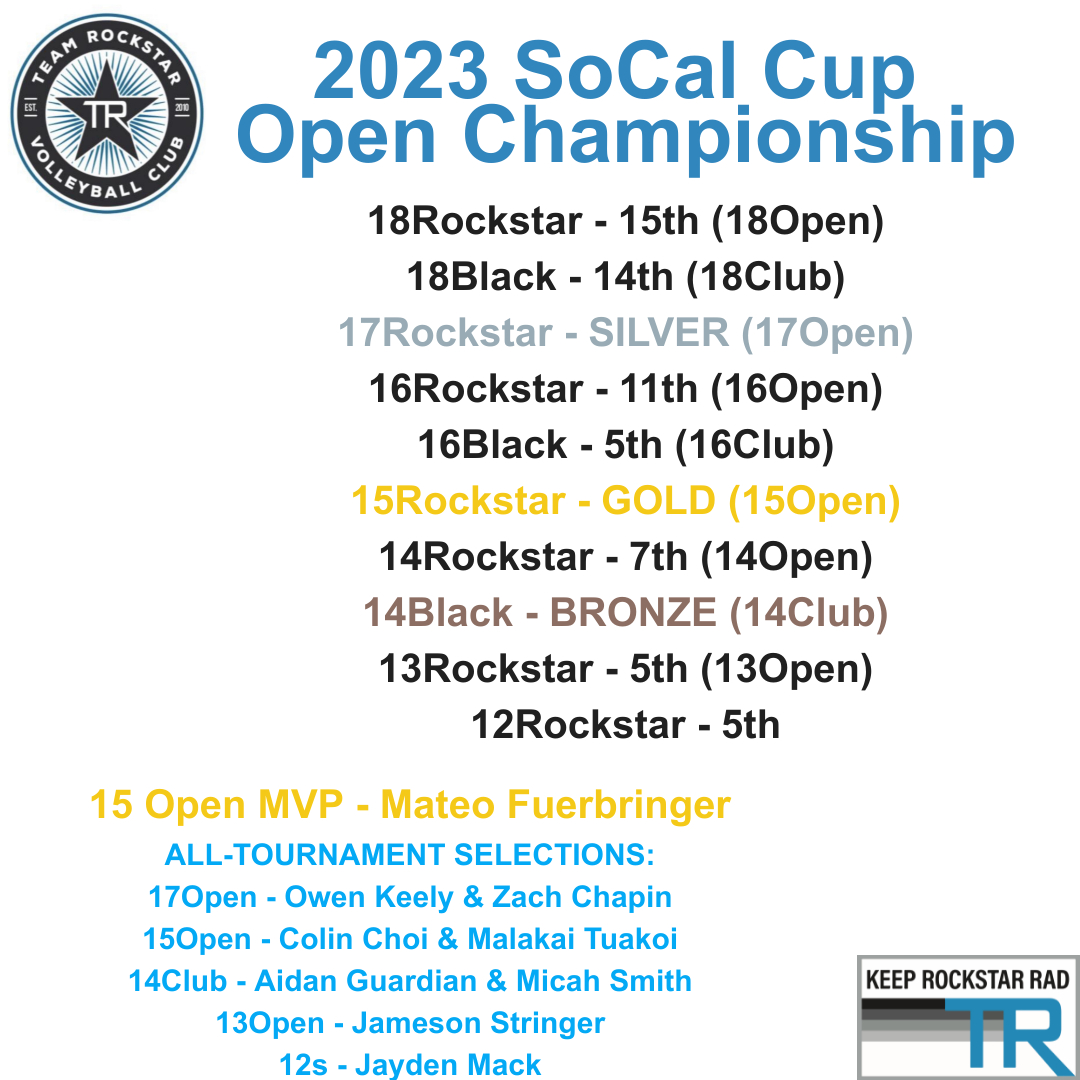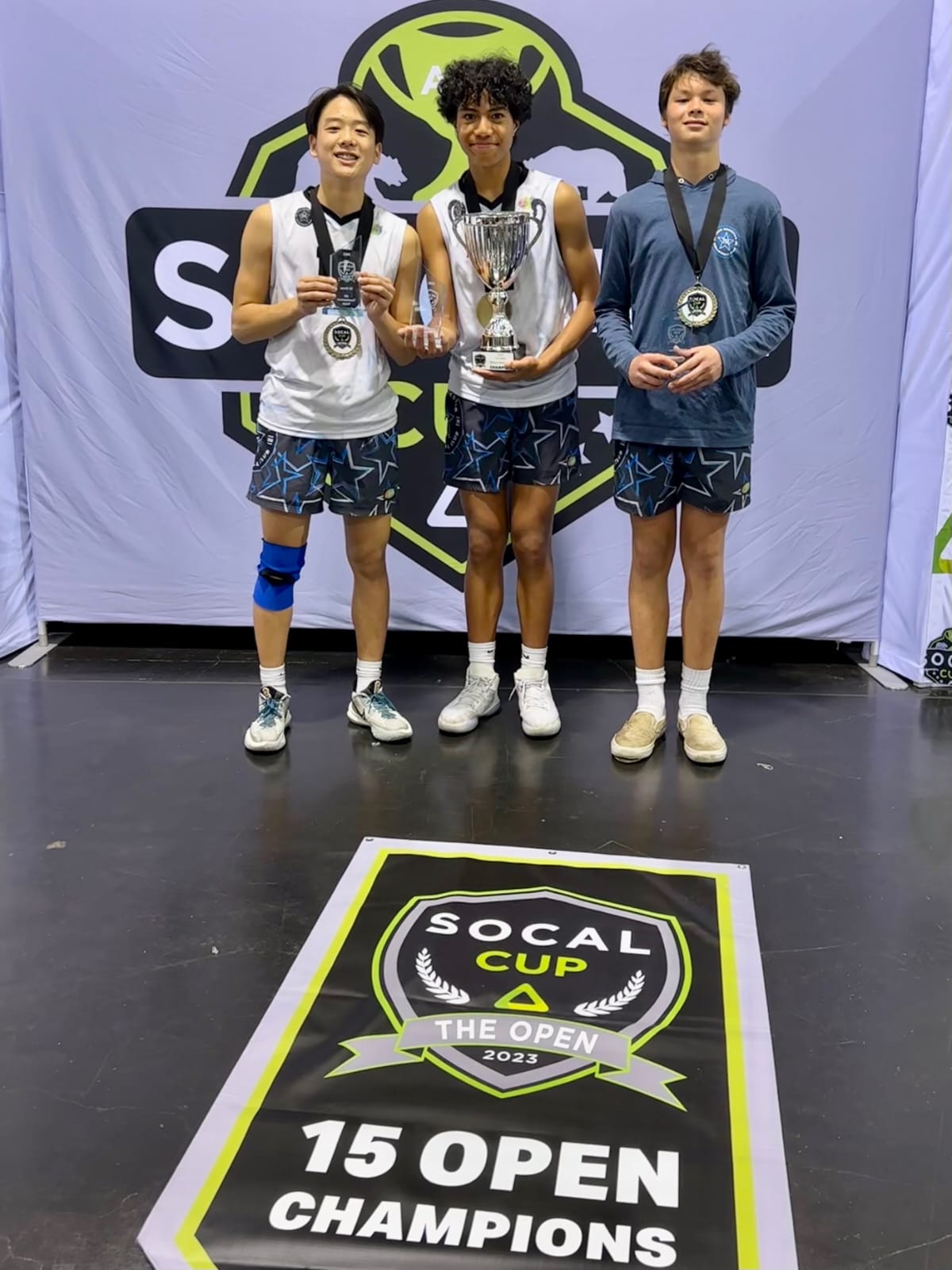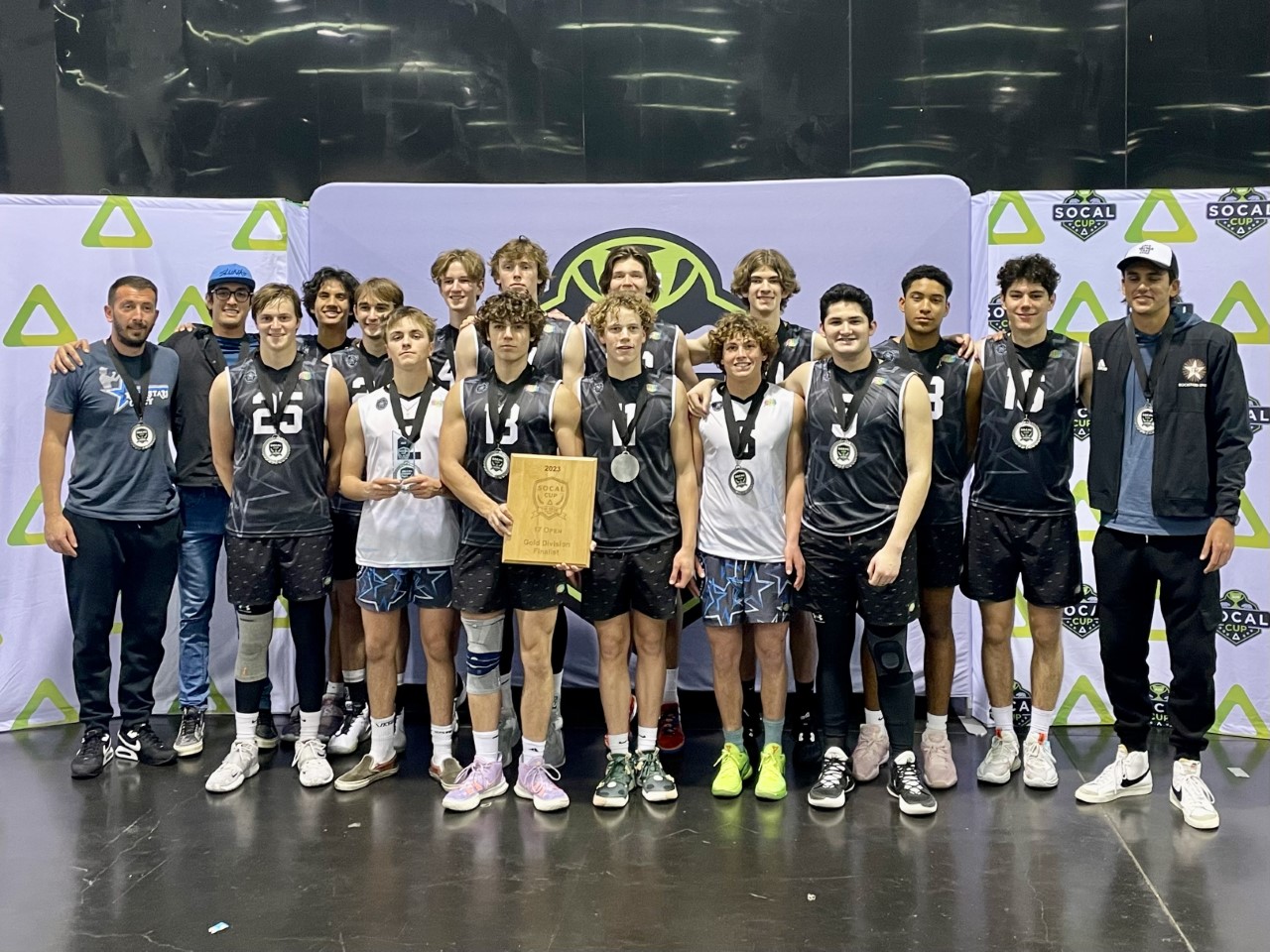 LEAGUE ONE VOLLEYBALL - LOVB
The League One Volleyball Foundation exists to increase access to club volleyball for youth in our area who cannot afford the costs of quality coaching and competition. We know how valuable the sport of volleyball is to athletes' personal growth, understanding of the world, and contribution to their communities, and would like to provide "need-blind" access to all, with the help of financial aid.
Please join us in offering volleyball to everyone in our area who would like to participate!
Mizuno Long Beach and Team Rockstar are top clubs in Southern California for youth club volleyball.
Owned and directed by volleyball power couple, Matt and Joy Mckienzie Fuerbringer, our clubs have produced college All-Americans, professional athletes, and Olympic gold medalists.
As one of the founding clubs with LOVB, a new women's professional volleyball league, we are now on a pursuit to take the game of volleyball to the next level.
A better league. A changed game. A new kind of player.

This year at League One Volleyball, we are building LOVB Club Athletes Council. LOVB CAC will give our athletes a voice in a national setting, to foster community and interaction with athletes from other LOVB clubs. The LOVB Club Athlete Council works to build strong leaders by instilling reliability, accountability, trustworthiness, and positivity in ourselves and our teammates. We aim to facilitate open conversation between players, directors, and LOVB central support, bringing new ideas to the table and creating a space to express our concerns while building a more unified volleyball community.
We are excited to announce we have four representatives on the national LOVB Club Athlete Council. Mele Corral-Blagojevich, Liliana Rios, Mona Cho, and Taylor Mercado all applied and were accepted to this elite group of advisors for League One Volleyball's central support team. Together, they are helping plan out national service projects, social media campaigns, and curriculum for all student-athletes in the LOVB community of clubs. If you have any questions about this program, please reach out to cac@lovb.com. Applications will be active again next fall.


At MBsand we believe beach volleyball is the perfect way for children 10-17 years old to develop essential life skills that will serve them well in the future. We understand how frustrating it is to live in Southern California and not have the time to play team sports on the sunny beach which is why we have developed a beach volleyball program that takes beginners and advanced players, develops their skills further, and works with their schedule so they have time to use those skills in other activities.
DIRECTOR:
Patty Dodd
USAV 2020 17U Head Coach
BVCA National Champs Back to Back
USA Beach National Team Assistant Coach
Beach Nation Master Coach since 2018
Follow us on Instagram @mbsandvbc