The League One Volleyball Foundation exists to increase access to club volleyball for youth in our area who cannot afford the costs of quality coaching and competition. We know how valuable the sport of volleyball is to athletes' personal growth, understanding of the world, and contribution to their communities, and would like to provide "need-blind" access to all, with the help of financial aid.
Please join us in offering volleyball to everyone in our area who would like to participate!
Mizuno Long Beach and Team Rockstar are top clubs in Southern California for youth club volleyball.
Owned and directed by volleyball power couple, Matt and Joy Mckienzie Fuerbringer, our clubs have produced college All-Americans, professional athletes, and Olympic gold medalists.
As one of the founding clubs with LOVB, a new women's professional volleyball league, we are now on a pursuit to take the game of volleyball to the next level.
A better league. A changed game. A new kind of player.

We are excited to announce our Summer 2022 Clinics/Camps Lineup!
We have something for all ages and skill levels!
STAY RAD AT THE MAC THIS SUMMER!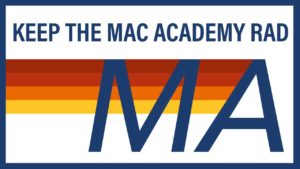 The MAC Academy is a program for boys/girls ages 5-12. Players will be split into groups by age/skill and will learn the skills and techniques of the game. The goal of the Academy is to grow the game of volleyball in a fun and creative way aimed at athletes of all levels and abilities!
DIRECTOR:
Naomi Iosia
macvolleyballacademy@gmail.com
562-972-6722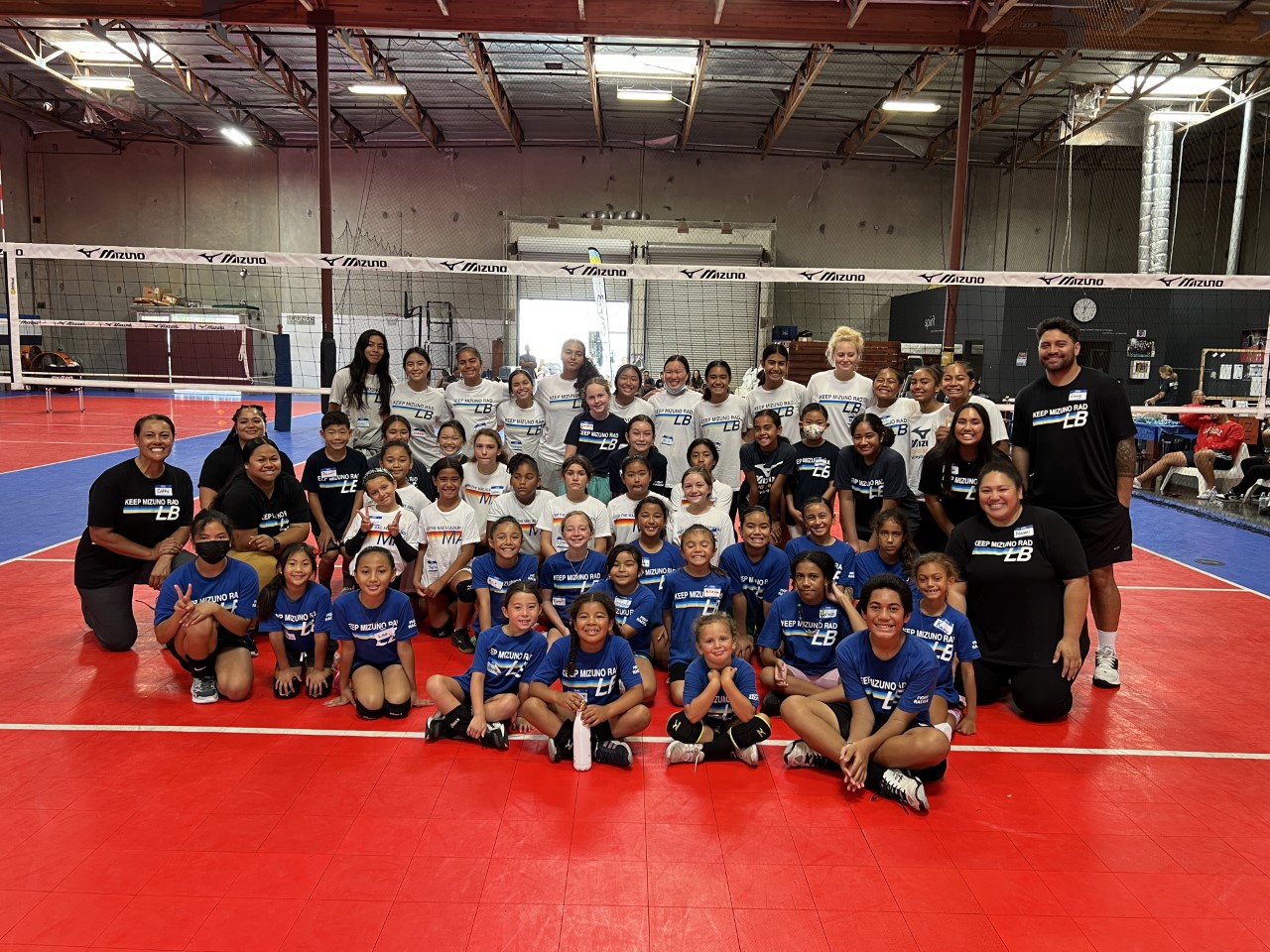 At MBsand we believe beach volleyball is the perfect way for children 10-17 years old to develop essential life skills that will serve them well in the future. We understand how frustrating it is to live in Southern California and not have the time to play team sports on the sunny beach which is why we have developed a beach volleyball program that takes beginners and advanced players, develops their skills further, and works with their schedule so they have time to use those skills in other activities.
DIRECTOR:
Patty Dodd
USAV 2020 17U Head Coach
BVCA National Champs Back to Back
USA Beach National Team Assistant Coach
Beach Nation Master Coach since 2018
Follow us on Instagram @mbsandvbc