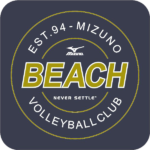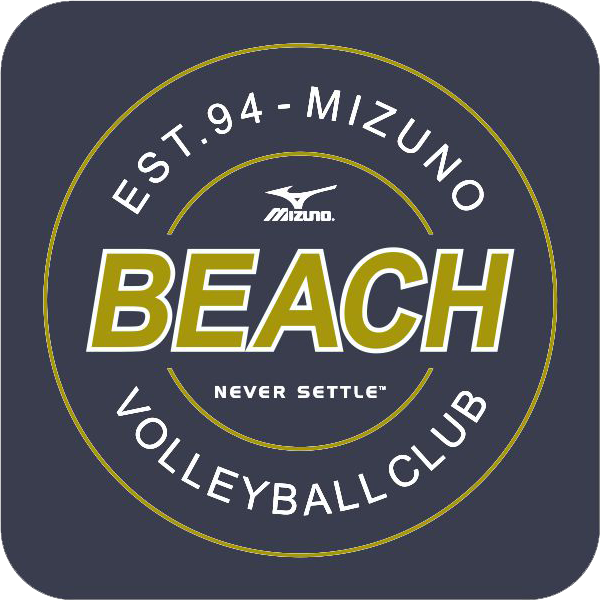 Mizuno Long Beach Volleyball Club was founded in 1994 by Long Beach State Alumni and current Head Coach, Joy Mckienzie-Fuerbringer. Joy, along with her team of elite and dedicated coaches, has grown the club to one of the top girls' volleyball clubs in the nation.
Mizuno Long Beach operates out of the MAC Athletic Club in Gardena, CA, making it accessible to the South Bay, Long Beach, Orange County, and Los Angeles.
Our goal at the club is to train and develop young athletes to play at the collegiate level. Hundreds of Mizuno alumni have received scholarships to play in college. Many have gone on to play at the professional level and Olympic levels.
Mizuno Long Beach Volleyball Club is a well-respected and dominant force in the club volleyball arena.
GO BEACH!
HOME OF MIZUNO LONG BEACH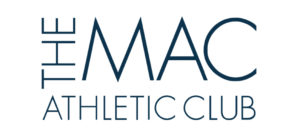 319 W. VICTORIA ST
GARDENA CA 90248