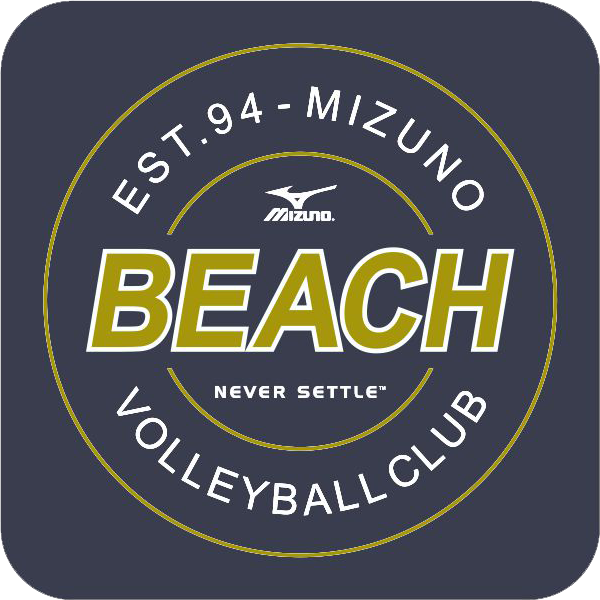 Joy Mckienzie-Fuerbringer
Joy is a former All-American and NCAA Champion at Long Beach State. Joy played indoor professionally in Spain and Holland. She also played 3 years on the Bud Light 4-Man Professional Beach Tour. Joy won two State titles while Assistant Coaching at Goldenwest College and a Final Four Appearance as Assistant Coach at Long Beach State. 2011 NCAA National Championship at UCLA, also as Assistant Coach. Owner and Director of Mizuno. Husband Matt runs boys club Team Rockstar VBC and recently ended his time as the Assistant Coach of the USA Men's National Team. Joy was recently named Head Coach of the Long Beach State Women's Volleyball program and is proud to be returning to her alma mater. The Fuerbringers have two kids, Charlie (13) and Mateo (10), both whom play for the club. Charlie's club team has won the gold medal at GJNC the past 2 years and Mateo's 12u team finished top 15 at BJNC 2019. 
EMAIL: jmckienzie@hotmail.com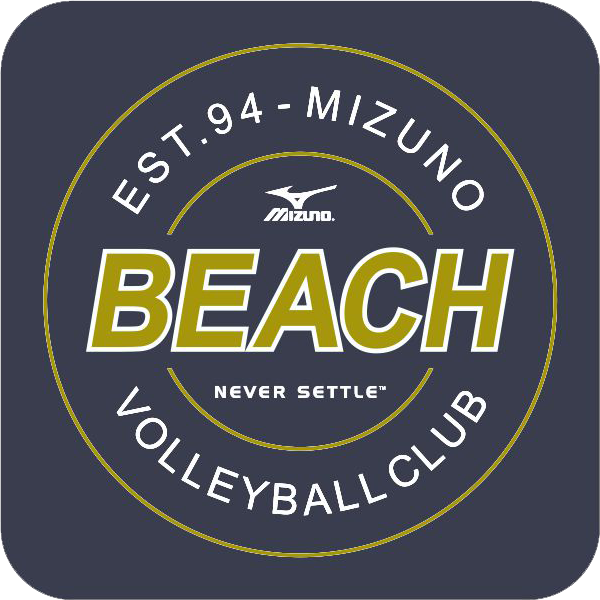 Rodrigo Gil
Rodrigo is from Uberlandia, Brazil. He left home at 14 to play volleyball professionally. He has played all over the world including Italy, Argentina, Puerto Rico, Korea, Qatar and can speak 5 languages. Rodrigo is great at teaching attack and passing. He is a great asset to the girls' program and is one of our most sought after private trainers. He led his 17s team to a gold medal in at the 2017 Junior Olympics in Minneapolis, MN. Rodrigo also currently coaching with our boys program, Team Rockstar VBC. He is married to fellow coach, Kara Gil, and have a daughter Luanna (2) and son Kaio (2 months).
EMAIL: rodrigorgil@gmail.com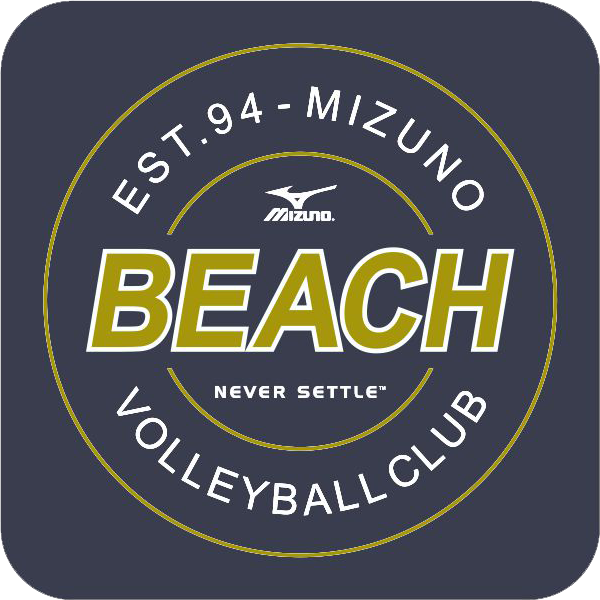 Makare Wilson
Makare is in her 1st year at Mizuno Long Beach. All-American MB at University of Washington; currently ranked #2 in PAC 12 History in blocking; Played professionally overseas for several seasons and on USA National team in Colorado Springs, CO (1998-2000); Reggio-Emilia in Reggio-Emilia, Italy (2001-2001), Chicago Thunder in Chicago, IL (2001-2002), AVP & FIVB Beach Volleyball Tour (2002-2006), Turk Telekom in Ankara Turkey (2006-2008), Samorodok volley in Khabarovsk, Russia (2008-2009), Spess Zoppas-Industries in Conegliano Italy (2009-2010), Chateaux D'Ax in Urbino, Italy (2010-2011, Mc-Caranaghi Villa Cortese, Italy (2011-2012), Impel Wroclaw, Poland (2012-2014).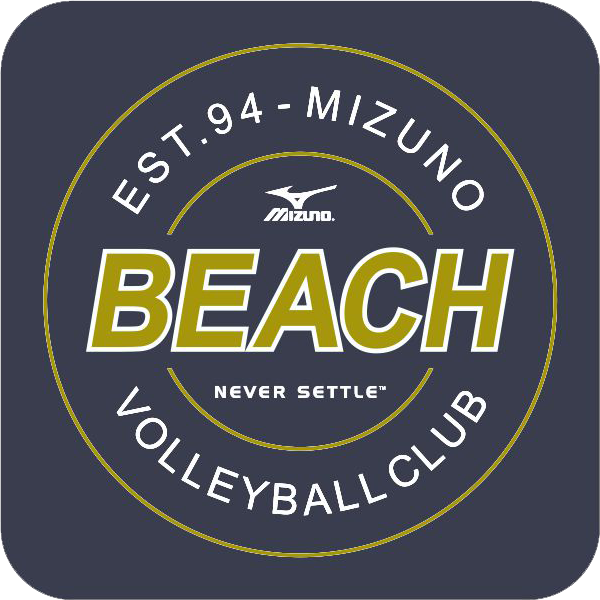 Tiffany Rodriguez
Tiffany returns for her 7th season with Mizuno. She had a collegiate career at UC Boulder and the University of Arizona, and has played professionally on the AVP pro beach tour. Tiffany has over 15 years of club coaching experience in both boys' and girls' juniors. Her 2010 12s and 13s teams finished 5th at Junior Nationals and her 2012 12s team finished top 5. Her 2018 12s team won the PNQ and GJNC. Tiffany was named Mizuno Long Beach Coach of the Year for the 2018-19 season.
EMAIL: tiffanyj.rodriguez@verizon.net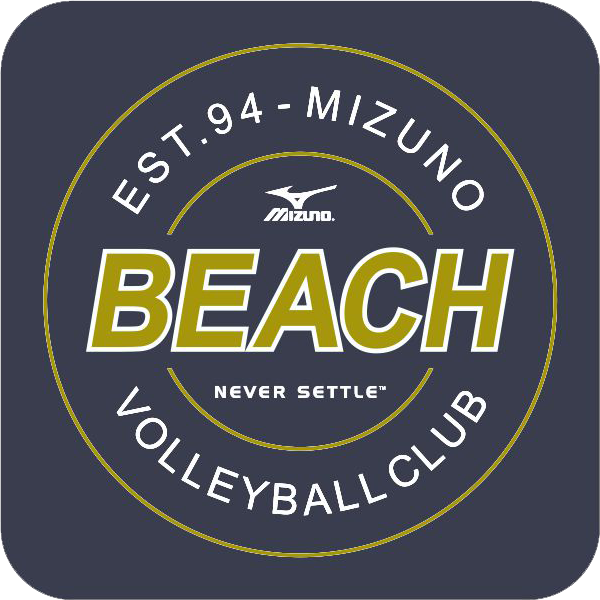 Libby Fontanilla
17 Rockstar  / 14 Rockstar L
EMAIL: libby_fontanilla@yahoo.com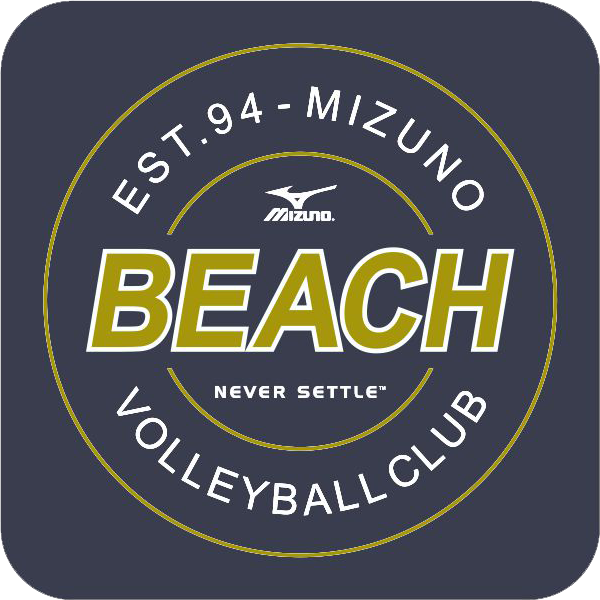 Mike Campbell
Mike begins his 4th season with Mizuno Long Beach. Mike is currently the Head Beach Coach at Long Beach State University. Mike brings us 9 years experience coaching at the club level and 6 years at the collegiate level. Mike attended UCLA and played on UCLA Men's Team and Club Team. Mike graduated from UCLA in 2011 with a degree in Molecular Cell Development Biology. Mike trains all positions with an emphasis on blocking, passing and defense. His 14 Rockstar team won gold medal in USA division in 2017.
EMAIL: mike.david.campbell@gmail.com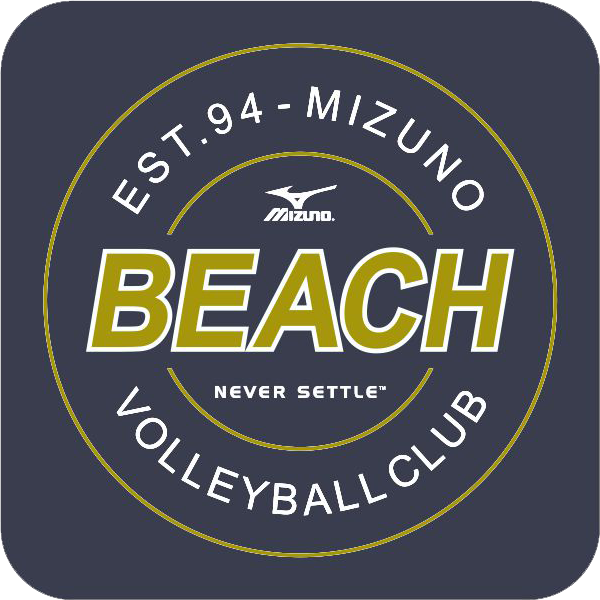 Tim May
Tim has returned for his 4th season with Mizuno Long Beach. Tim also coaches Team Rockstar 18s team. Tim played collegiate volleyball at Long Beach State and has played professionally in Europe and the Middle East for several years. 
EMAIL: tmay_5@hotmail.com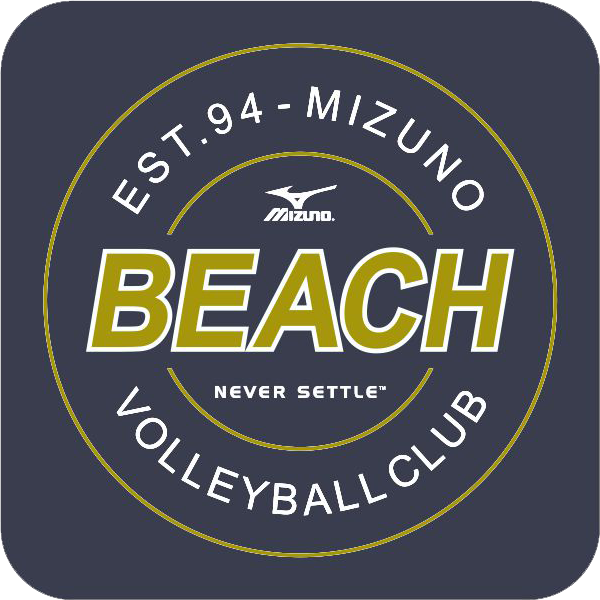 Stephanie Bonomi-Briceno 
Stephanie is in her 18th year coaching at Mizuno Long Beach. She was the 1980 NAIA Player of the Year and 3-Time All American at Azusa Pacific University. While at APU she won 2 Consecutive NCAA/ NAIA National Championships. She was Inducted into the Azusa Pacific University Hall of Fame. She also played for the for USA Athletes in Action indoor South American Tour. She has 2 daughters Jianna (USD/U of Arizona) and Justyn (UC Irvine) who both played for the club. 
EMAIL: salpenia.bonomi@yahoo.com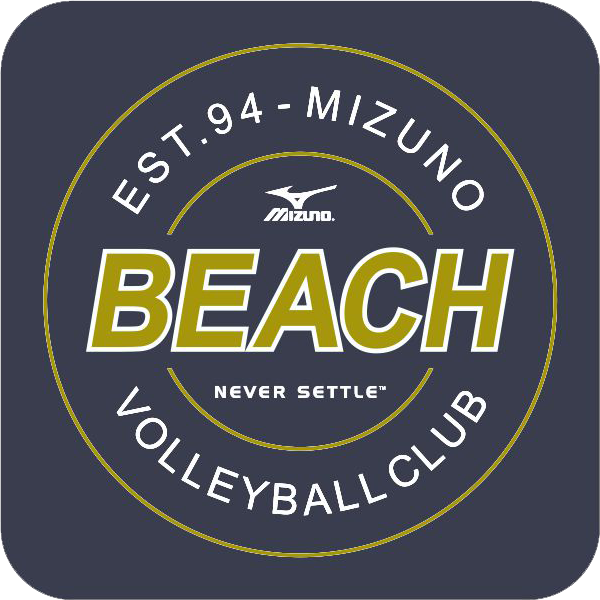 Keli Pula
Keli brings over 15 years of coaching experience at the club, high school, collegiate and international level.  Pula coached the American Samoa Women's National Team to a first ever Gold medal in 2015 at the South Pacific Games in Papua New Guinea and the Oceania Beach Championships, Cook Island. Recently, Pula coached Long Beach Poly Boys team to consecutive Moore League titles where the Boys program went 34-2 in League in three years. Coach Pula was named Long Beach Mizuno Volleyball Club Coach of the year in 2014. This season, Keli begins his first year as a Varsity Assistant at Mater Dei. Pula served as a long time Girls Assistant Varsity Coach at Long Beach Poly High School. At Long Beach Poly, the Girls team won a CIF SS Division 1 title and State runner-up in 2010. In 2016, the Long Beach Poly Girls team earned CIF SS Division 1 and Open Division semifinalists. Coach Pula graduated from Carson High 1985. Later, he attended El Camino City College and CSU Dominguez Hills where he received an AA in Business and a Certificate as an Electrician. Coach Pula is married with two children. His daughter Deveney played volleyball at Cornell University and son Jededeique played football at West Liberty University.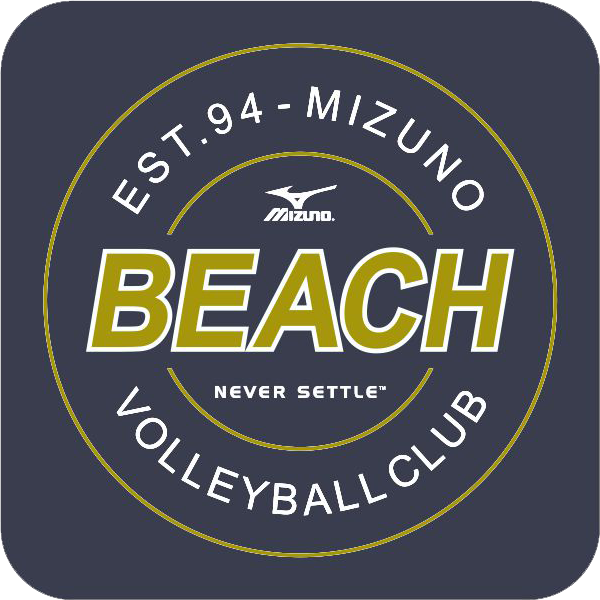 Heather Weiss
Heather is back with the Mizuno coaching staff for her second year. Last season Heather assisted with the 14-1's team that earned a silver medal in the American division at JO's. Currently she is the assistant coach for the women's volleyball team at Goldenwest College. Her last season of playing was professionally for Nawaro Straubing in Germany. Before that, she competed for Long Beach State on the sand where she earned her Masters degree in Sports Management. Her team reached the NCAA National Championship tournament that year. The year prior she competed for the Florida Atlantic University beach team. Heather played indoor for Wayne State University in Detroit, MI where she earned her Bachelors degree in Marketing. Heather also coaches for Team Rockstar.
EMAIL: heatherweiss68@yahoo.com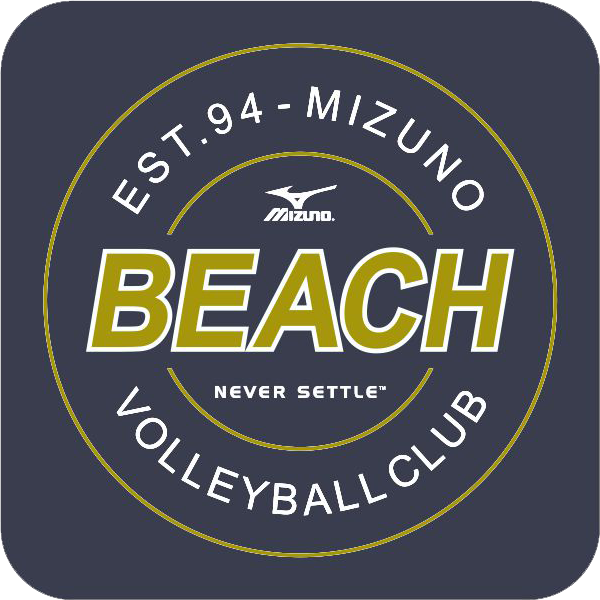 Carlos Briceno
15 Rockstar C / 13 Mizuno C
EMAIL: cbriceno1@verizon.net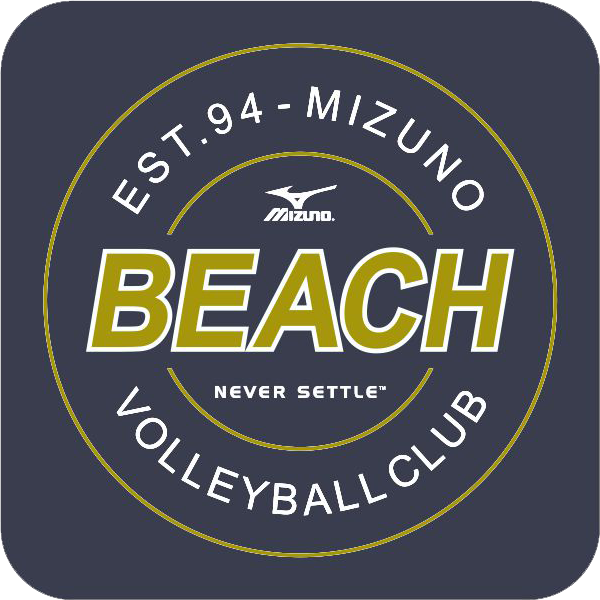 Cody Oreiro
15 Rockstar C / 12 Runbird C
EMAIL: codyo1982@gmail.com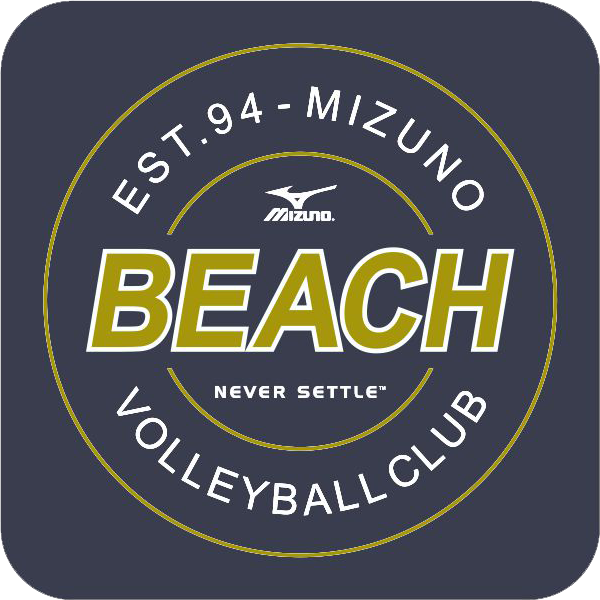 Ben Lee
Ben is in his 2nd season with Mizuno Long Beach. Lee has spent the last decade-plus coaching women's and girl's volleyball in California and Arizona. He completed his college degree at Arizona State University in 2011 and was on the coaching staff with the ASU women's volleyball team for the 2010-11 and 2011-12 seasons. In 2011 he assisted the A2 USA Women's National Team that finished with a silver medal in the OPEN Division, and spent the summers of 2014 and 2015 co-coaching the USA College National Team. Most recently, he served as an assistant coach with the 2016 USA Women's Junior Continental team and the 2016 USA Girls Youth A2 Program. Ben is the Founder and Technical Director of MyTopRecruit Volleyball Training. Throughout his time as a club and academy coach, Lee has worked with and trained multiple high school athletes who have gone on to play at various levels of college volleyball including conferences such as the Pac-12, WCC, WAC, Big West, Ivy League, and the Big 10. Ben Lee is in his 2nd season as an assistant coach with LMU volleyball.
EMAIL: ben@mytoprecruit.com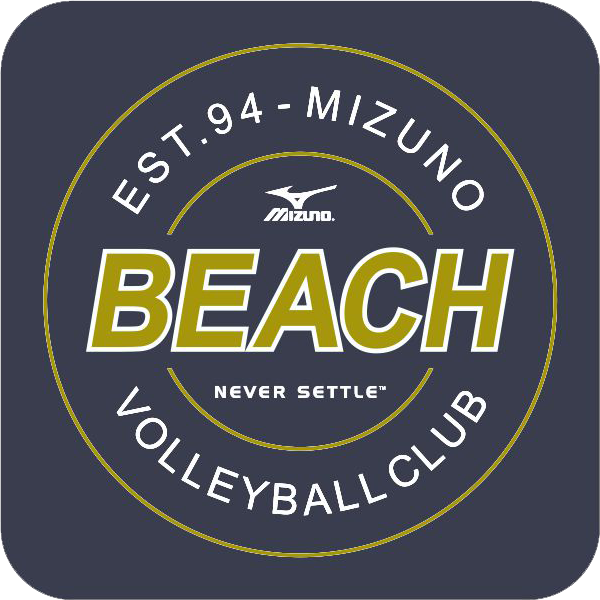 EMAIL: emma.kirst21@gmail.com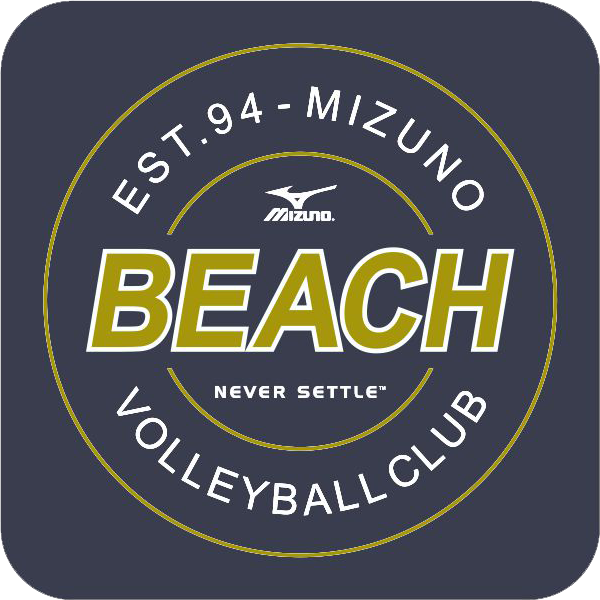 Sa Iosia
Sa attended Long Beach Poly High School and led her team to a CIF Championship State Championship Finals in 2011. Sa played for Mizuno Long Beach and continued her education and volleyball at University of  Maryland Eastern-Shore. Her team won 2 conference championships and she was MVP in 2012 & 2013. In 2014, Sa transferred to Towson University and graduated with a Bachelors in Family Science. She was featured in Sports Illustrated Faces of the Crowd (Sept 2014), and earned First Team All-Conference honors in 2015. Sa played on the American Samoa National indoor and sand Volleyball teams and won Gold in indoor volleyball at the South Pacific Games in 2015 and Silver in the Oceania Sand tournament 2015.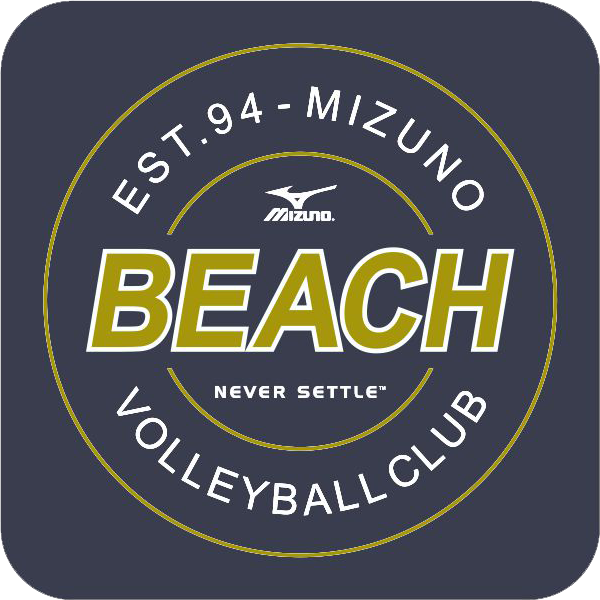 EMAIL: aorantes5@yahoo.com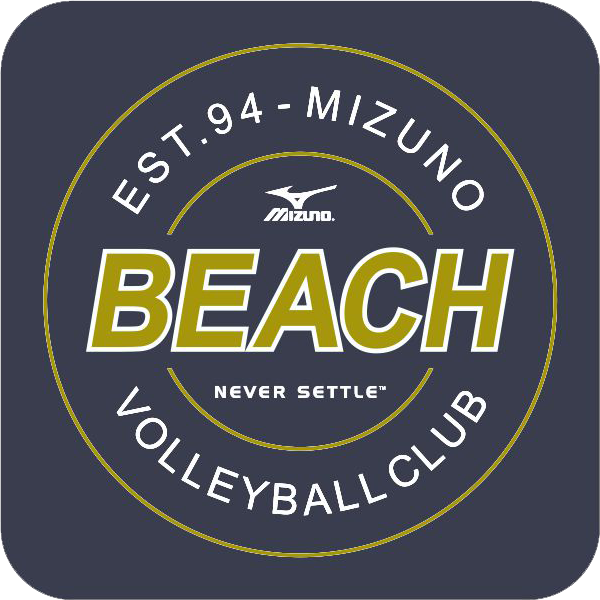 Kara Gil
Kara played for Mizuno since she was 13. During her career with Mizuno she won 2 silver medals at Junior Olympics and her teams were ranked in the top 5 in the country. She continued her career at University of Pacific and then went overseas to play professionally in Turkey, Puerto Rico, and France. She is married to 18 Rockstar coach, Rodrigo Gil and they have a daughter, Luana (2) Kaio (born Sept 2019).
EMAIL: karagil3@gmail.com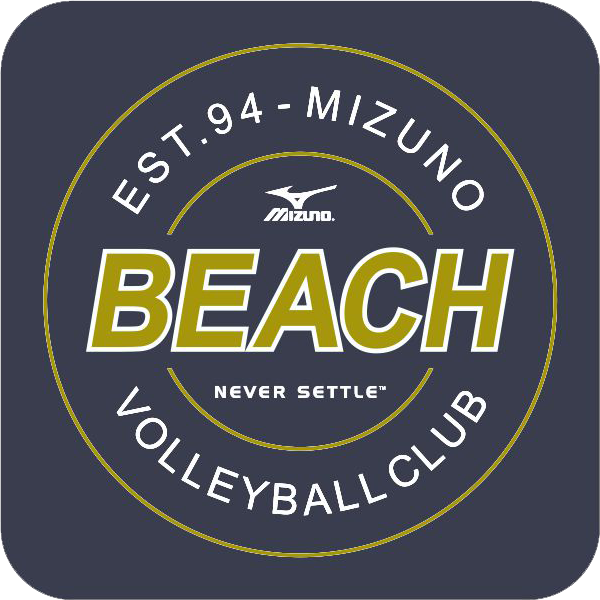 Moe Iosia
Moe brings us years of coaching experience. He played volleyball in Samoa and Hawaii growing up. He and his wife, Marlene started Starlings South Bay and have several children that have played for and coach for Mizuno Long Beach and Team Rockstar. Moe also currently coaches at Redondo Union HS. 
EMAIL: mnmiosia@yahoo.com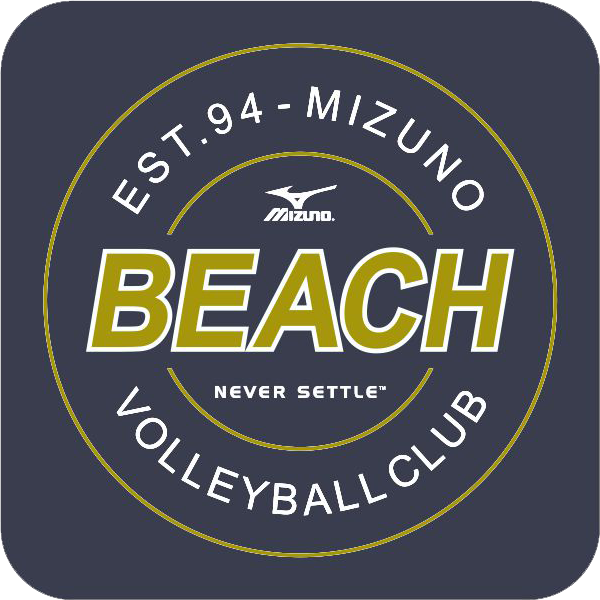 Lance Aoki 
Lance is one of the founding coaches at Mizuno and is a top SoCal trainer and private coach. He has been coaching volleyball for over 25 years. He has coached high school, top level club teams, top college volleyball camps and been a head trainer for Mizuno for 16 years. Lance is the head coach at St. Joseph's High School and is a graduate from Cal State Fullerton with a degree in Communications and Advertising. His 13s team won GOLD at the 2019 GJNC.
EMAIL: crashaokey@aol.com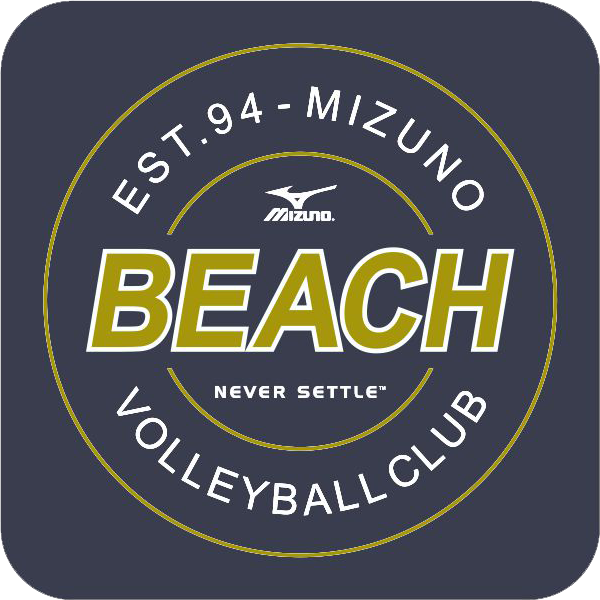 EMAIL: tawnee_luafalemana@yahoo.com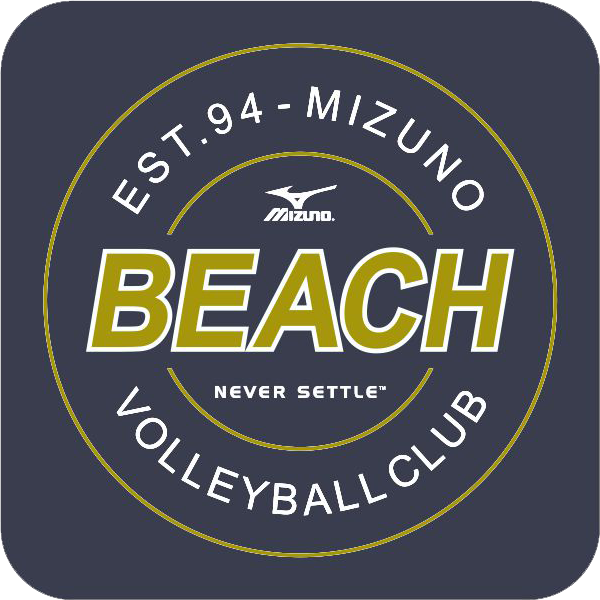 Blossom Sato
Blossom was born and raised in Santa Monica, California and played club at Mizuno Long Beach and Sunshine. She then played two years at Mississippi State before transferring back home to Pepperdine University for another two seasons. There, she helped her team to a NCAA second-round appearance and was named to the WCC First Team. Coming from a volleyball family, her mother Liane Sato, was a member of the US Women's National Team and appeared in the 1988 and 1992 Olympics capturing a bronze medal. her uncles Eric and Gary were also standouts in the sport, playing and coaching alongside legendary Pepperdine men's coach Marv Dunphy for Team USA when the squad won the gold in 1988. Gary, now an assistant coach at USC served as the US head coach for the 1985 FIVB World Cup gold medal finish and served as an assistant for the US Men's National Team from 1984-88, 1992, and 2009-12. Her cousins, children of Gary, both played collegiately. Andrew was a member of the Long Beach State Men's team and Katie played at California State University Northridge.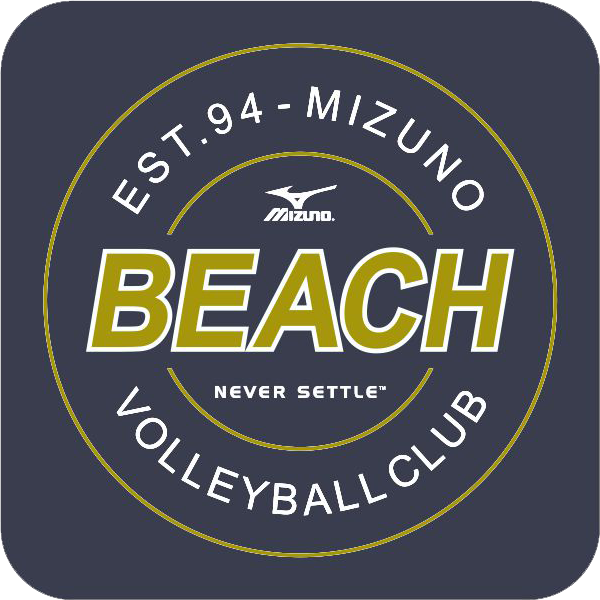 Naomi Iosia 
Naomi enters her 7th season with Mizuno Long Beach. She has also coached at Ambassador and North Torrance High school. Naomi played here at Mizuno and then earned a scholarship to play at Hope International. She comes from a family of volleyball players who have gone through and are going through the program. Naomi is currently a teacher in the South Bay Area. 
EMAIL: naomiiosia@yahoo.com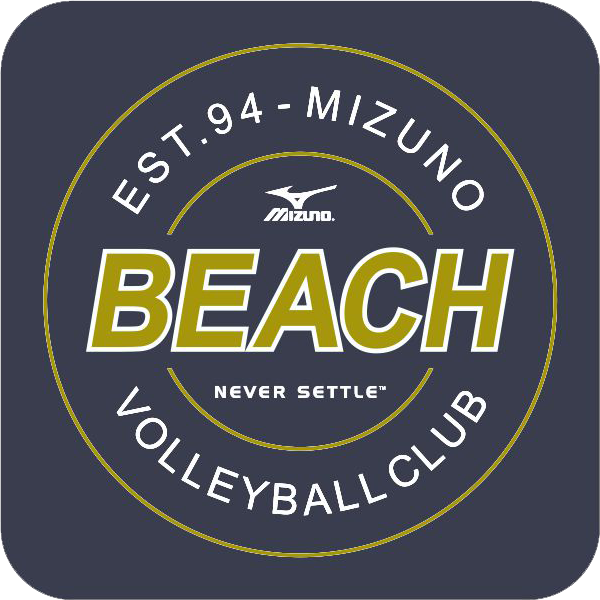 Keira King
Keira brings over 15 years of volleyball experience and 7 years of coaching experience. She attended New Roads High School in Santa Monica, where she was a setter on JV and Varsity. She played 3 years of club volleyball at Westside O'Hana Volleyball Club and Culver City Volleyball Club. She attended college at Norwich University in Northfield, VT. She started as a DS/Libro her freshman year and won Best Defensive Player 2007. She graduated May 2011 with a Bachelor Degree in Business Management with a concentration in Leadership. After returning from college, she coached at Santa Monica Volleyball Club for 3 years. She was an assistant to the 16-1 team and a Floating Assistant Coach for the 15-2, 14-2, and 14-3. After moving to the South Bay, she coached at AVA for 2 years. She was an Assistant Coach on the 16-2 team and Head Coach on the 15-1 team. This is will be her 4th year with Mizuno Long Beach. Her and her husband reside in Torrance with their 1 year-old daugher, Bella.  
EMAIL: keiraholmes11@hotmail.com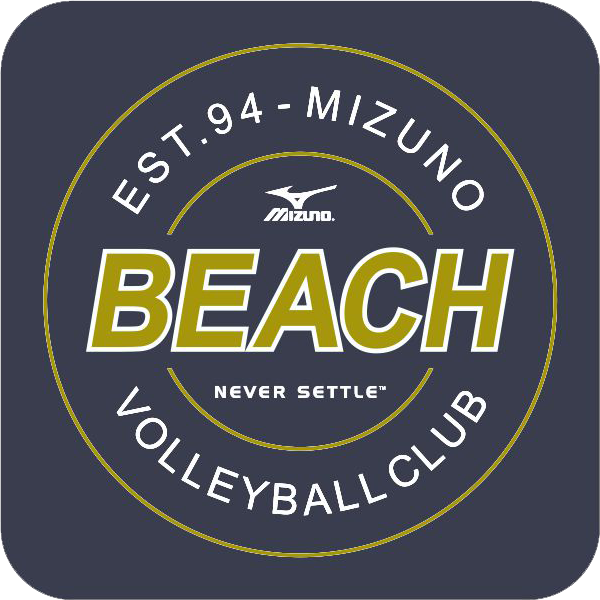 EMAIL: victoria@camandang.com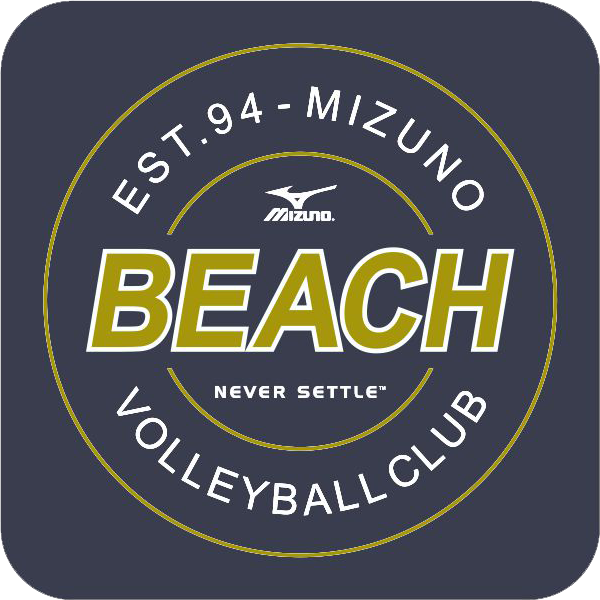 EMAIL: alecanisa3@aol.com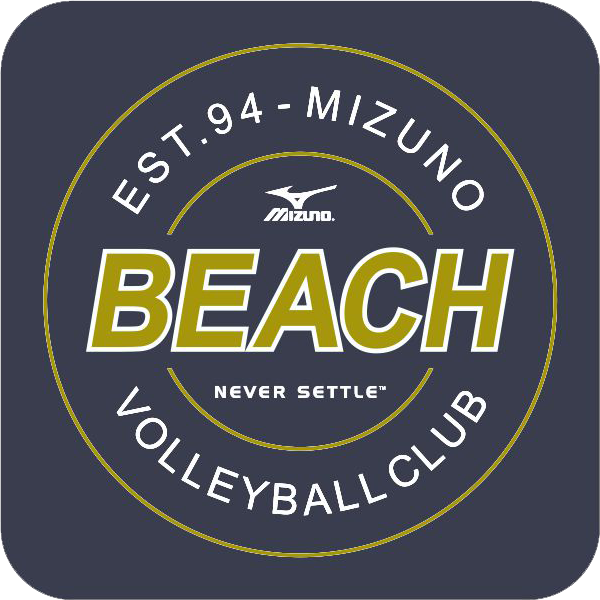 Alec Gilliland
Alec Gilliland has over 10 years coaching experience for both club and high school programs. He has been with both Mizuno Long Beach and Team Rockstar for 8 seasons. He received Coach of the Year Honors for the 2018-2019 club season. As a high school coach, he led his Vista Mar and North High teams to several CIF championships. Alec has played volleyball at the recreational, club, and college levels. Alec is married to club administrator, Lindsey Lampert, and they have 3 kids, Jace (7), Max (4), and Jordan (2).   
EMAIL: gilliman22@hotmail.com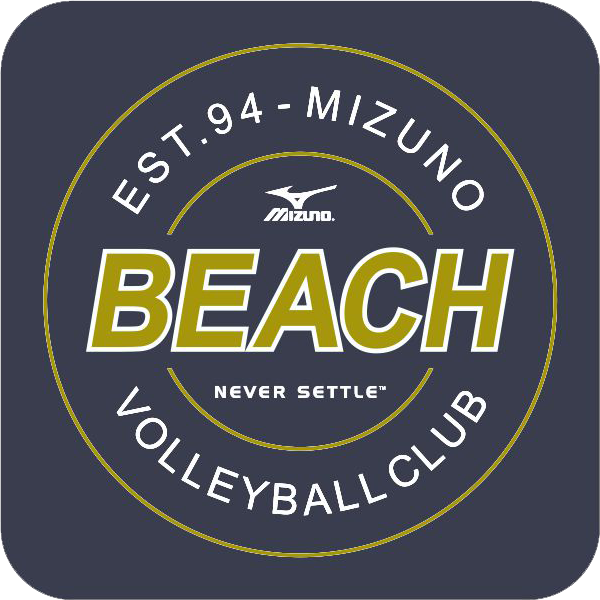 Fia Faumuina
Fia is in his 6th year coaching at Mizuno. He is a passionate and great skills coach. His daughters, Adonia (15) and Maveti (8), play for Mizuno. Fia and his wife Ana also have a son on the way!
EMAIL: ftfaumuina@gmail.com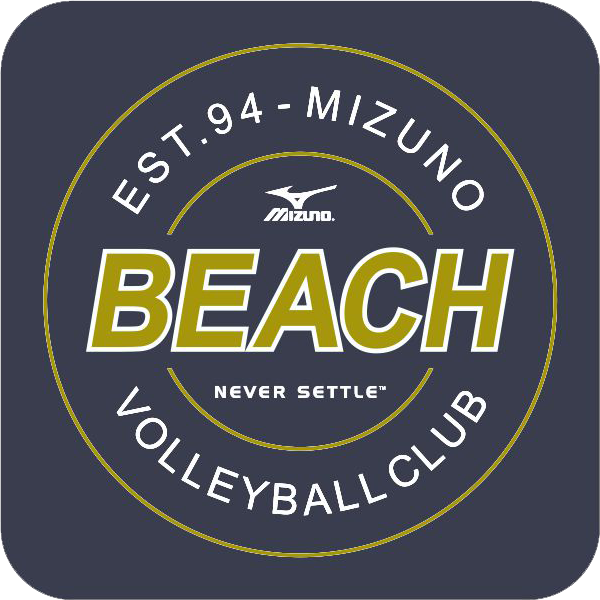 EMAIL: alewaanaya@gmail.com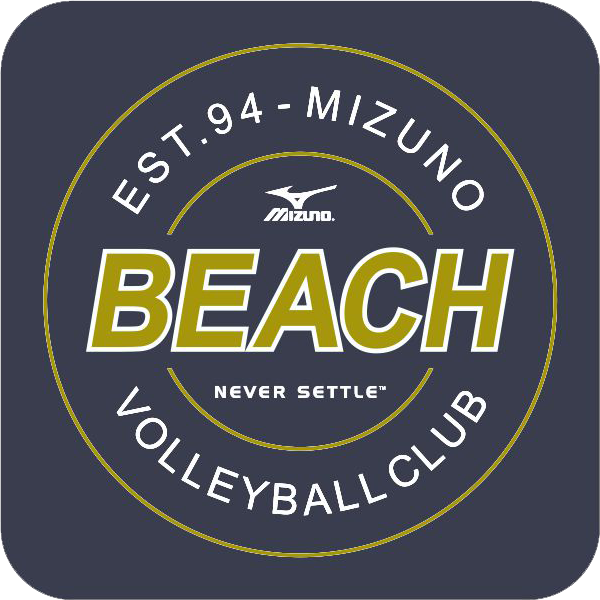 EMAIL: obrienmkelly@gmail.com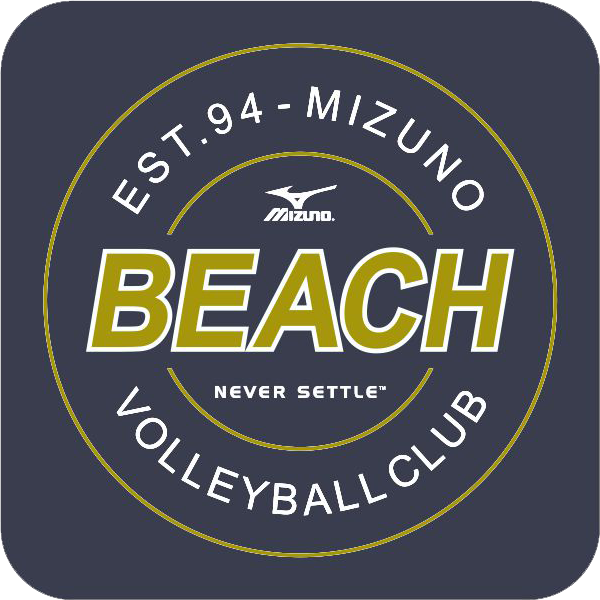 Alexis Cormier
Alexis has been coaching at Mizuno Long Beach Volleyball Club for over 12 seasons where she is head trainer for camps and clinics at the MAC. Alexis was an Outside Hitter at California State University, Northridge where she played 4 years and received a Bachelor Degree in Communications studies. 
EMAIL: alexismcormier@gmail.com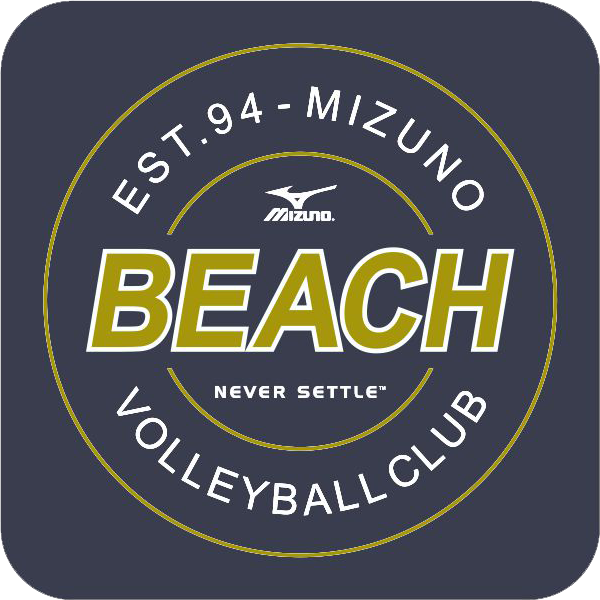 Talese Fernbach
Talese Fernbach is a Sport Psychology Consultant and a Mental Performance Coach that will be working with the coaches, teams and parents of Team Mizuno.  She will also be available for individual parent and athlete sessions. Talese has a Masters of Sport Exercise Psychology (MASEP), specializing in social, performance and health exercise psychology, with an additional kinesiology focus. She has also received extensive training in several psychology theories and techniques used within sport or performance psychology. Two of these techniques are Cognitive Behavioral Therapy (CBT) and Acceptance and Commitment Therapy (ACT). She passionately assists individuals and groups in breaking down mental barriers that impede their performance, allowing their performances to become more confident, optimal and enjoyable. When working with the athletes on an individual basis, Talese has the athlete fill out a questionnaire that gives her insight into their mental performance barriers. The barriers get identified and tools, concepts and techniques are provided to start breaking down the identified mental barriers. 
Mental Performance Barriers include: 
· Will I get hurt? 
· Will I finish? / Can I do this? / Am I good enough? 
· Fear of success/shining 
· Fear of failure 
· Anxiety 
· Uncertainty/uncontrollables 
· Fear of Embarrassment 
· Low confidence 
· Lack of motivation 
· Unrealistic expectations and goals 
· Negative self-talk 
· Excuses 
· Injuries 
· Past poor performances 
· Pressure 
· Poor focus 
· Excessive emotions 
· Not having fun 
· Judgments 
· Burn out 
 
Talese focuses on the performer's mental game as it relates to their physical game. When it comes to performing, Talese believes that sometimes a performer has to learn how to be comfortable with being uncomfortable. Being uncomfortable can sometimes mean performing with a manageable level of fear or anxiety. Identifying and stepping out of your comfort zone will reveal and identify mental barriers that are holding your performance back. Your comfort zone can limit your ability to obtain a desired performance level. When using sport and performance psychology, the comfort zone is expanded and broadened. 
Talese feels that sport or performance psychology does not create talent, but helps to release it. Seeing and observing the dynamics of how a client or group performs is very insightful and often necessary to determine a disconnect between how the client or group perceives their performance and how their performance actually is. Watching a performer practice and actually perform provides valuable information, insight and knowledge that can be used to improve their performance.  
Please contact Talese directly to schedule individual or team sessions at (714) 309-5374.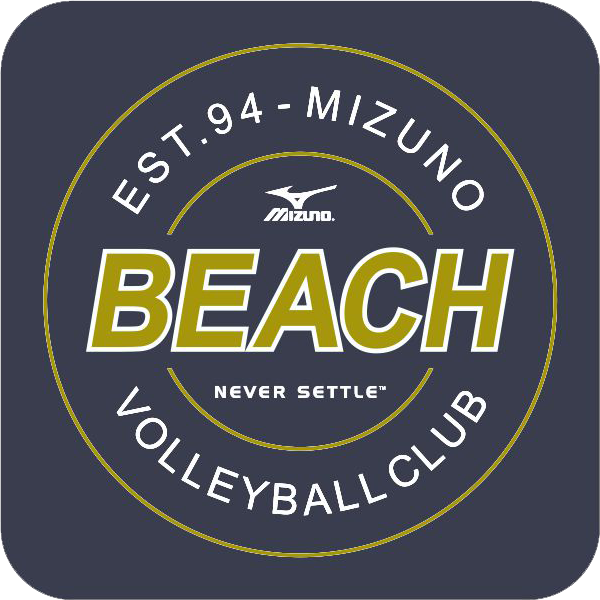 EMAIL: donatravel@aol.com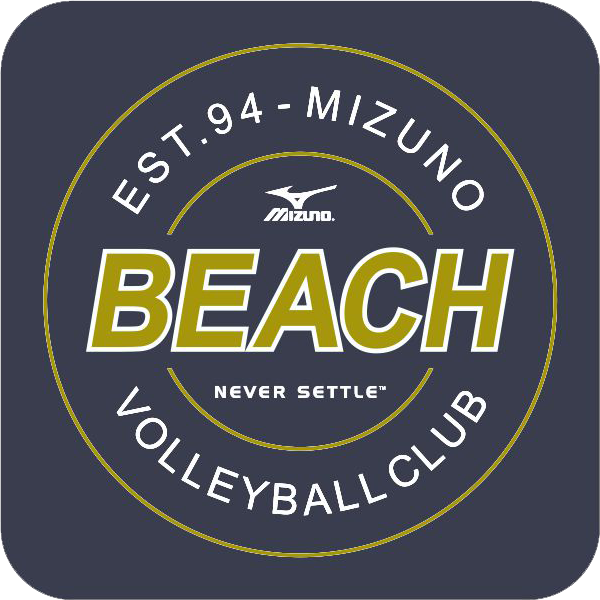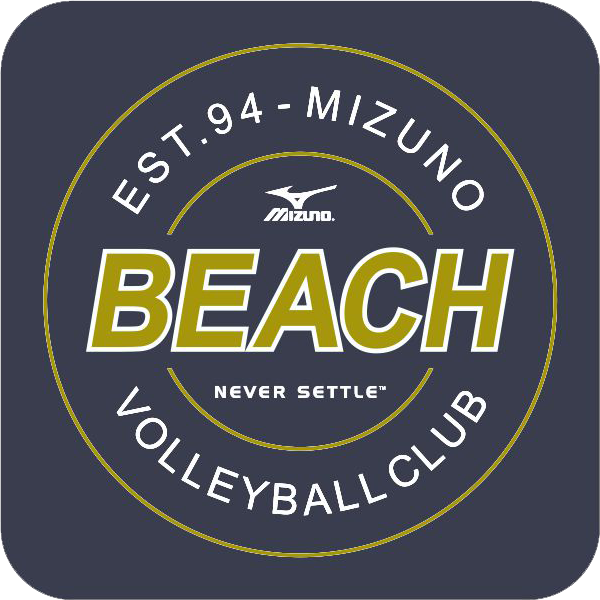 EMAIL: justyn.bonomi@gmail.com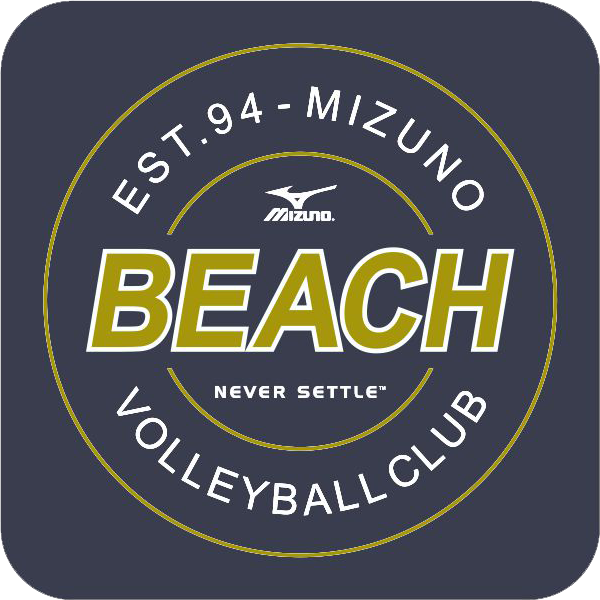 EMAIL: zemde@teamexos.com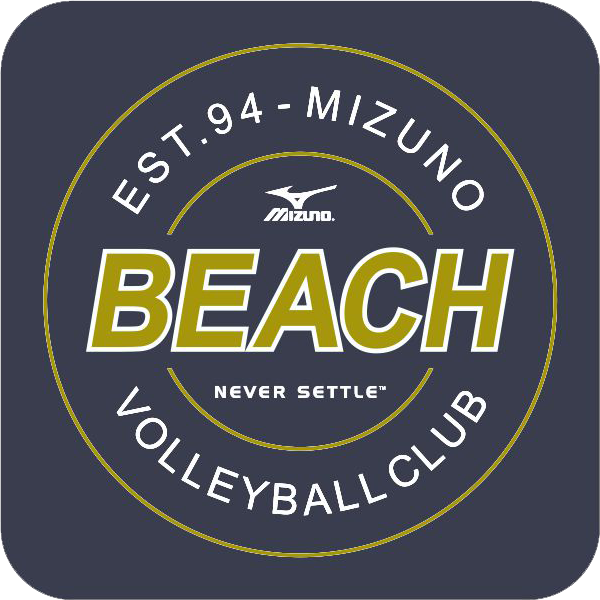 EMAIL: kashicormier@yahoo.com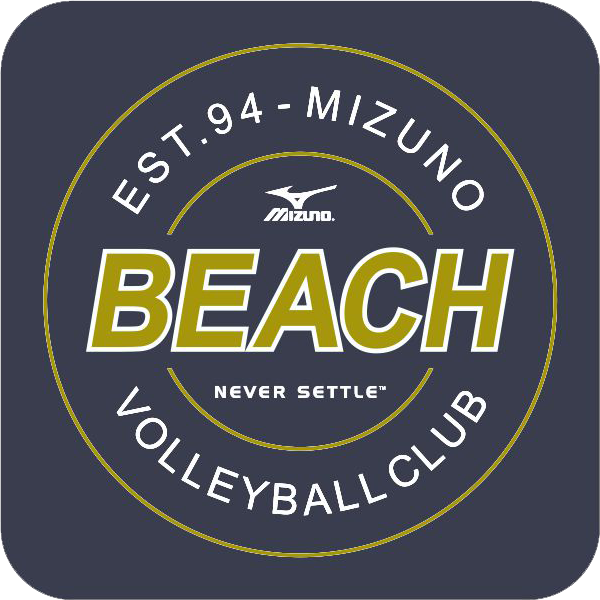 EMAIL: lyannagarcia00@gmail.com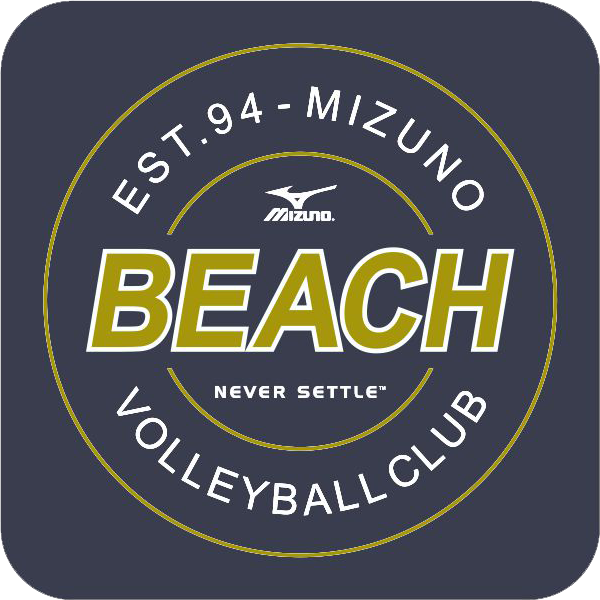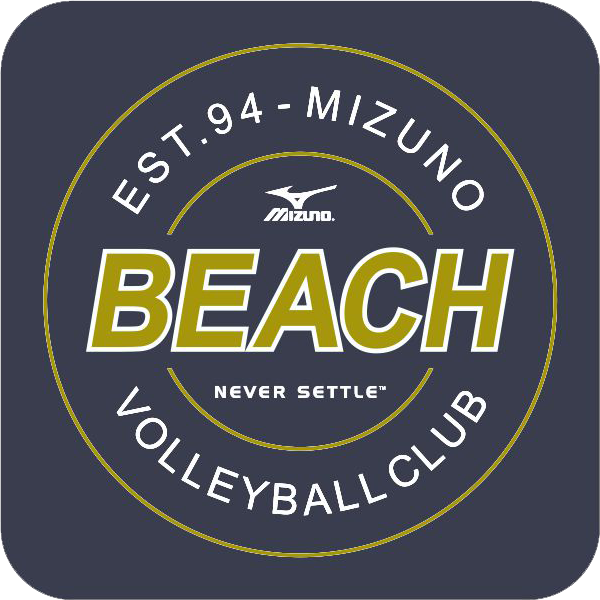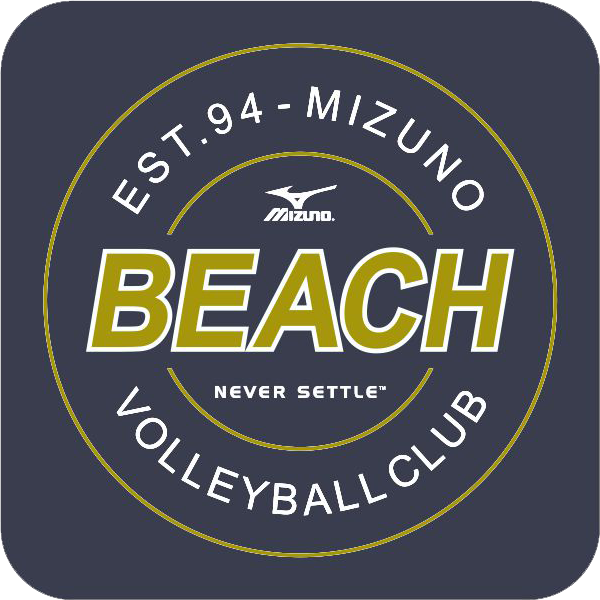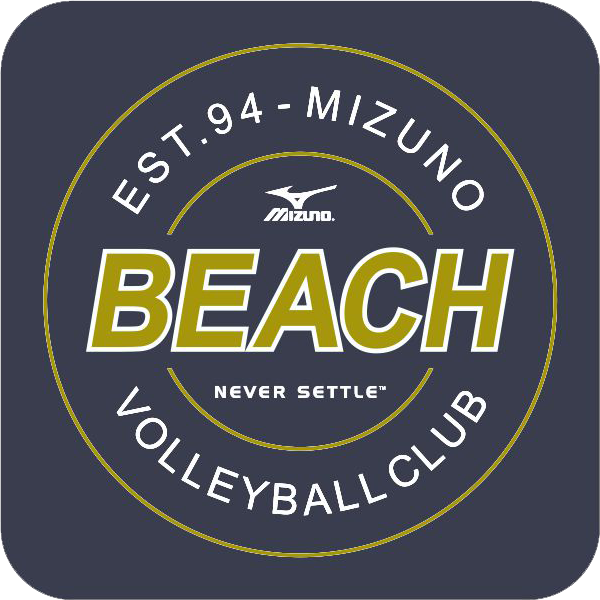 Lindsey Lampert
Administrator / Social Media / Club Communications
Lindsey has been with Mizuno Long Beach since its start in 1994. She earned a scholarship as a middle blocker to the University of San Diego where she was named to the WCC team during her junior and senior seasons. Lindsey has almost 15 years of coaching experience at both the high school and club levels. Until this year, Lindsey has been the Director of the Beach Babes program. Lindsey also provides administrative support to both Mizuno and Team Rockstar, as well as runs the social media for both clubs. Lindsey is married to fellow coach, Alec Gilliland, and they have 3 kids, Jace (7), Max (4), and Jordan (2). 
EMAIL: lindseylampert@hotmail.com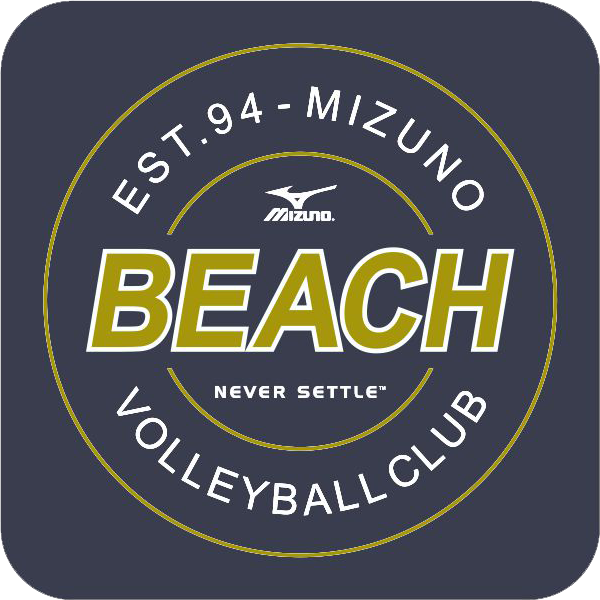 EMAIL: lkslampert@hotmail.com