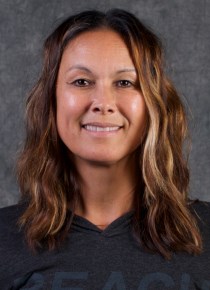 Joy Mckienzie-Fuerbringer
Director / 18 Rockstar / 17 Rockstar / 16 Rockstar
Joy is a former All-American and NCAA Champion at Long Beach State. Joy played indoor professionally in Spain and Holland. She also played 3 years on the Bud Light 4-Man Professional Beach Tour. Joy won two State titles while Assistant Coaching at Goldenwest College and a Final Four Appearance as Assistant Coach at Long Beach State. 2011 NCAA National Championship at UCLA, also as Assistant Coach. Owner and Director of Mizuno. Husband Matt runs boys club Team Rockstar VBC and is the Assistant Coach of the USA Men's National Team. The Fuerbringers have two kids, Charlie (16) and Mateo (13), both whom play for the club. Charlie's club team has won the gold medal at GJNC in 2018 and 2019 and Mateo's teams won back-to-back National Championships in 2020 and 2021. Charlie is the top setter in the nation and recently committed to the University of Wisconsin.
jmckienzie@hotmail.com
562-234-1830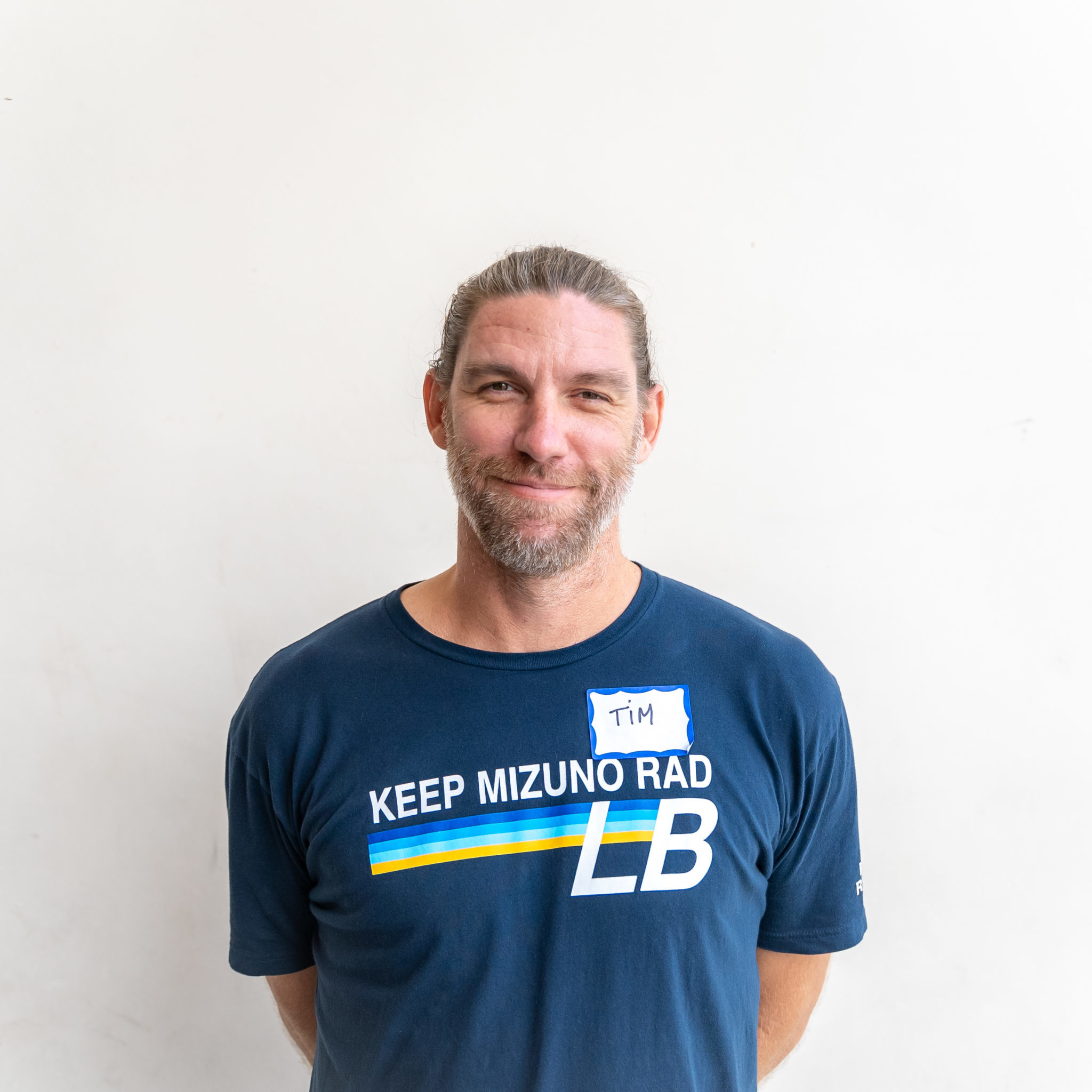 Tim May
18 Rockstar / 16 Rockstar
Tim May has been coaching club for the past 10 years. He hails from Texas and played for Long Beach State. Following his college career, Tim played professionally overseas and on the beach.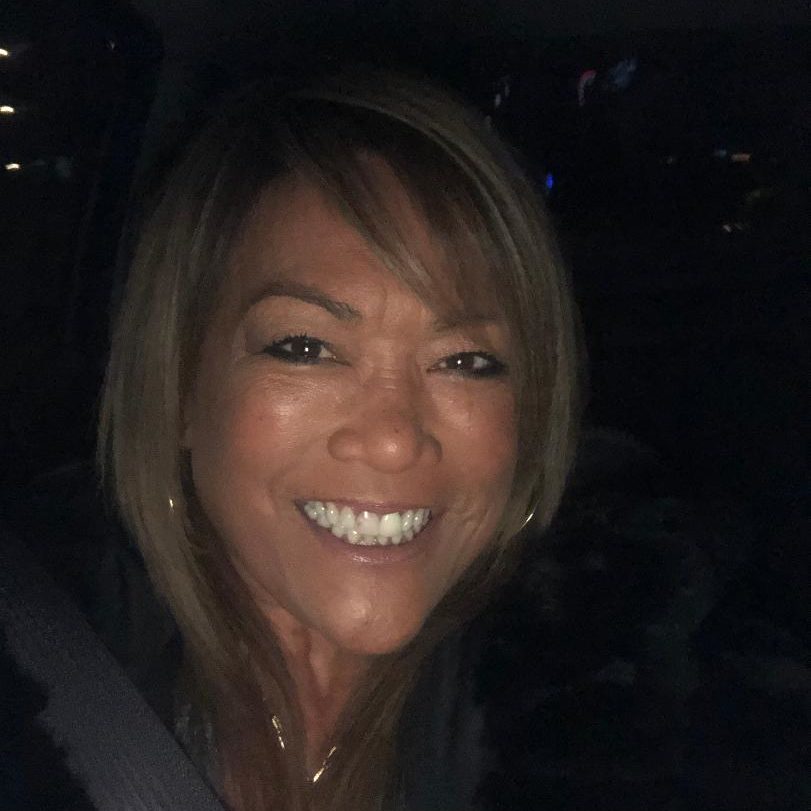 Stephanie Bonomi
Stephanie Alpenia Bonomi is in her 20th year coaching at Mizuno Long Beach. She coached at Saint Joseph in the 80s. She was the 1st 1980 NAIA Player of the Year and 3-Time All American at Azusa Pacific University. While at APU she won 2 Consecutive WAIAW/NAIA National Championships. She was Inducted into the Azusa Pacific University Hall of Fame. She also played for the for USA Athletes in Action indoor South American Tour. For 22 years she worked as an Engineering Business Manager for the Shuttle (Rockwell Int) and the Delta Rocket (McDonnel Douglas, ULA and Boeing) Programs. She has been on medical retirement since 2010 where she was in a serious accident and incurred a spinal cord injury. She has two daughters Jianna Bonomi (USD) (Arizona) and Justyn Bonomi (UCI) who both played for Mizuno Long Beach.
salpenia.bonomi@yahoo.com
714-290-0408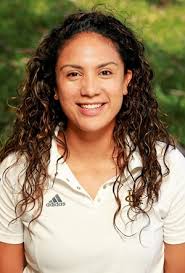 megmoenoa@gmail.com
562-276-3877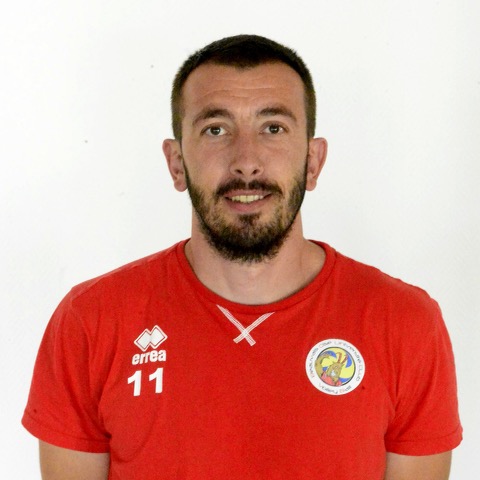 Angel Nikolov
17 Rockstar A / 14 Rockstar A
Angel Nikolov enters his first season with Mizuno LB. Previous experience includes United Volleyball Club in the 2021-22 season where he lead the 18-1 team to a 2nd Place finish at the 2021 USA Volleyball National Championships and the 14-1 team to a 3rd Place finish at the 2022 USA Volleyball National Championships. He spent three seasons with Sports Performance in Chicago, coaching both girls' and boys' teams and served as a summer camp trainer. Prior to coaching, Nikolov played professionally for 8 years as a setter in teams throughout Europe and the Middle East, most notably was the setter for the Macedonian National Team where he won the Macedonian Cup and Championship six consecutive years.
nikolovangel@hotmail.co.uk
773-899-3533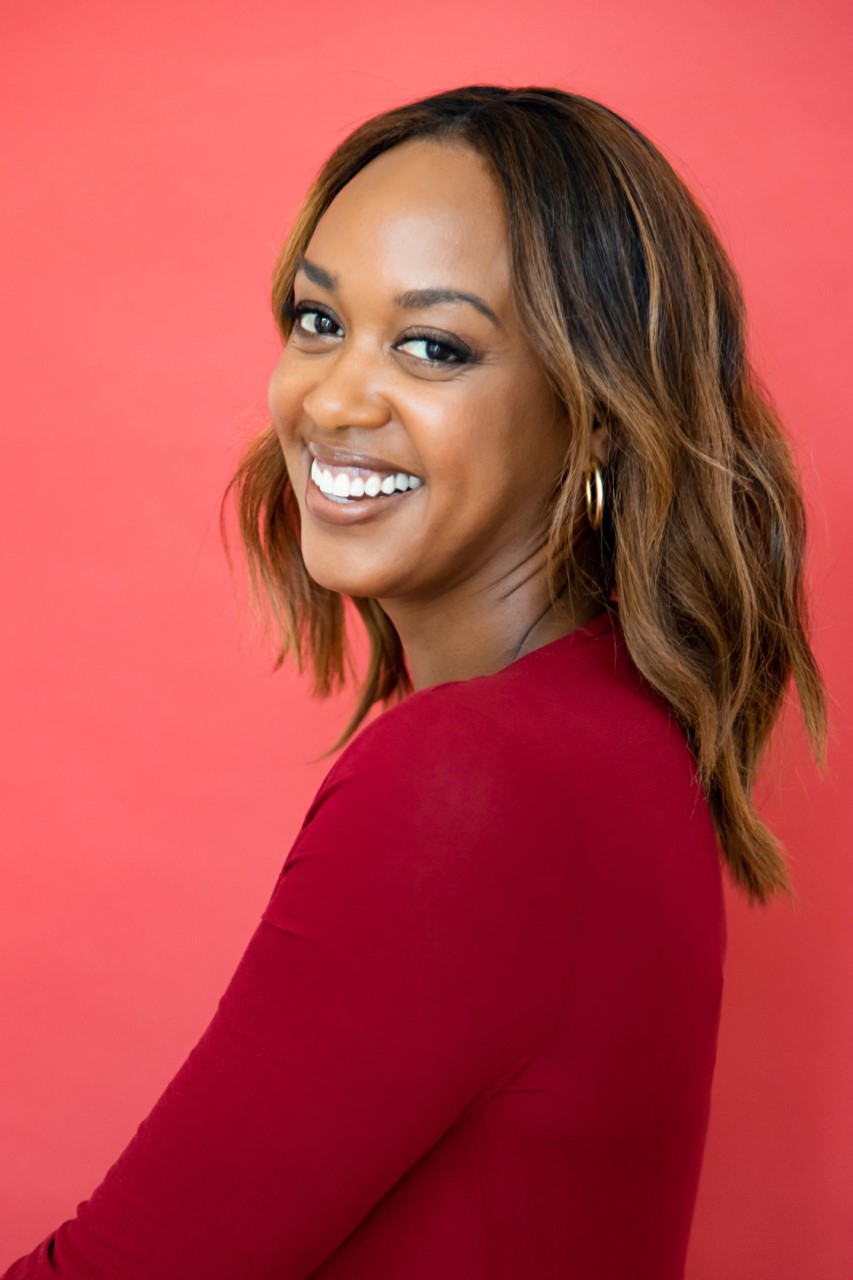 Alexis Cormier
Alexis has been coaching at Mizuno Long Beach Volleyball Club for over 12 seasons where she is head trainer for camps and clinics at the MAC. Alexis was an Outside Hitter at California State University, Northridge where she played 4 years and received a Bachelor Degree in Communications studies. 
alexismcormier@gmail.com
310-279-6463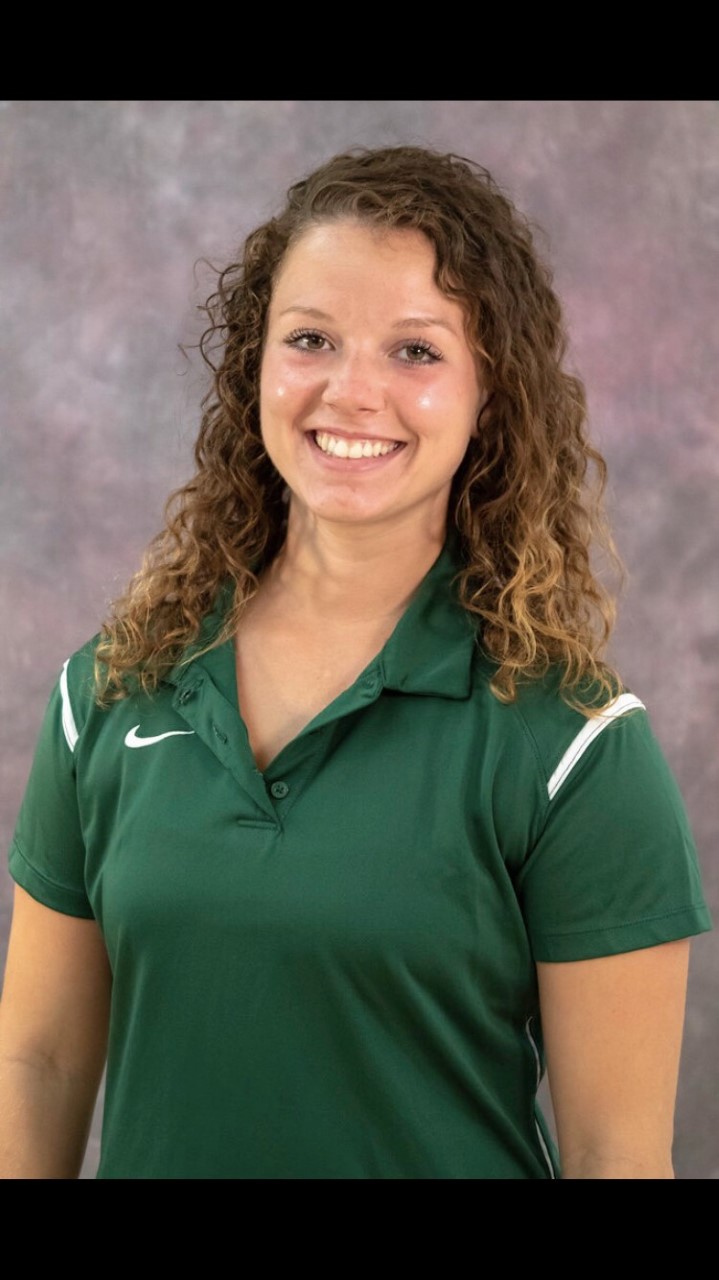 contact info coming soon..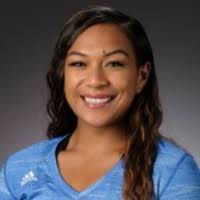 Romoni Vivao
17 Rockstar / 16 Rockstar D / 12 Mizuno
romonivivao@gmail.com
562-508-8495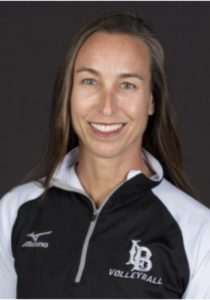 Tiffany Rodriguez
12 Rockstar / 14 Rockstar
Tiffany returns for her 8th season with Mizuno. She had a collegiate career at UC Boulder and the University of Arizona, and has played professionally on the AVP pro beach tour. Tiffany has over 15 years of club coaching experience in both boys' and girls' juniors. Her 2010 12s and 13s teams finished 5th at Junior Nationals and her 2012 12s team finished top 5. Her 2018 12s team won the PNQ and GJNC. Tiffany was named Mizuno Long Beach Coach of the Year for the 2018-19 season.
tiffanyj.rodriguez@verizon.net
310-283-5807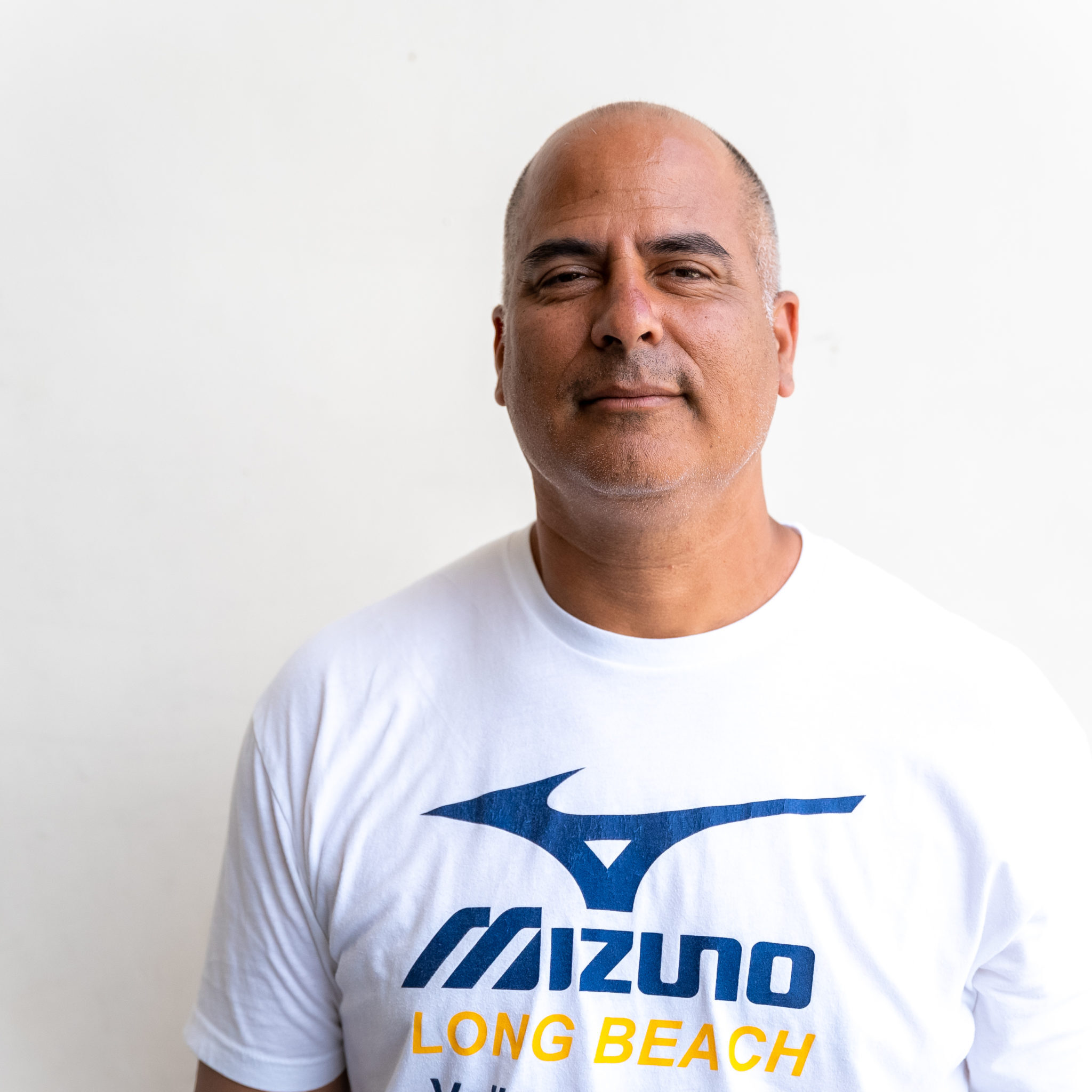 Carlos Briceno
15 Rockstar / 13 Rockstar C
Carlos graduated from Fountain Valley High School in 1985, earned a Scholarship to the University of Hawaii at Manoa. In 1990 he graduated from the University of Hawaii with a BA in Communications. He also achieved All-American honors in volleyball his sophomore, junior, and senior years. In 1991 he joined the National Team and earned a spot on the 1992 Olympic Team that eventually won a Bronze Medal at the Olympic Games in Barcelona, Spain. In 1993 he left the National Team and began playing on the beach. Carlos captained Team OP on the Bud-Light Four Man Tour and concomitantly played doubles on the FIVB Tour. While on the FIVB Tour he won the Silver Medal at the Goodwill Games in St. Petersburg, Russia and a Silver Medal at the World Championships in Rio de Janiero, Brazil. In 2002 Carlos earned a Masters of Science in Physical Education and in 2004 he successfully completed his Administrative Masters of Education from Azusa Pacific University. Carlos has been teaching Physical Education in the Long Beach Unified School District for the past 23 years and is currently in his 10th season as the Head Coach at Long Beach Wilson High School. He has been coaching at Mizuno Long Beach VBC for 15 years. He is married to Stephanie Briceno and has two daughters Justyn and Jianna.
carlosmbriceno14@gmail.com
714-904-4467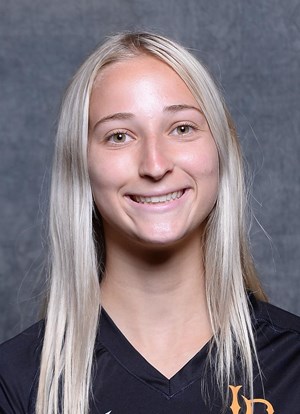 Nicole Hoff
Nicole is returning for her third season at Mizuno. She grew up playing volleyball in Arizona for Arizona Storm Elite VBC, where she led her team to a 15 Open National Championship and a third place finish in 18 Open, while being the only libero to be named to the tournament all-tournament team. She was a four-year varsity starter at Millennium High School. Over the course of her career she was 2x DPOY, 4x All-Region, and 2x All-Conference. During her senior year, she helped lead her high school team to a State Championship, while also being named Conference Player of the Year, Maxpreps Arizona Volleyball POY and Maxpreps All-American. Nicole is currently a junior at Long Beach State. Last year she was named defensive player of the week opening week. She is coming off coaching our 14 Rockstar team with Mike Campbell, who finished 5th at 14 USA at GJNC. She is excited to return to Mizuno and is looking forward to another fun year!
nicole.hoff16@gmail.com
623-399-0062
Jene Price
Jene enters her first season with Mizuno Long Beach as a coach. She lived and played volleyball in Arizona until age 12 when her and her family moved to CA. Jene is Mizuno LB alumni and played at Santa Monica CC after high school. She also spent a season playing on the beach. She has several years of experience coaching club and high school in So Cal. We are excited to have Jene back!

Libby Fontanilla
14 Rockstar / 15 Rockstar
Libby is in her 5th season with Mizuno Long Beach. Libby is a former Long Beach State standout (beach and indoor) and is also is part of the current coaching staff for the Long Beach State Women's Volleyball team and Team Rockstar Volleyball Club. Libby has 10 years of coaching experience for both the club and college levels. Libby attended Santiago High School in Corona, Calif., and played club for Goldenwest Volleyball. 
libby_fontanilla@yahoo.com
951-317-8948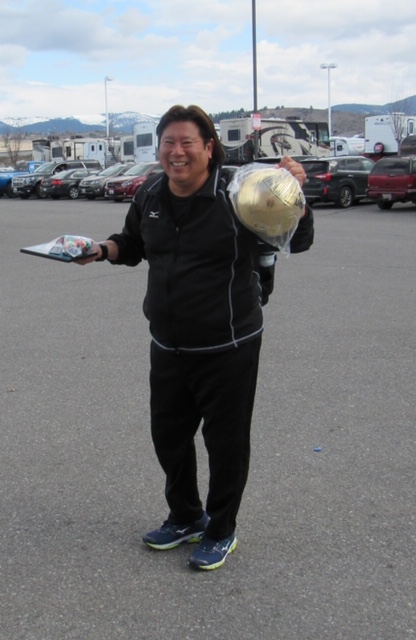 Lance Aoki 
15 Rockstar L / 13 Rockstar
Lance is one of the founding coaches at Mizuno and is a top SoCal trainer and private coach. He has been coaching volleyball for over 25 years. He has coached high school, top level club teams, top college volleyball camps and been a head trainer for Mizuno for 16 years. Lance is the head coach at St. Joseph's High School and is a graduate from Cal State Fullerton with a degree in Communications and Advertising. His 13s team won GOLD at the 2019 GJNC.
crashaokey@aol.com
949-230-9184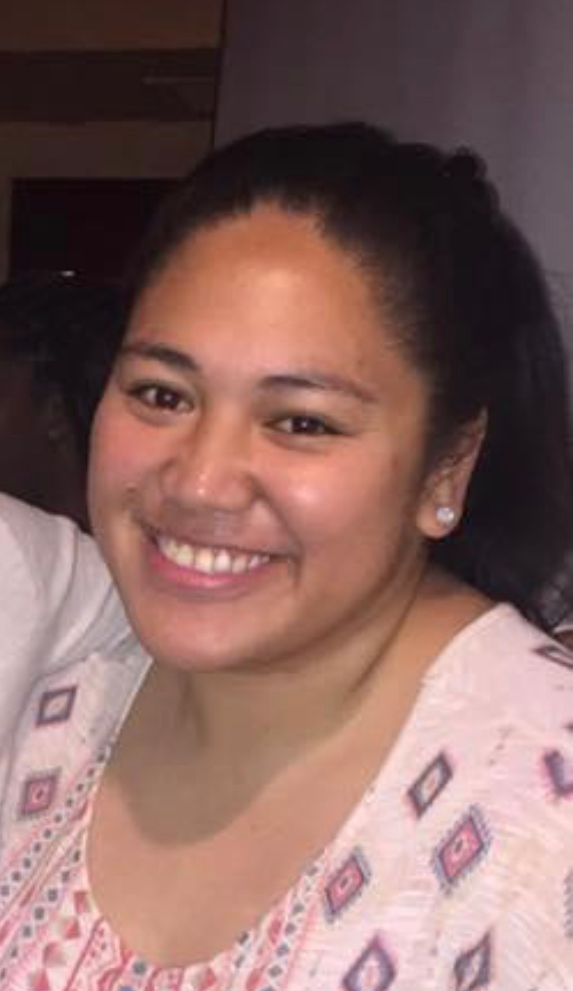 Naomi Iosia
MAC Academy Director / 13 Rockstar C
Naomi enters her 7th season with Mizuno Long Beach. She has also coached at Ambassador and North Torrance High school. Naomi played here at Mizuno and then earned a scholarship to play at Hope International. She comes from a family of volleyball players who have gone through and are going through the program.
naomiiosia@yahoo.com
562-972-6722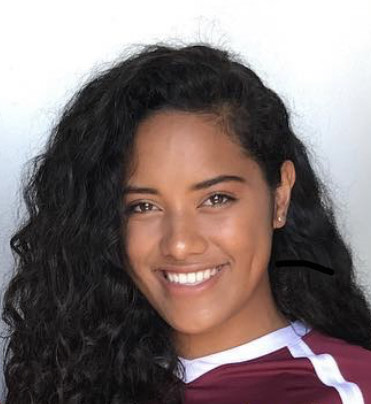 leafa.yandall@gmail.com
562-786-4739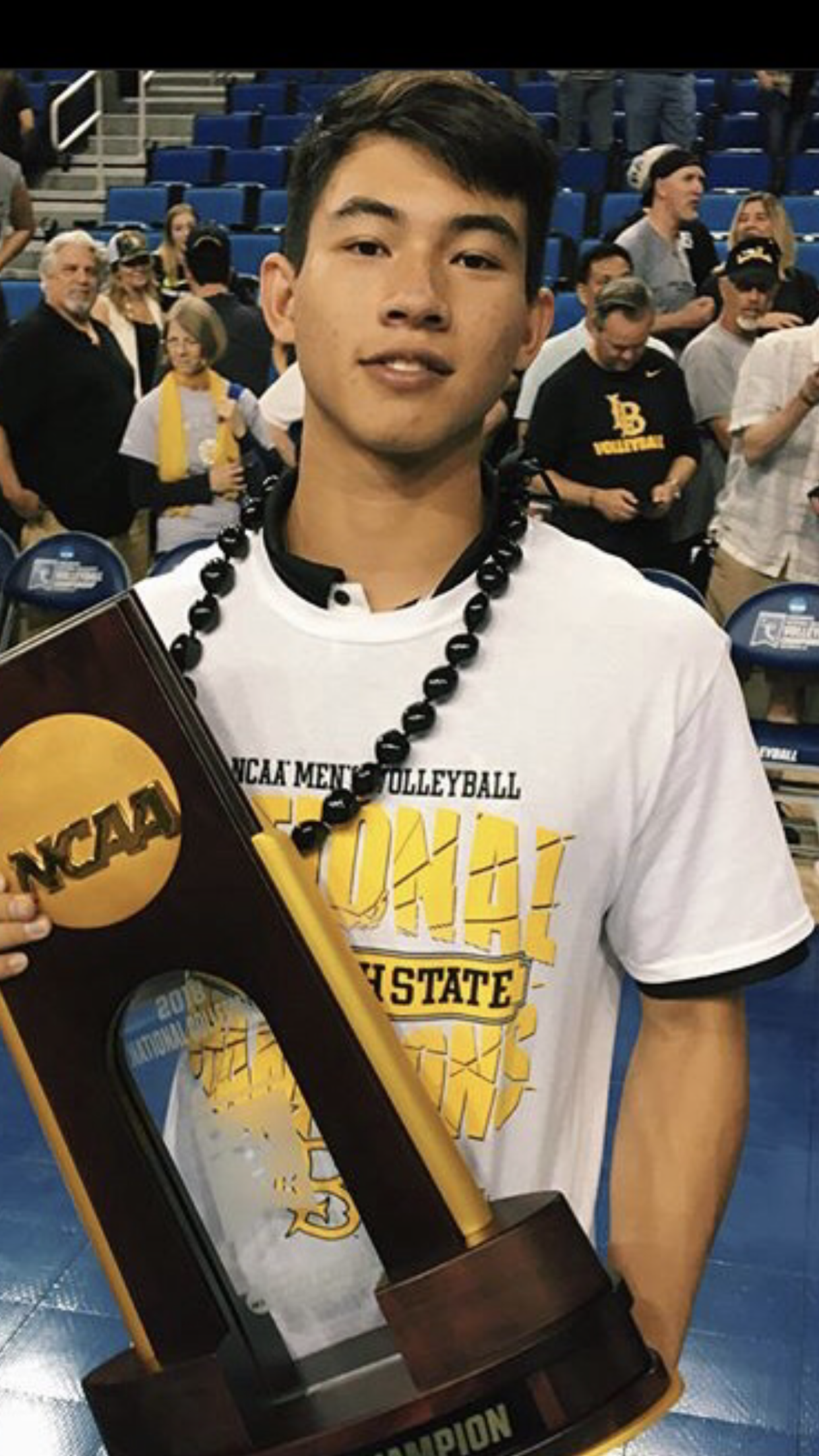 aorantes5@yahoo.com
562-217-3516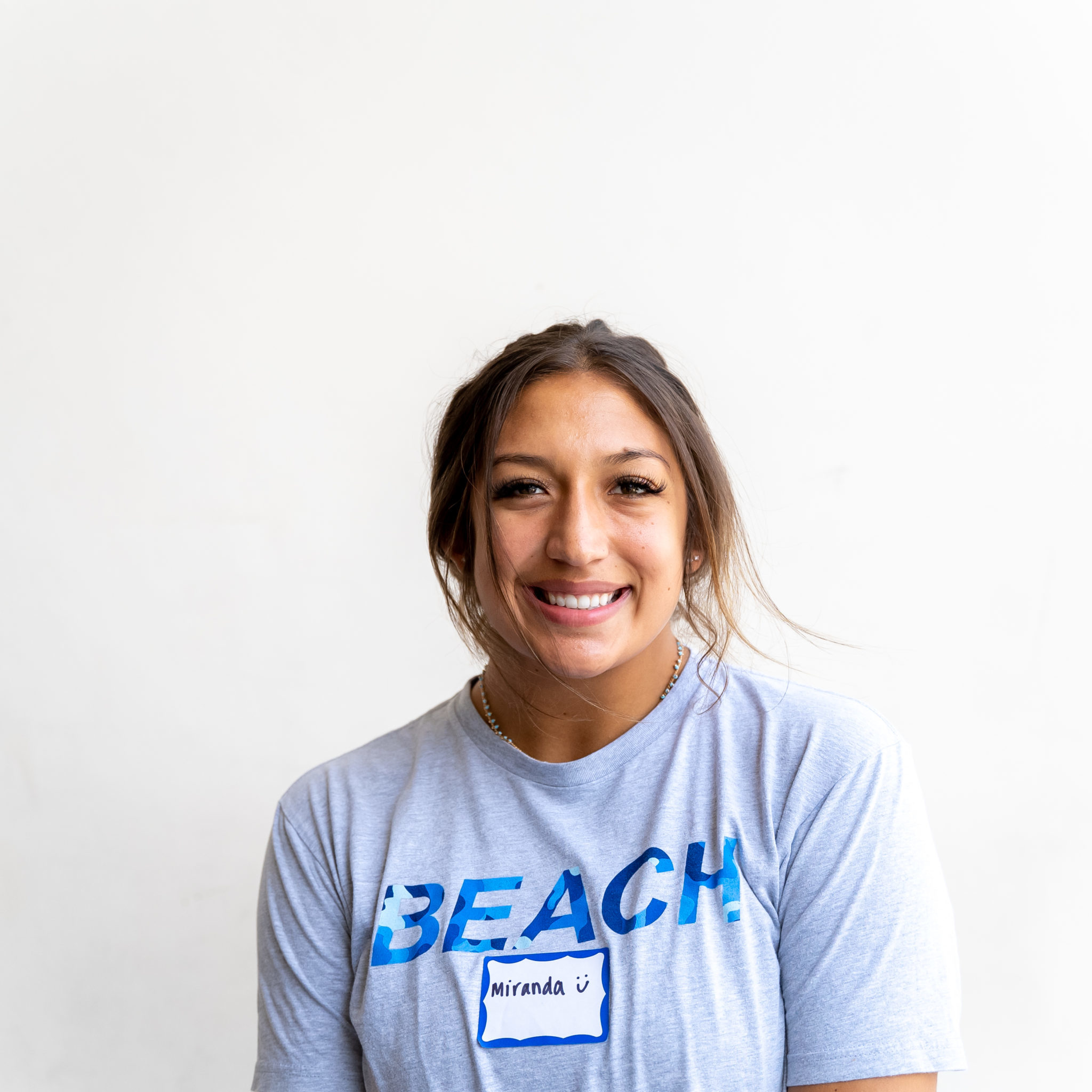 mirandacanezz@gmail.com
505-450-4306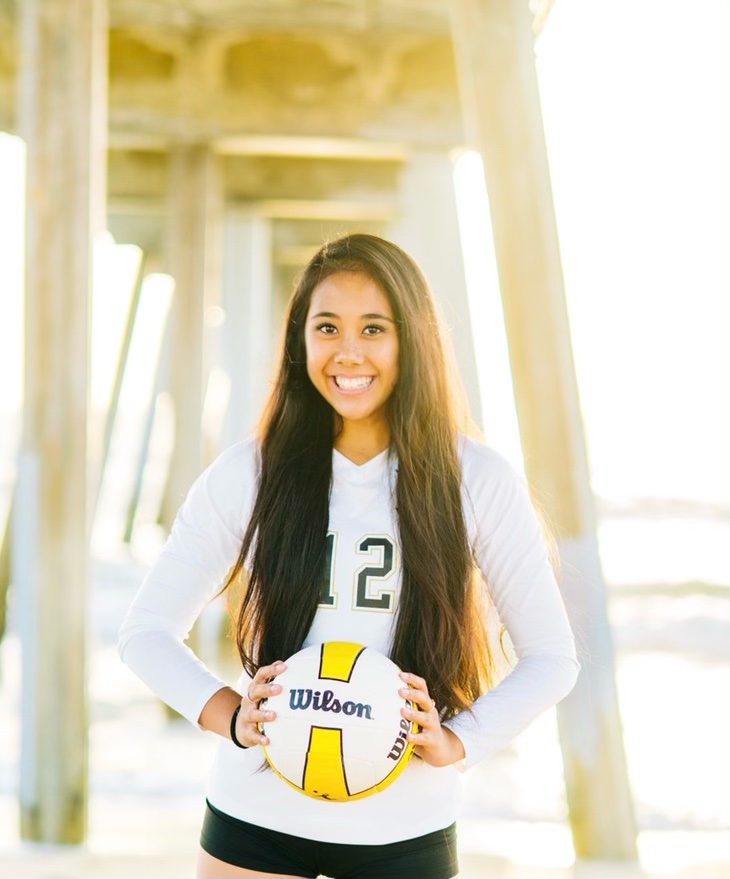 Lyanna Garcia
15 Rockstar L / 12 Mizuno L
lyannagarcia00@gmail.com
310-508-2632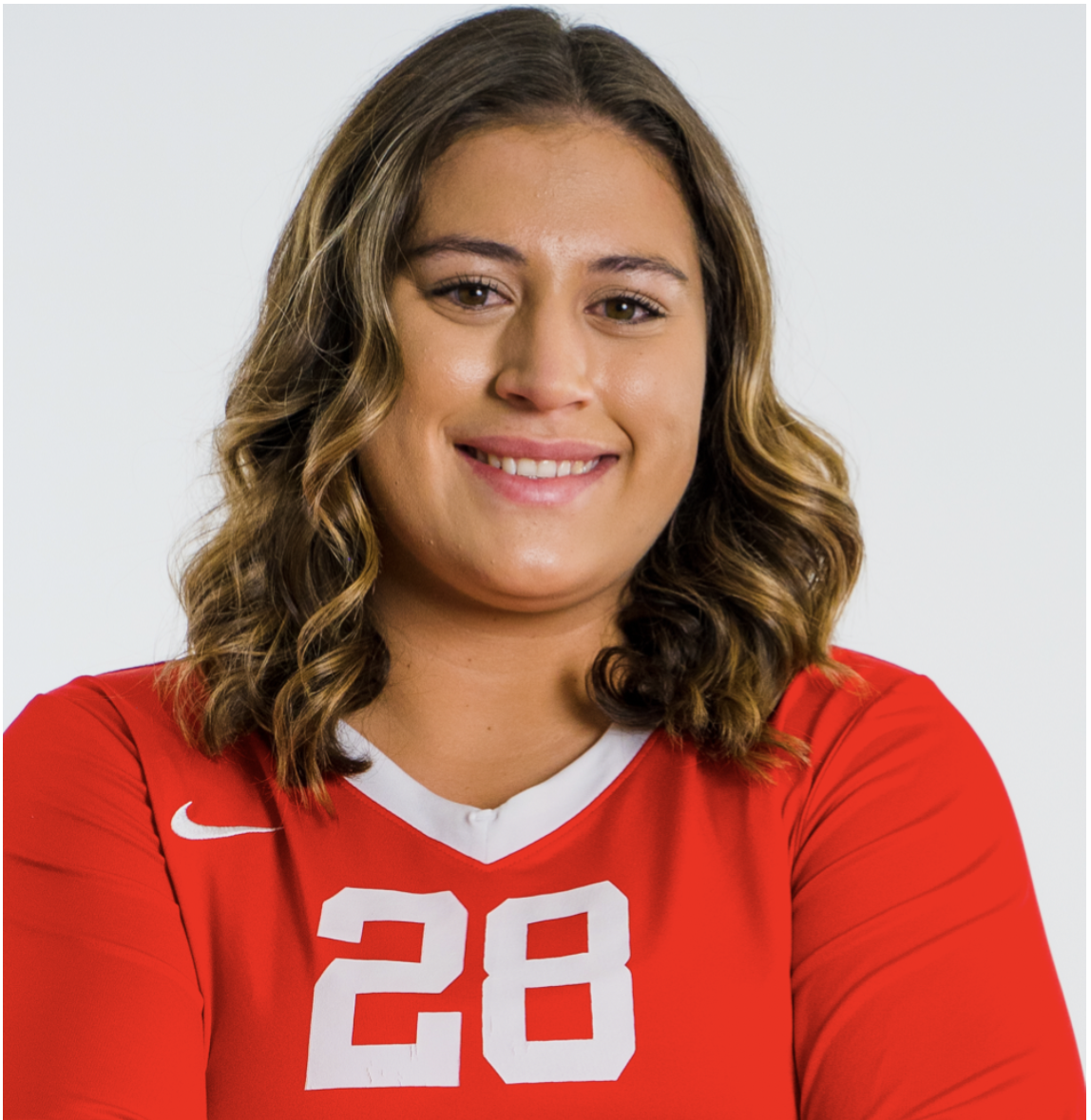 Kadie Daniel
Kadie is in her second season with the club after coming off a very successful first season with her previous team finishing 13th overall. She is currently a Junior playing at Chapman University while being coached by her mother Mary Cahill. Kadie is a collegiate setter following in her mothers footsteps and ready to pass on all of the knowledge and wisdom she has learned. She was a 4 year varsity starter at Fullerton Union High School, Team MVP, Offensive MVP, and multiple 1st & 2nd All League Selections. With playing experience over 10 years she is ready to coach these girls to her best ability and with tons of passion for the game. She wants nothing more than to give back to the sport that gave her everything.
kadiedaniel1@gmail.com
714-853-4210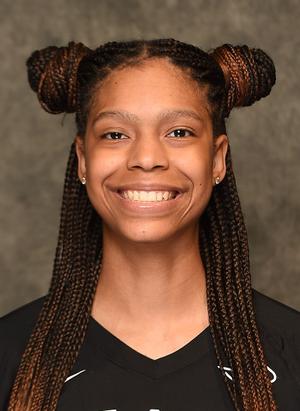 Jayden Nembhard
Jayden is in her 1st year with Mizuno LB. She is currently in her Junior year at LBSU after tranfering from Kansas State. As a club player, she won nationals 2x as a 13's and 15's in the open division. At K State Jayden was named rookie of the week 2x as well as made the all rookie team in her first year. We are excited to have Jayden on board!
jnembhard2@gmail.com
310-528-4777
smithcheyanne5@gmail.com
310-213-4694
nicaylahi22@gmail.com
562-390-8589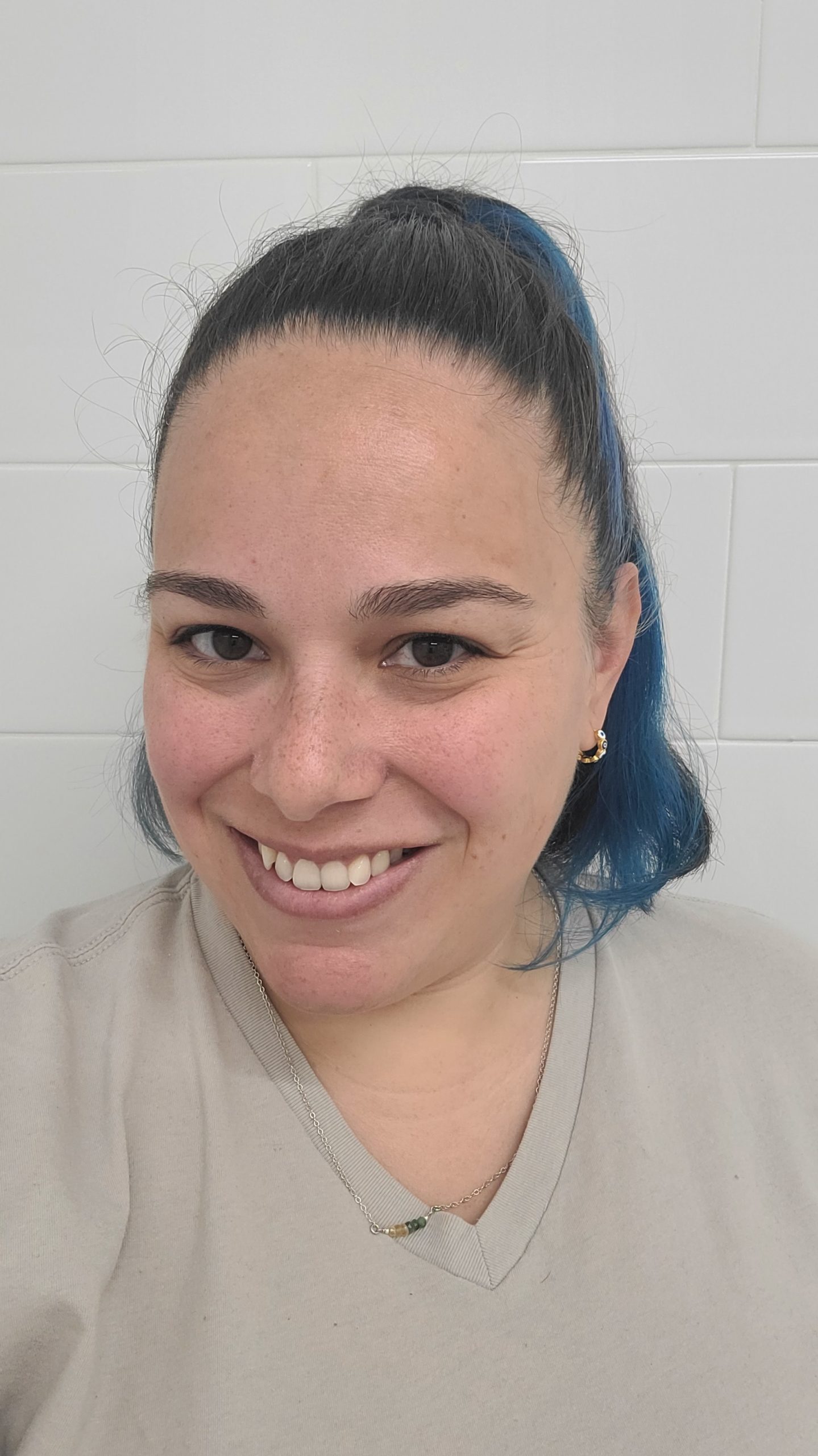 Keira King
Keira went to high school at New Roads School in Santa Monica, CA and played for the Jags as a setter. She played for Culver City Volleyball Club as a setter and libro during her Junior and Senior year. She went to Norwich University in Northfield, VT and become the starting libro her freshman year. She graduated in May 2011 and came back home to SoCal. Keira started her club coaching career in fall 2011 with Santa Monica Volleyball Club as an assistant coach. After coaching at SMVC for 3 years she moved to the South Bay and started to coach at AVA Volleyball Club. She coached there for 2 years as a head coach before the club closed. She started her Mizuno Long Beach coaching chapter during the 2016-2017 season. She has coached on the 11 Mizuno, 15/16 Runbird, Mac Academy, and 12 Mizuno Tiffany teams. She has been assisting Tiffany on the 12 Mizuno T team the past 3 years and has gone to GJNC the previous 2 seasons. When she is not coaching or working, Keira is spending time with her 2 kids (both born while coaching at Mizuno Long Beach).
keiraholmes11@hotmail.com
310-487-8438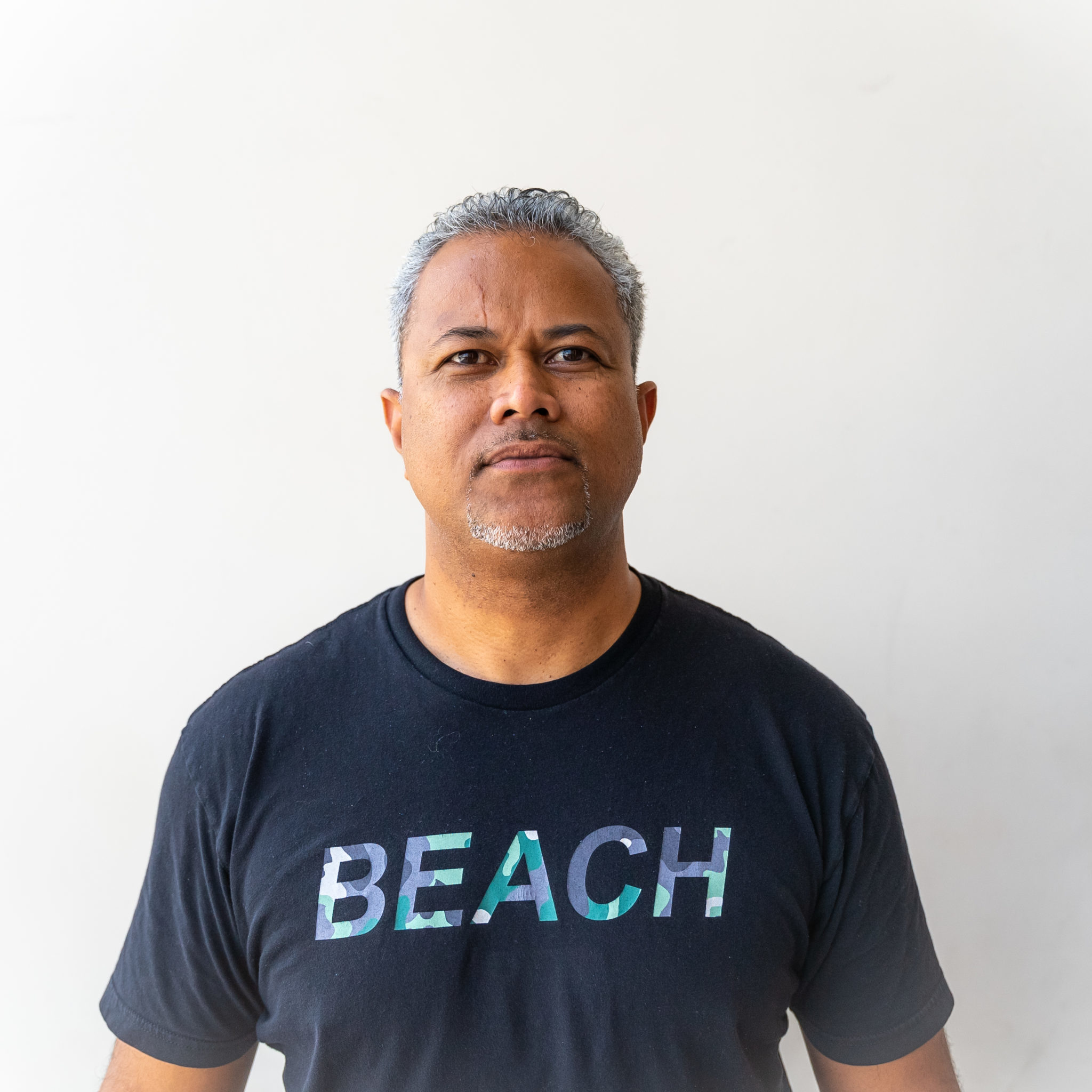 Fia Faumuina
Fia is in his 8th year coaching at Mizuno. He is the ultimate hype man. He is passionate about the game and is an excellent trainer. He is married to Ana and their daughter, Adonia, is a standout freshman at USC. Their daughter Maveti (10) is on 12Rockstar and future star Matheus is 2.
ftfaumuina@gmail.com
310-480-5092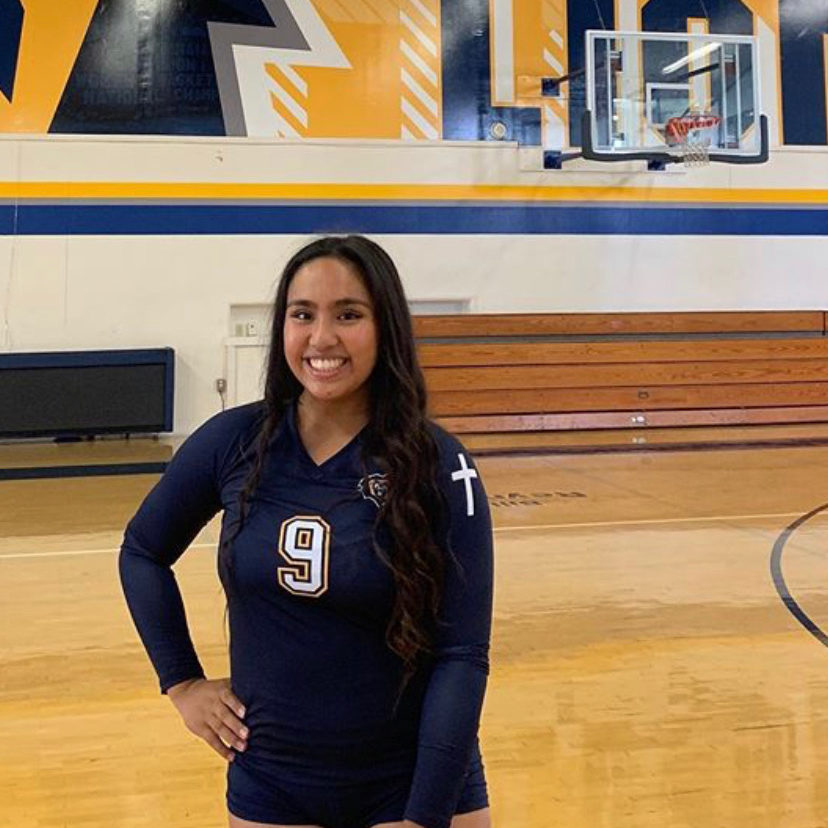 victoria@camandang.com
562-473-9200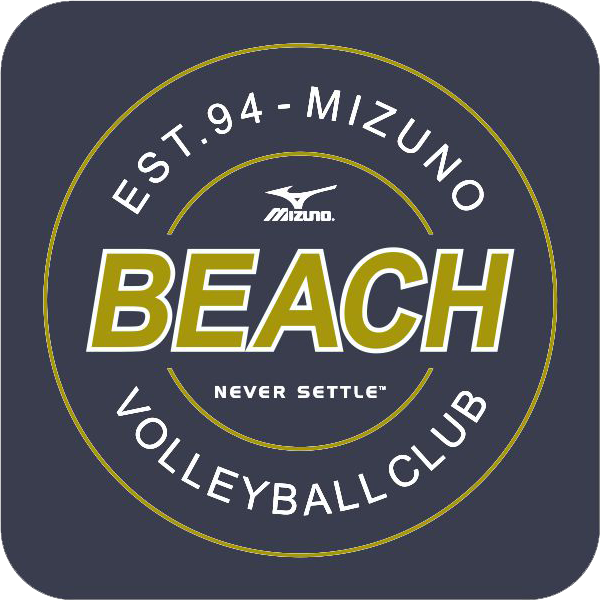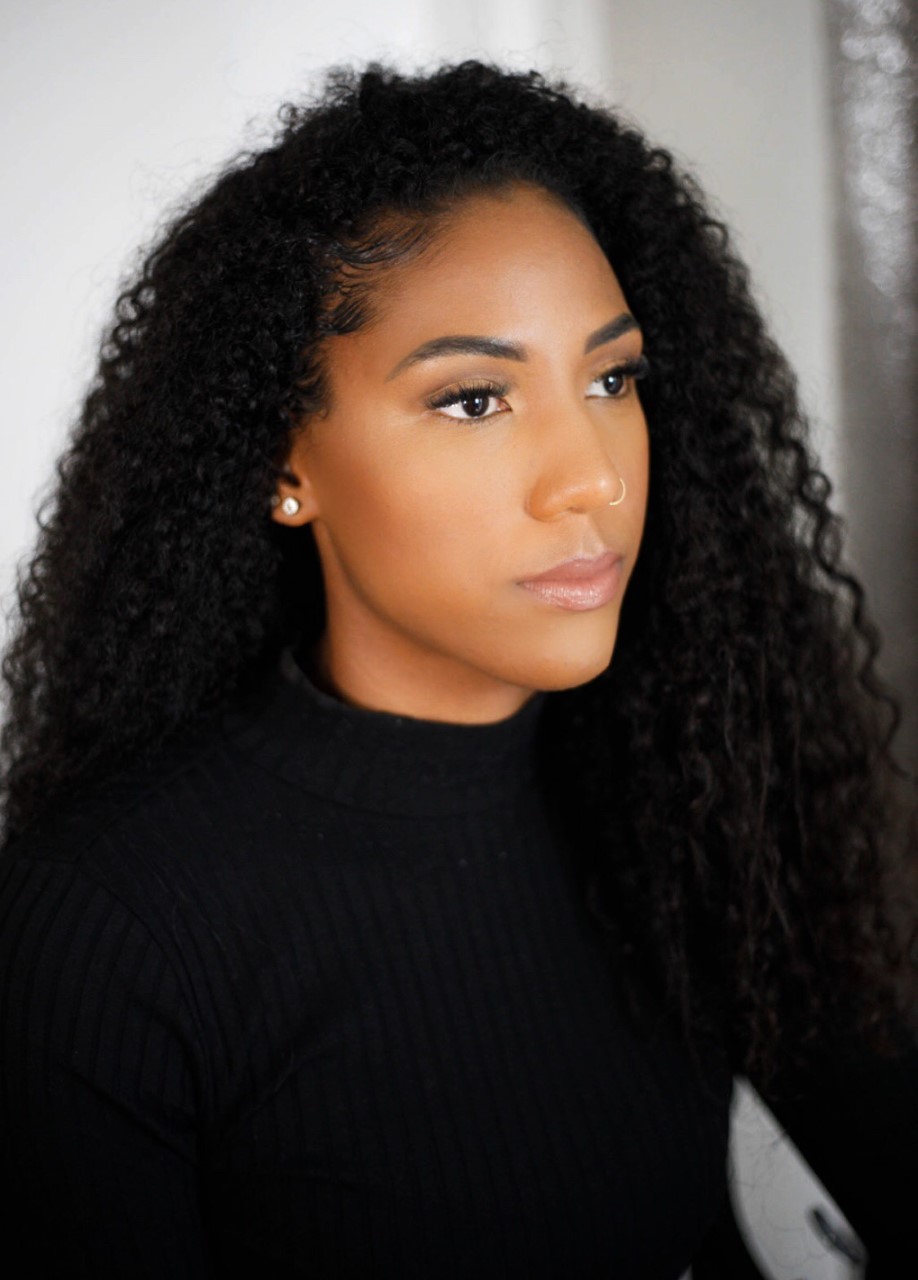 Tawnee Luafalemana
14 Rockstar T / 17 Rockstar
Tawnee Luafalemana played at Mizuno Long Beach for 4 years. She started off playing softball then when her older sister who also played at Mizuno got recruited it encouraged her to pursue volleyball. As a non- qualifier out of high school, Tawnee had to go a junior college which happened to be the best decision and best years of college. She was a 2x national champion, 2x all-American and player of the year. Out of Junior college she was heavily recruited and had 44 offers. Her top picks and the schools she visited was University of Utah, Ohio state, University of Kansas, University of Nebraska and University of Washington. She committed to the university of Utah on a full ride scholarship where she performers very well earning multiple accolades like All-American, Pac-12 player of the week multiple times, holds the highest hitting percentage at Utah and many more. She is currently pursing her career in professional beach volleyball, running her family's business Mana Ent, pursing modeling and working on launching her clothing line this December.
tawnee_luafalemana@yahoo.com
424-558-0960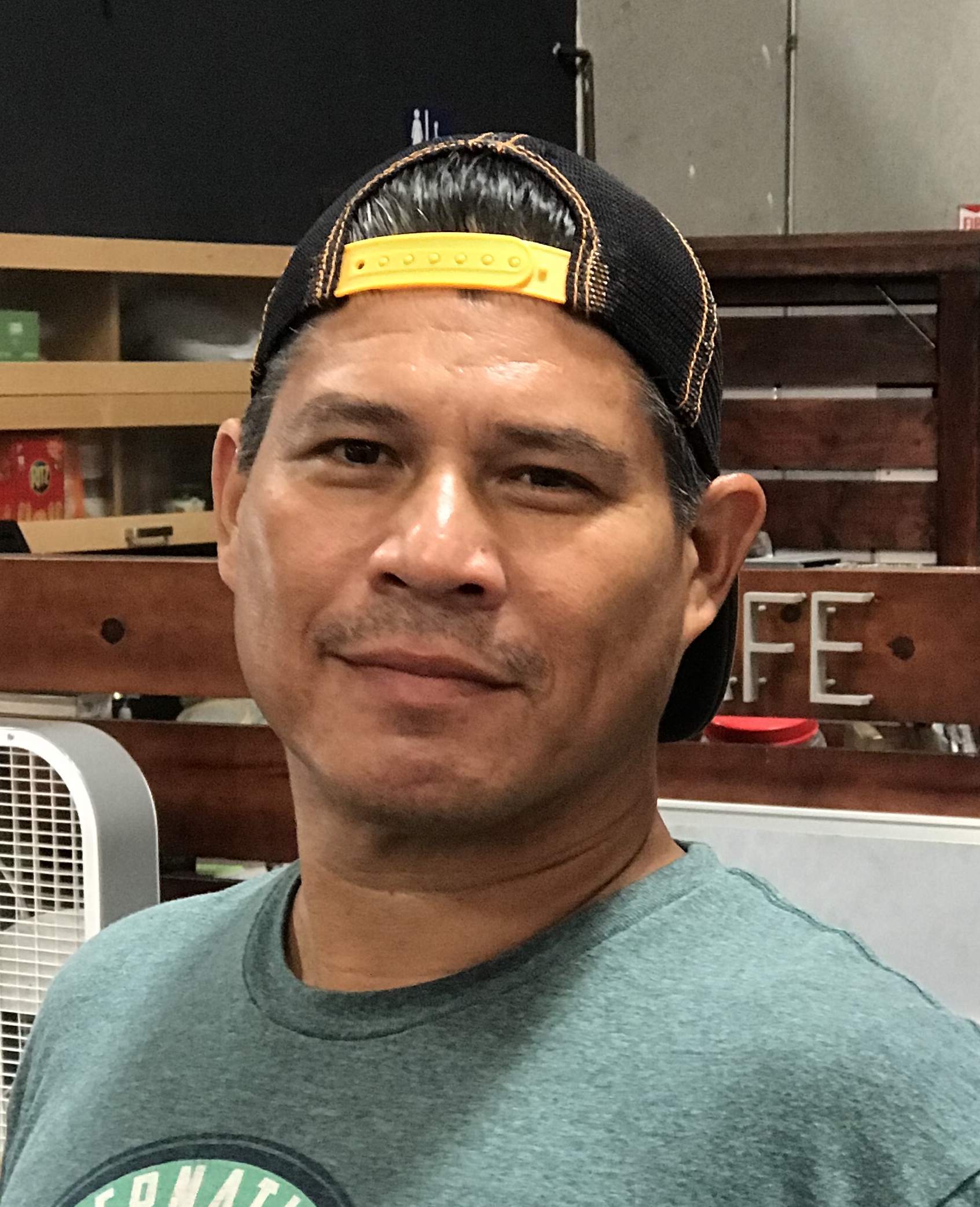 robaazz@yahoo.com
562-412-7612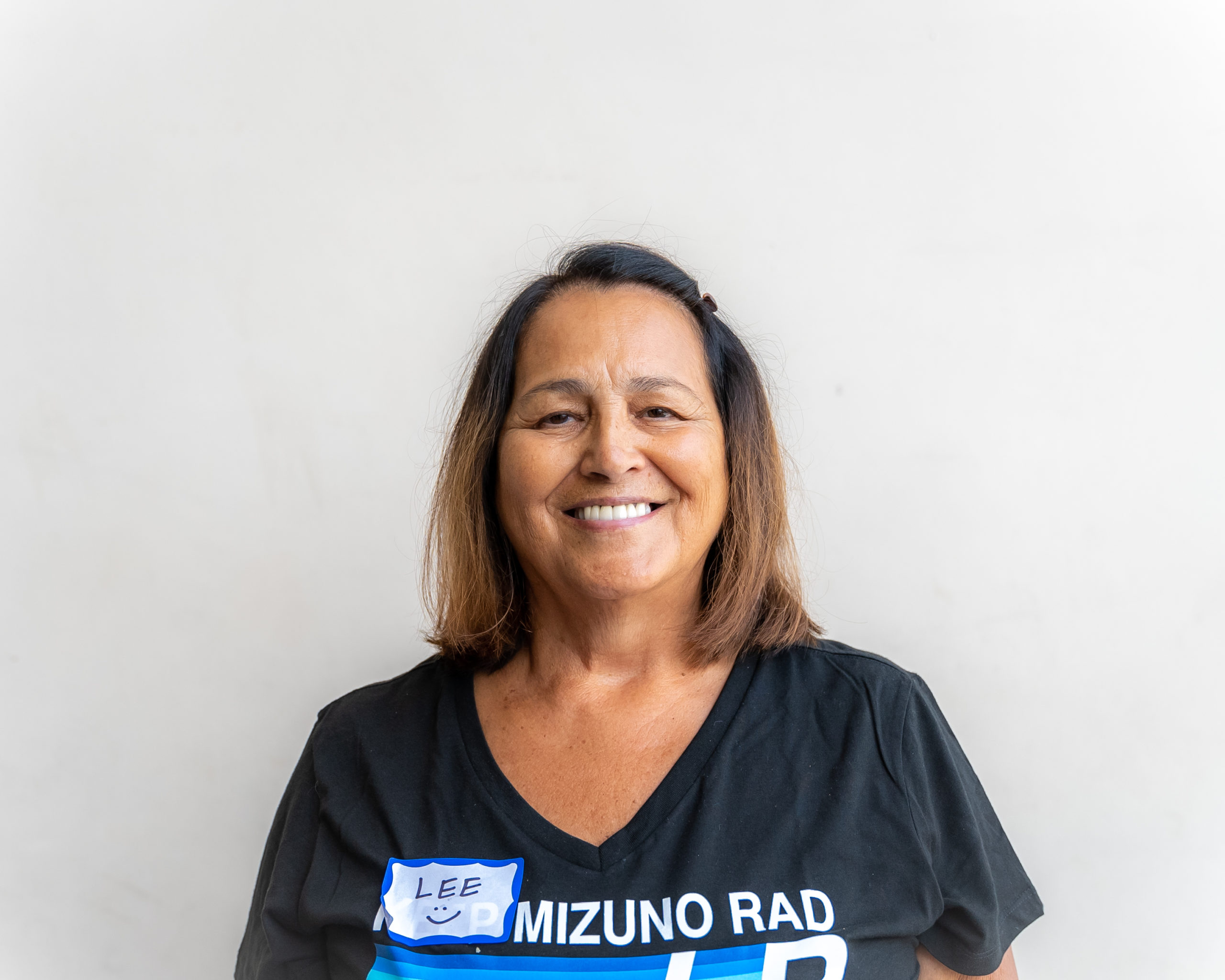 Alicia "Lee" Nelson
Lee has been with the club for 27 years as a coach and administrator, and is one of our OGs. She played years ago as a setter and has coached at both club and high school levels for over 30 years. Before retiring a few years ago, Lee worked in GGUSD for 28 years in nurse's office and ran the Girl's and Boy's volleyball programs at Garden Grove High School for 18 years. Lee has 2 sons and 8 grandkids. Saydee, her 11 year old granddaughter, plays for Mizuno.
noenott@gmail.com
714-809-8232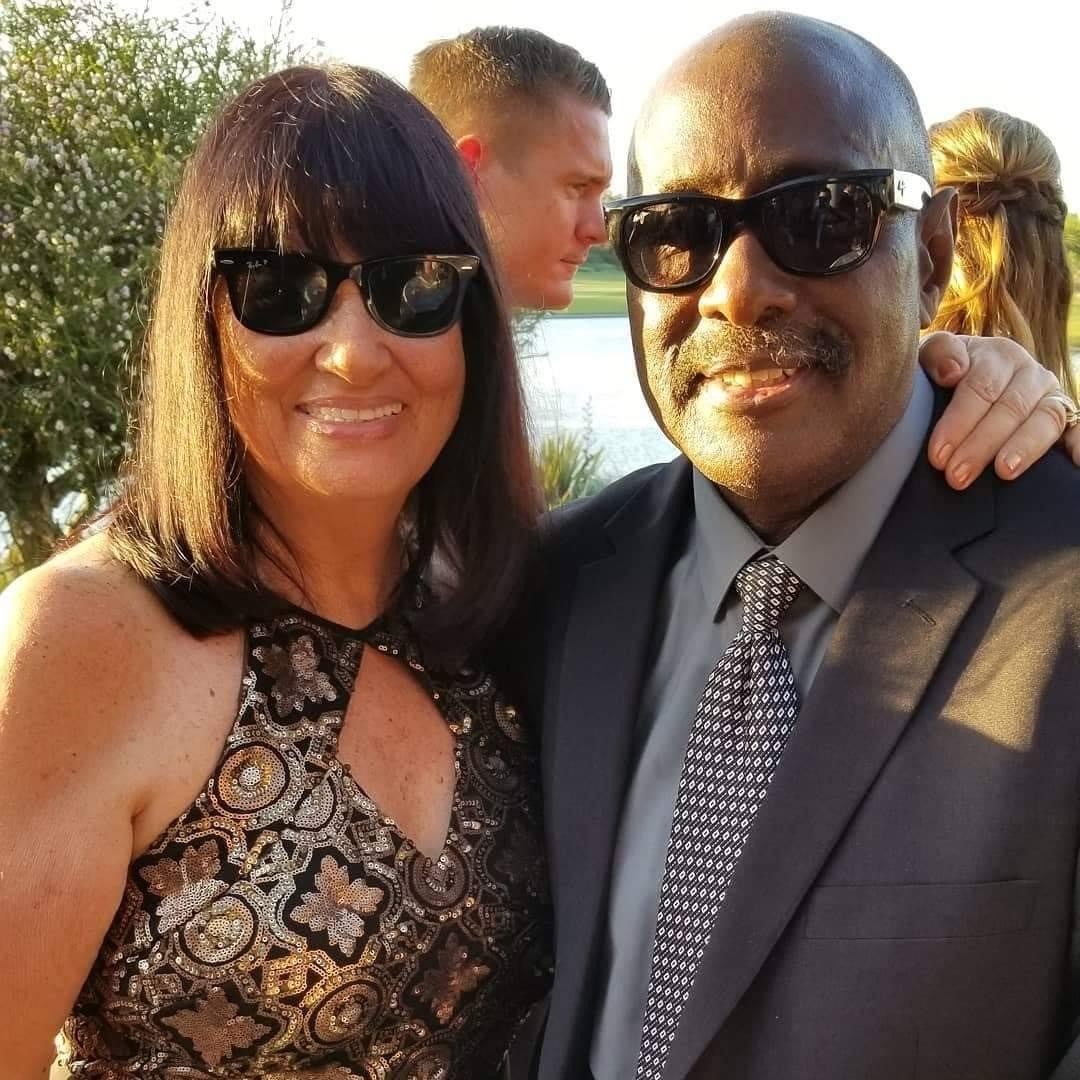 donatravel@aol.com
562-494-1075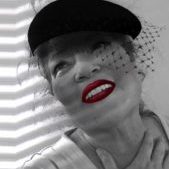 lkslampert@hotmail.com
562-972-2964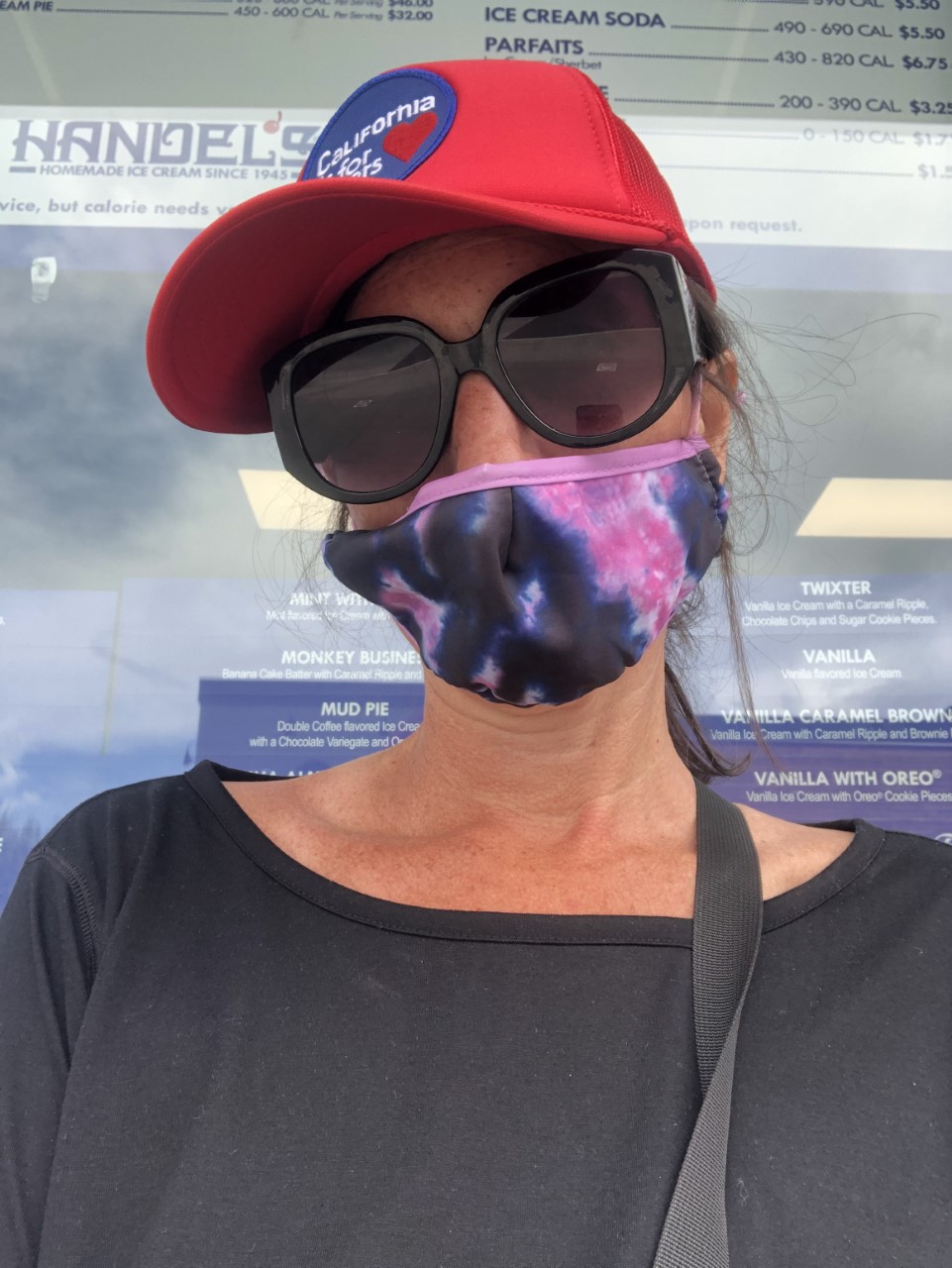 Lindsey Lampert
Admin/Accounts/Social Media
Lindsey started with the club in 1994 as a player. Following her college volleyball career at University of San Diego, she returned to coach. Now as club administrator, she helps oversee the daily operations of both Mizuno Long Beach and Team Rockstar. Lindsey is married to fellow coach, Alec Gilliland, and they have 3 kids: Jace (10), (Max (7), Jordan (5).
lindseylampert@hotmail.com
562-756-0501