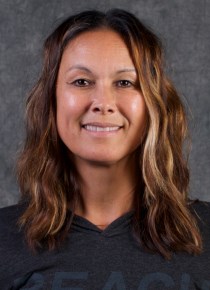 Joy Mckienzie-Fuerbringer
Director, 16 Rockstar, 15 Rockstar J, Setters Coach
Joy is the director and head coach of Mizuno Long Beach. Between 2009-2014 she coached at UCLA wining an NCAA championship in 2011. She has also coached at Golden West College and Long Beach State. She has won a Gold Medal with the NORCECA with the USA Junior National Team. As a player went to 3 of the final fours and won a National Championship in 1993. She is the mom of Mateo and Charlie who both play for the club.
Joy@mizunovolleyballclub.com
562-234-1830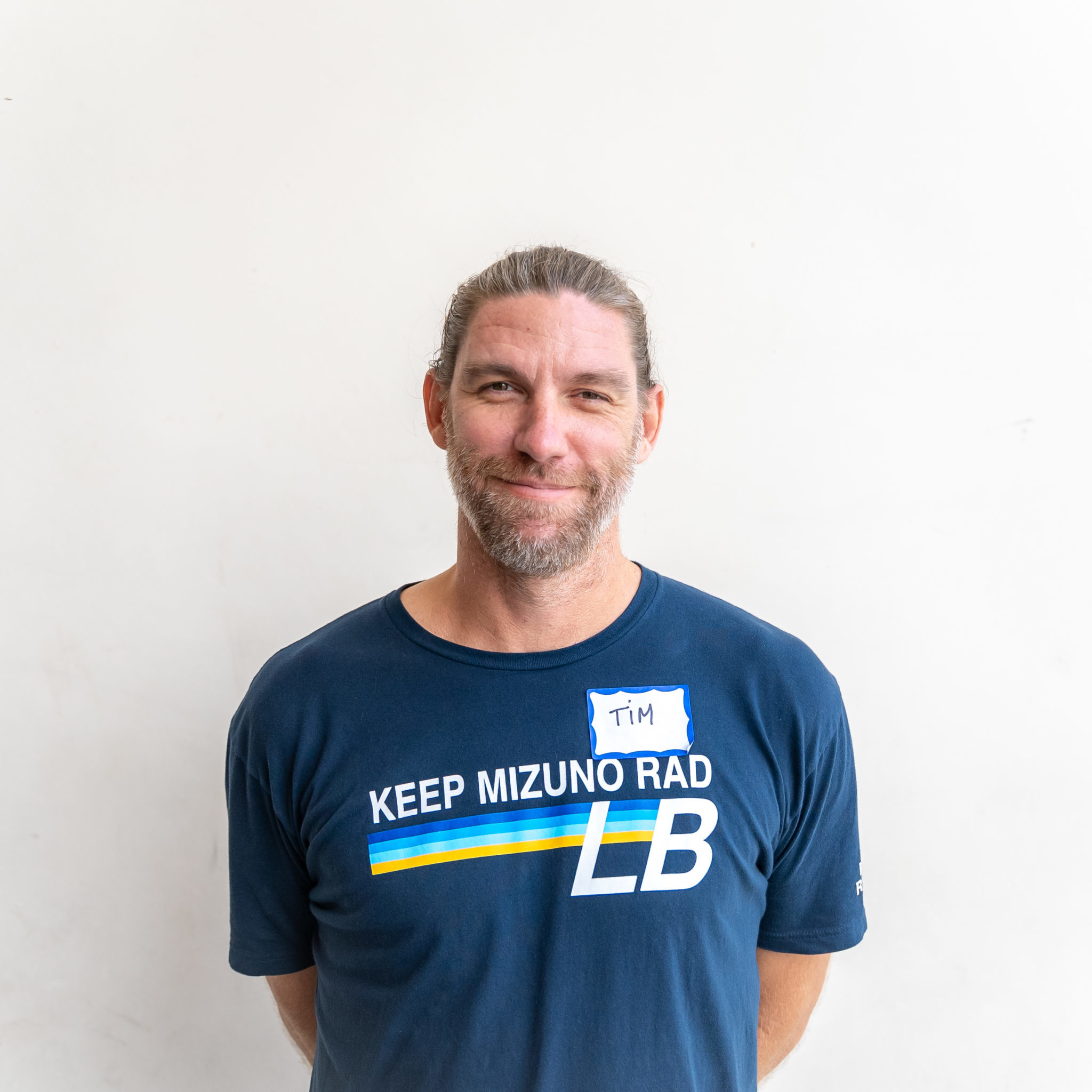 Tim May
18 Rockstar, 15 Rockstar J
Tim May has been coaching club for the past 11 years. He hails from Texas and played for Long Beach State. Following his college career, Tim played professionally overseas in Spain and Europe and on the AVP Tour.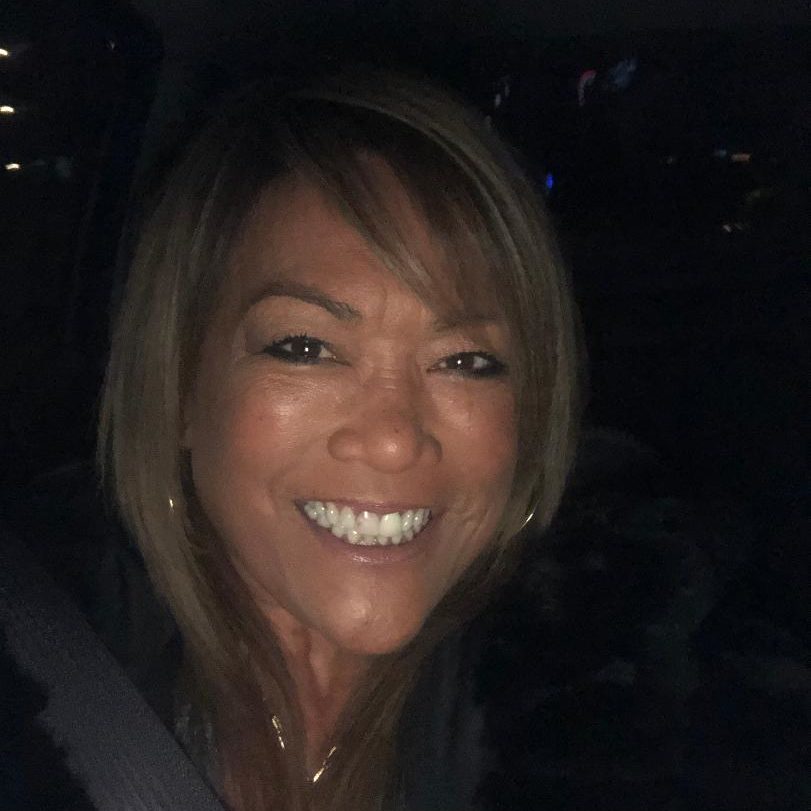 Stephanie Bonomi
Stephanie Alpenia Bonomi is in her 21st year of coaching at Mizuno Long Beach. She coached at St. Josephs in the 0s. She was the 1st 1980 NAIA Player of the Year and a 3-Time All-American at Azusa Pacific University. While at APU, she won 2 consecutive WAIAW/NAIA Championships. She was inducted into the Azusa Pacific University Hall of Fame.
salpenia.bonomi@yahoo.com
714-290-0408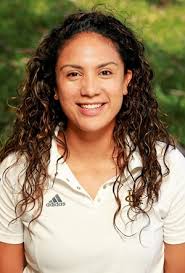 Megan Moenoa
Megan Moenoa started her coaching career at UC Irvine and is currently on staff at USC as an assistant coach. She enters her 4th season at Mizuno Long Beach, but is no strager to our program. She player her entire club career at Mizuno winning a Gold Medal in the 17 Open Division. She went on the play at UCLA bringing home a NCAA National Championship in 2011.
megmoenoa@gmail.com
562-276-3877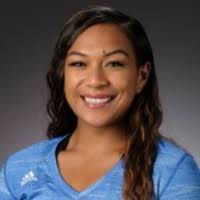 Romoni Vivao
Moni begins her 2nd year coaching at Mizuno Long Beach, but spent much of her club career at Mizuno. Moni attended Lakewood High School and continued her volleyball career at the University of Santa Barbra.
romonivivao@gmail.com
562-508-8495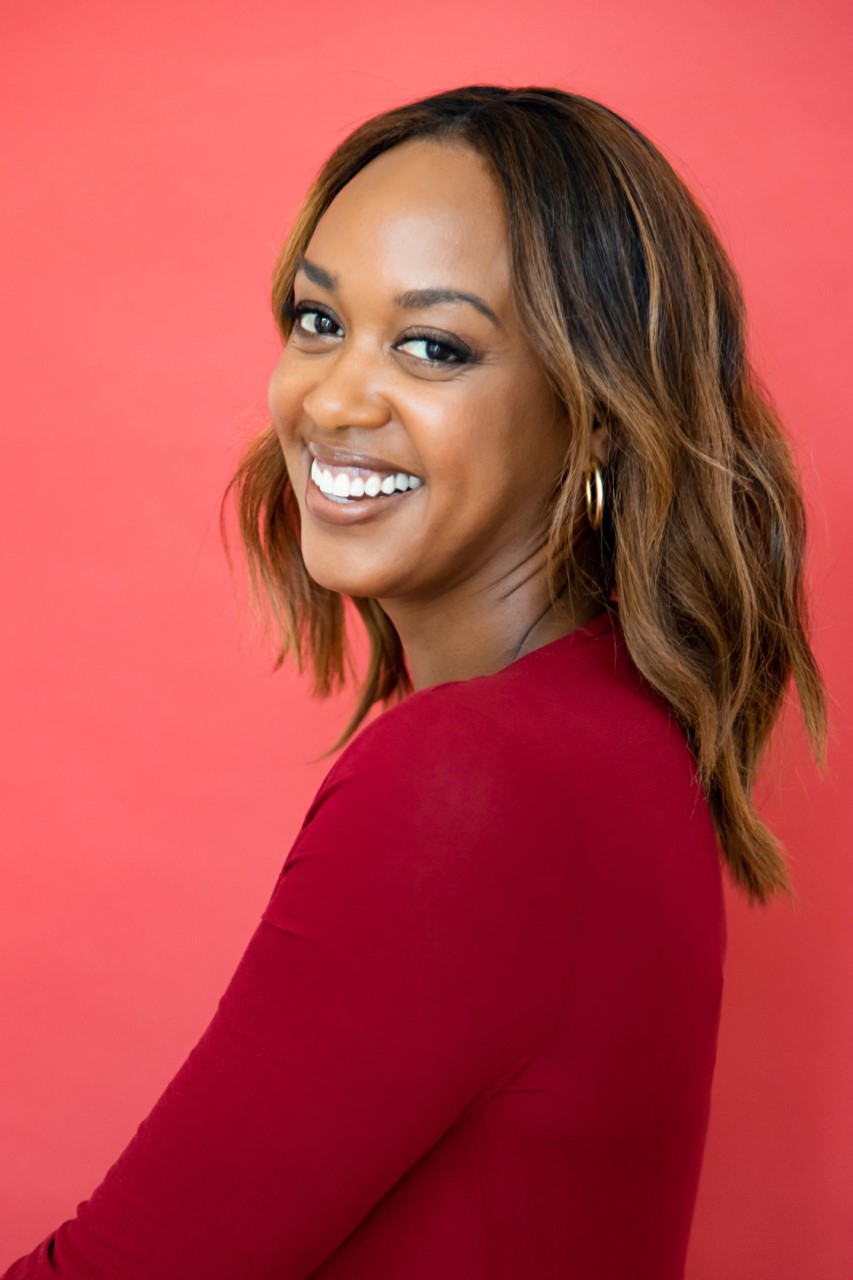 Alexis Cormier
Technical Coordinator/Head Trainer/Floater Coach /17 Rockstar
A native of Fresno, Alexis has been a part of the Mizuno Volleyball Club coaching staff for over 15 years. She earned an athletic scholarship to play at California State University, Northridge where she played 4 years as outside hitter and graduated with a Bachelors Degree in Communication Studies. She has experience coaching at club, high school and junior college levels. Alexis is one of our head trainers and leads camps and clinics year round at the MAC.
Alexis@mizunovolleyballclub.com
310-279-6463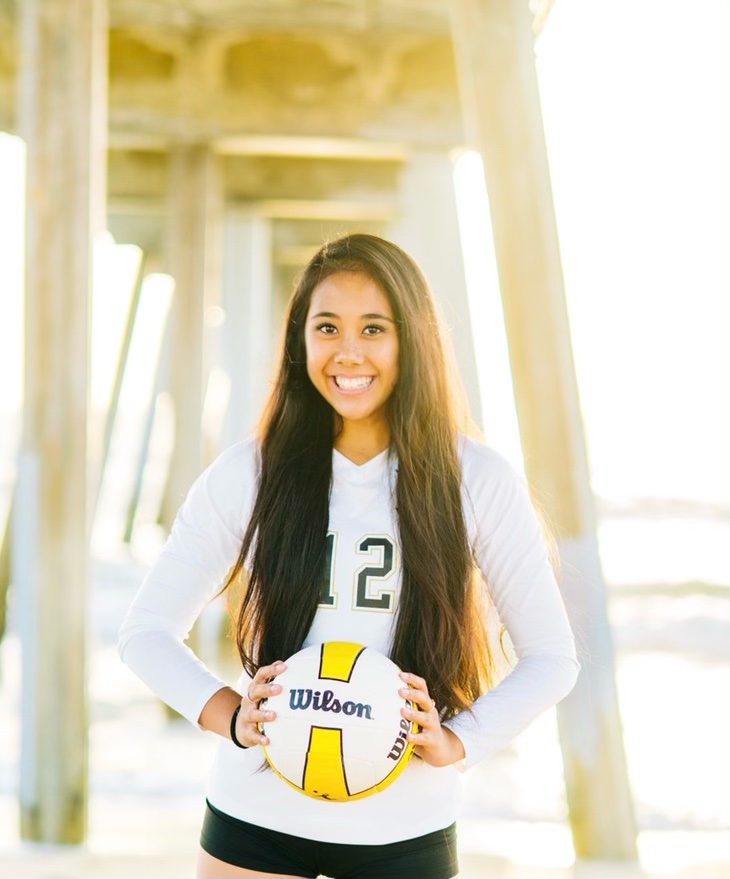 Lyanna Garcia
14 Rockstar S , 12 Rockstar L
Lyanna returns for her fourth season at Mizuno Long Beach. She attended Bishop Montgomery High School where she was a member of the varsity team for four years and a three time Del Rey League champion. A former player of the club, Lyanna returns to Mizuno after attending Long Beach State. She is also entering her second season with Team Rockstar. Lyanna is a former boy's volleyball coach at Los Alamitos High School and is currently coaching for their girl's volleyball program. In 2022, her 12 Mizuno team won silver at SCVA's Summer Soirée. In 2023, her boys 13 Rockstar team won silver at AAU Nationals.
lyannagarcia00@gmail.com
310-508-2632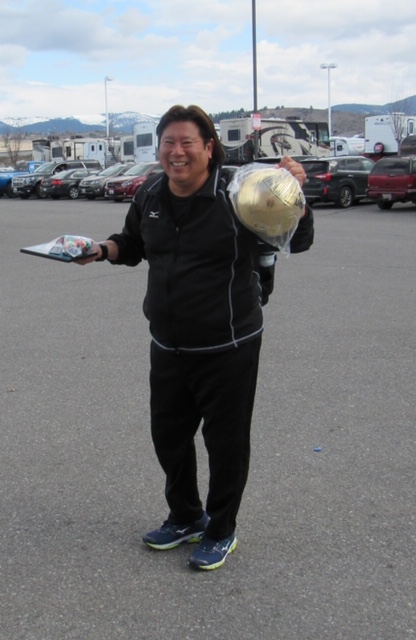 Lance Aoki 
15 Rockstar L, 13 Rockstar
Lance is one of the founding coaches at Mizuno and is a top SoCal trainer and private coach. He has been coaching volleyball for over 25 years. He has also coached high school, top level club teams and top college volleyball camps. He has been a head trainer for Mizuno for 16 years. Lance is a graduate of Cal State Fullerton with a degree in communications and advertising. His 13s team won Gold at 2019 GJNC.
Lance@mizunovolleyballclub.com
949-230-9184

Libby Fontanilla
16 Rockstar L, 14 Rockstar
Libby has over 11 years of Coaching experience under her belt. This will be her 6th year coaching at Mizuno Long Beach. Libby played at Santiago High School and went on the play collegiate volleyball at Long Beach State where she won a Beach National Championship.
libby_fontanilla@yahoo.com
951-317-8948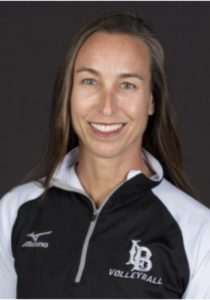 Tiffany Rodriguez
Tiffany returns for her 8th season with Mizuno. She had a collegiate career at UC Boulder and the University of Arizona, and has played professionally on the AVP pro beach tour. Tiffany has over 15 years of club coaching experience in both boys' and girls' juniors. Her 2010 12s and 13s teams finished 5th at Junior Nationals and her 2012 12s team finished top 5. Her 2018 12s team won the PNQ and GJNC. Tiffany was named Mizuno Long Beach Coach of the Year for the 2018-19 season.
tiffanyj.rodriguez@verizon.net
310-283-5807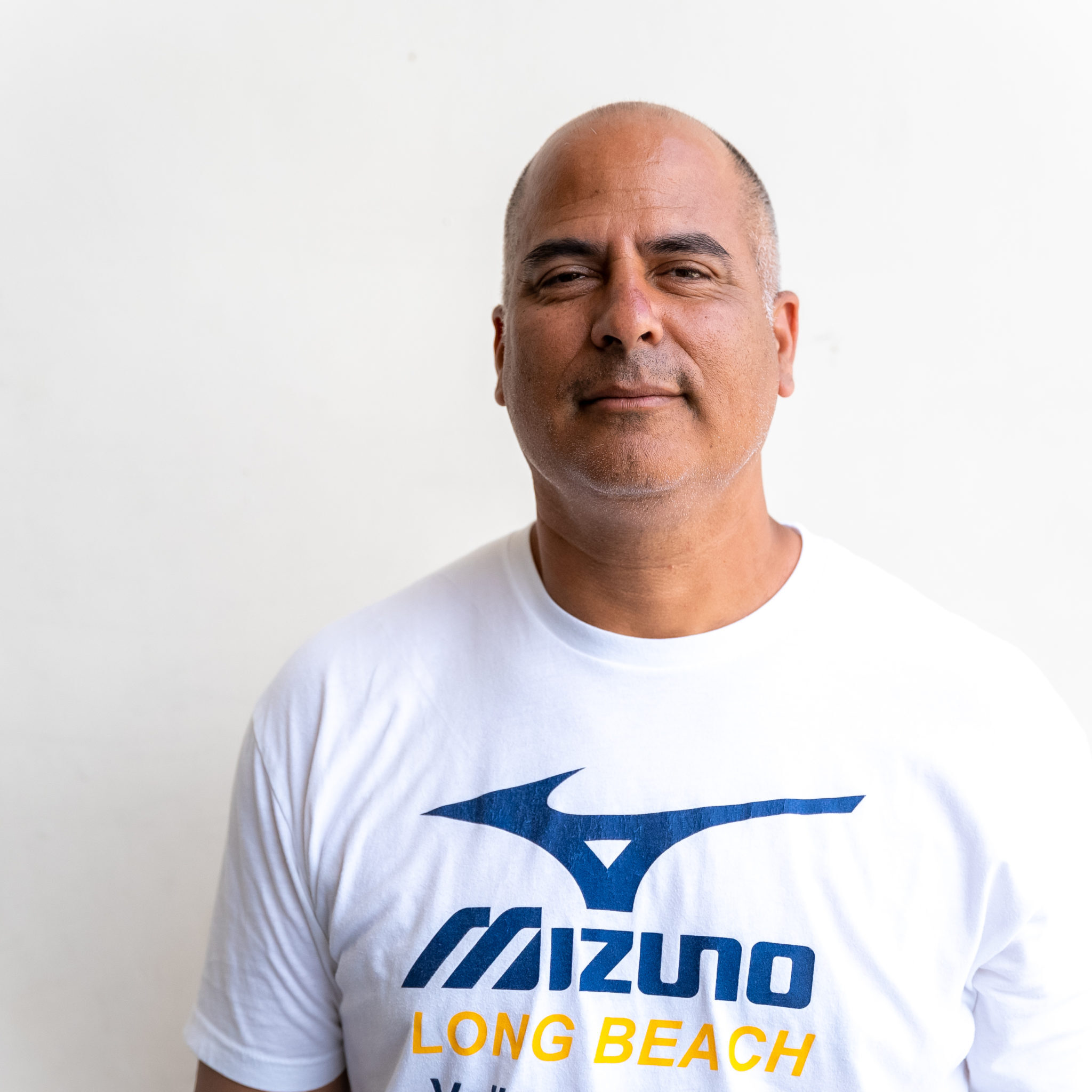 Carlos Briceno
15 Rockstar, 13 Rockstar C
Carlos has been coaching volleyball for over 25 years. He played college volleyball for the University of Hawaii at Manoa where he earned All American Honors. After his college career, Carlos joined the USA Men's National Team in 1992 and earned an Olympic Bronze Medal. Carlos has also played on the FIVB tour where he won two silver medals.
carlosmbriceno14@gmail.com
714-904-4467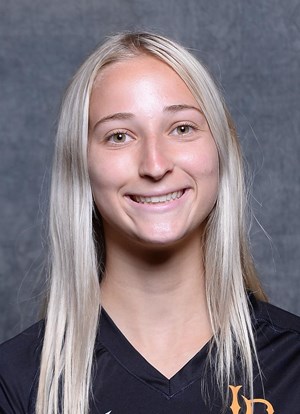 Nicole Hoff
Nicole is returning for her fourth season at Mizuno. She grew up playing volleyball in Arizona for Arizona Storm Elite VBC, where she led her team to a 15 Open National Championship and a third-place finish in 18 Open, while being the only libero to be named to the tournament all-tournament team. She was a four-year varsity starter at Millennium High School. Over the course of her career she was 2x DPOY, 4x All-Region, and 2x All-Conference. During her senior year, she helped lead her high school team to a State Championship, while also being named Conference Player of the Year, MaxPreps Arizona Volleyball POY and MaxPreps All-American. Nicole is currently a graduate student at Long Beach State and is on the Women's Volleyball Team. She is excited to return to Mizuno and is looking forward to another fun year!
nicole.hoff16@gmail.com
623-399-0062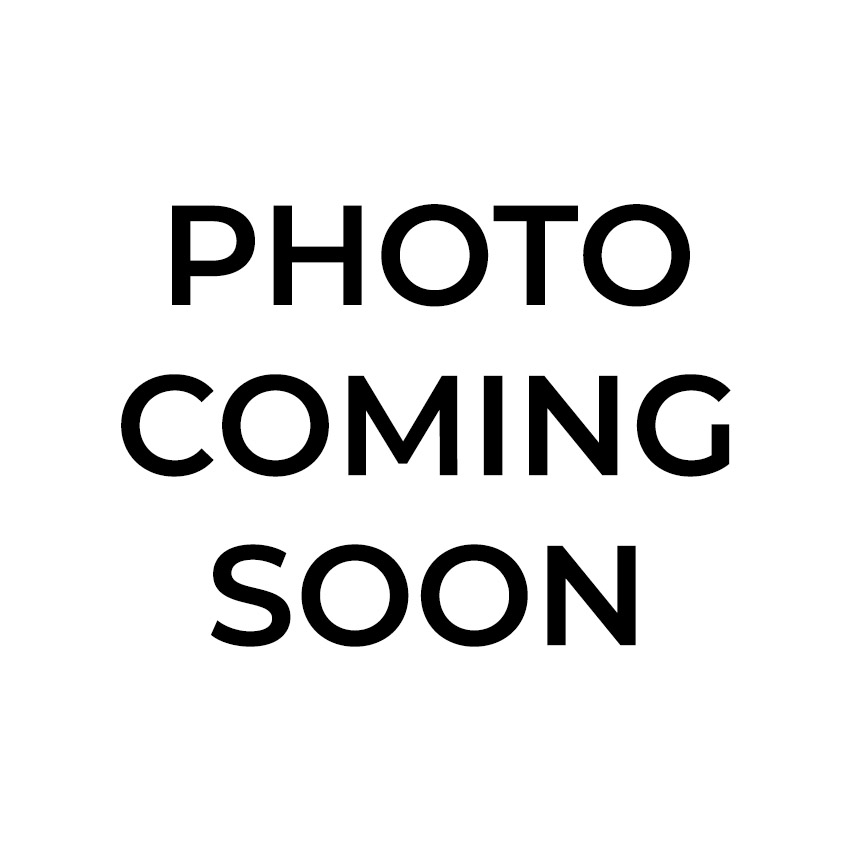 Jene Price
17 Rockstar T, 16 Rockstar M
Jene enters her 2nd season with Mizuno Long Beach. She lived and played volleyball in Arizona until the age of 12 when her and her family moved to California. Jene is a Mizuno Alumni and played at Santa Monica CC after high school. She also spent a season playing on the beach. She has several years of coaching club and high school in SoCal.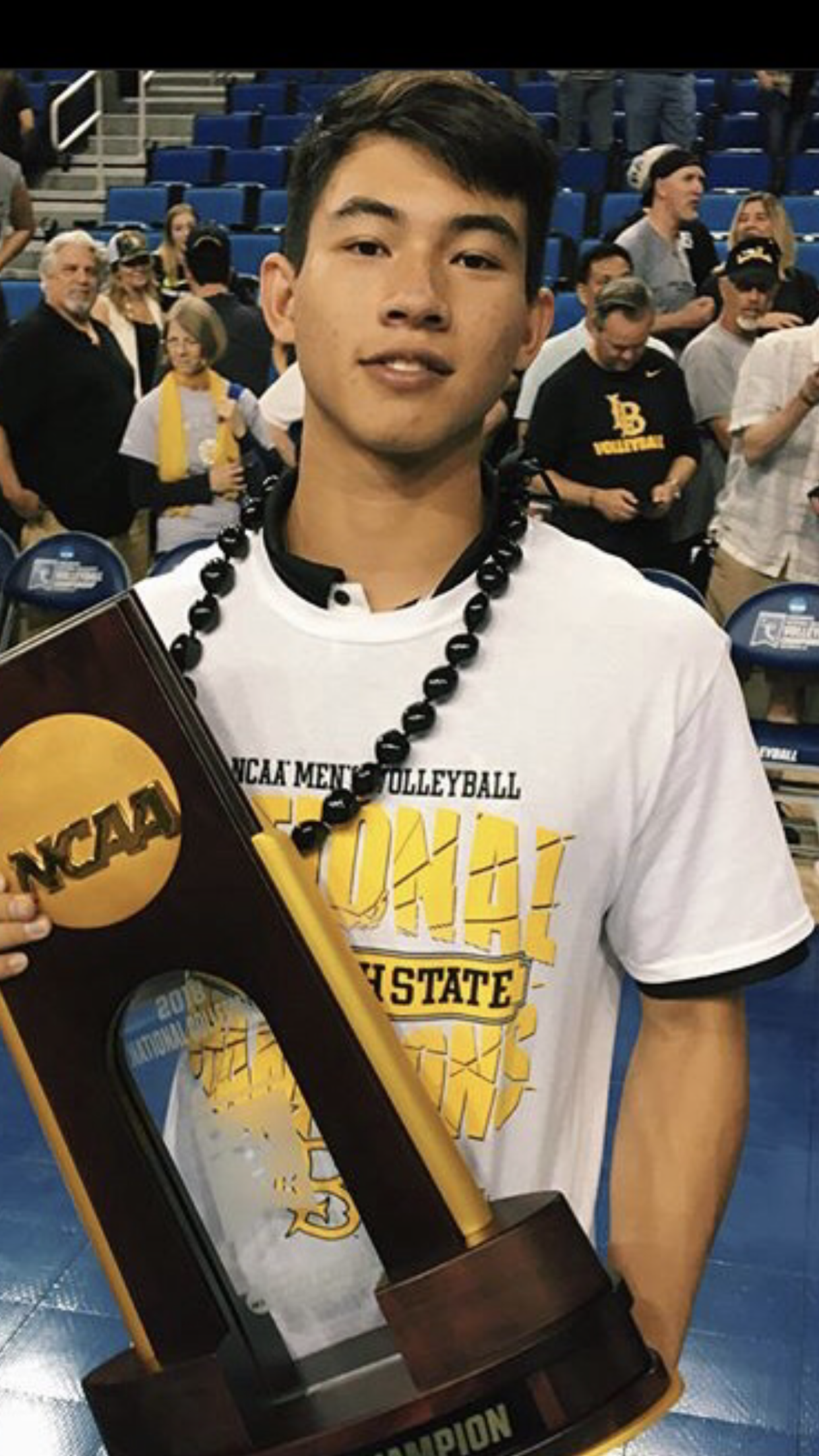 Anthony Wong-Orantes
Anthony begins his 5th year with Mizuno Long Beach, but has been a part of the club for quite some time. He played his club career for our boys club; Team Rockstar. He went on to play collegiate ball at Long Beach State. He is currently on staff for the Long Beach State Women's Volleyball Team. In 2022, his 12s team won the Summer Soiree and his 13 Rockstar team won a Silver Medal at AAUs in Orlando Florida.
aorantes5@yahoo.com
562-217-3516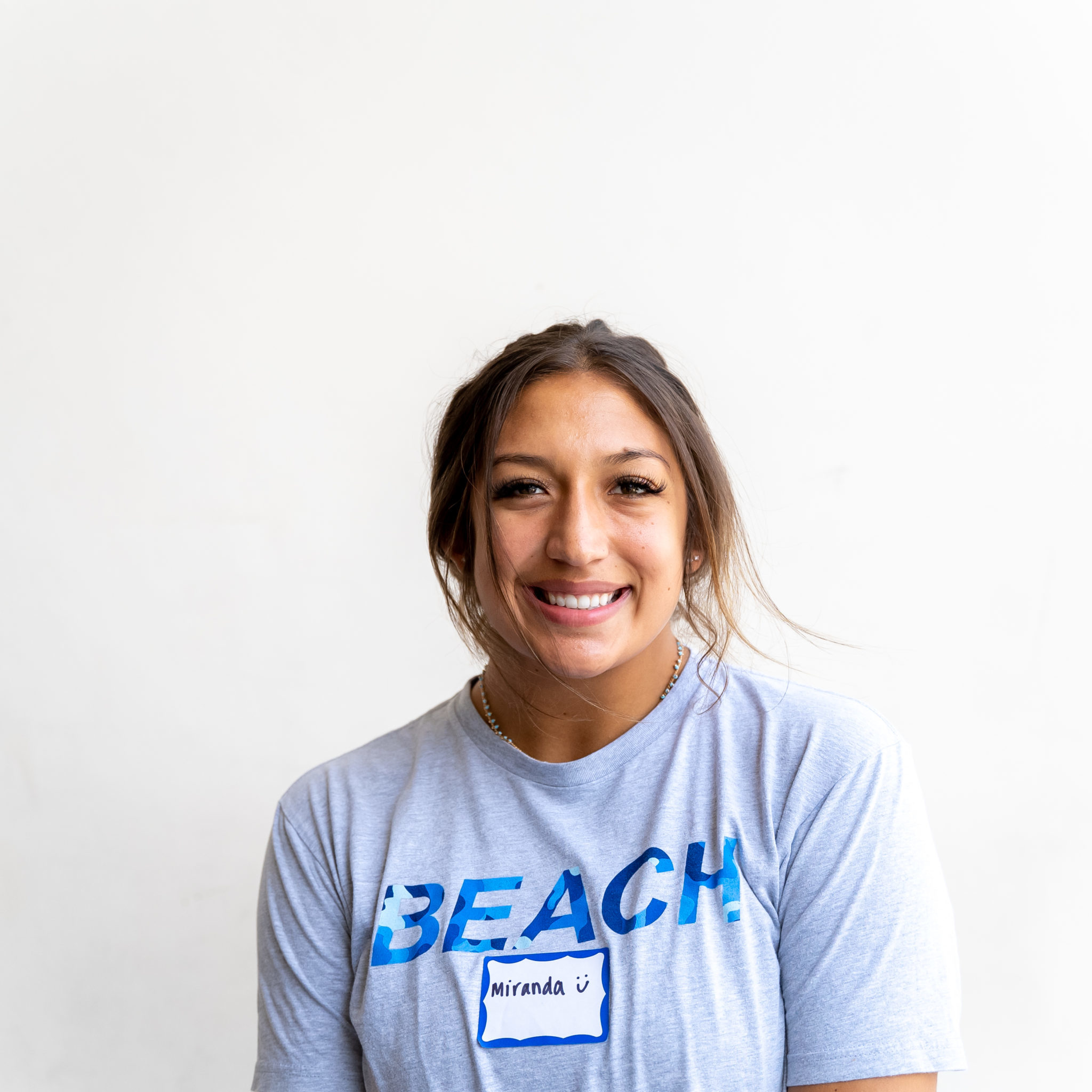 Miranda Canez
Miranda enters her 4th year with Mizuno Long Beach. Miranda played at Hope Christian High School where she received All-State and All-District Awards. She continued her playing career earning a scholarship to Southern Utah where she is ranked top 10 in the Big Sky conference before transferring to Long Beach State.
mirandacanezz@gmail.com
505-450-4306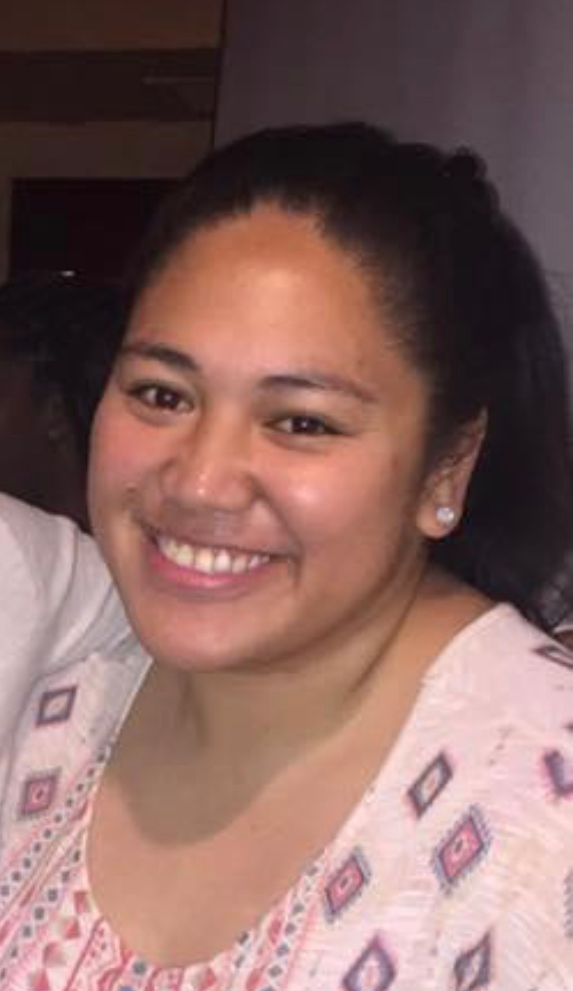 Naomi Iosia
Administration/ Social Media,/13 Rockstar C
Naomi enters her 9th Season with Mizuno Long Beach. She currently coaches the girls volleyball team at Long Beach Poly High School. Naomi played here at Mizuno and earned a scholarship to play at Hope International University. She comes from a family of volleyball players that have gone through and are going through the program. In 2018, her 12 Mizuno team won a Gold Medal at Junior Nationals. Naomi also coaches on our Rockstar side and has earned 2 Silver Medals with our Boys teams.
Naomi@mizunovolleyballclub.com
562-972-6722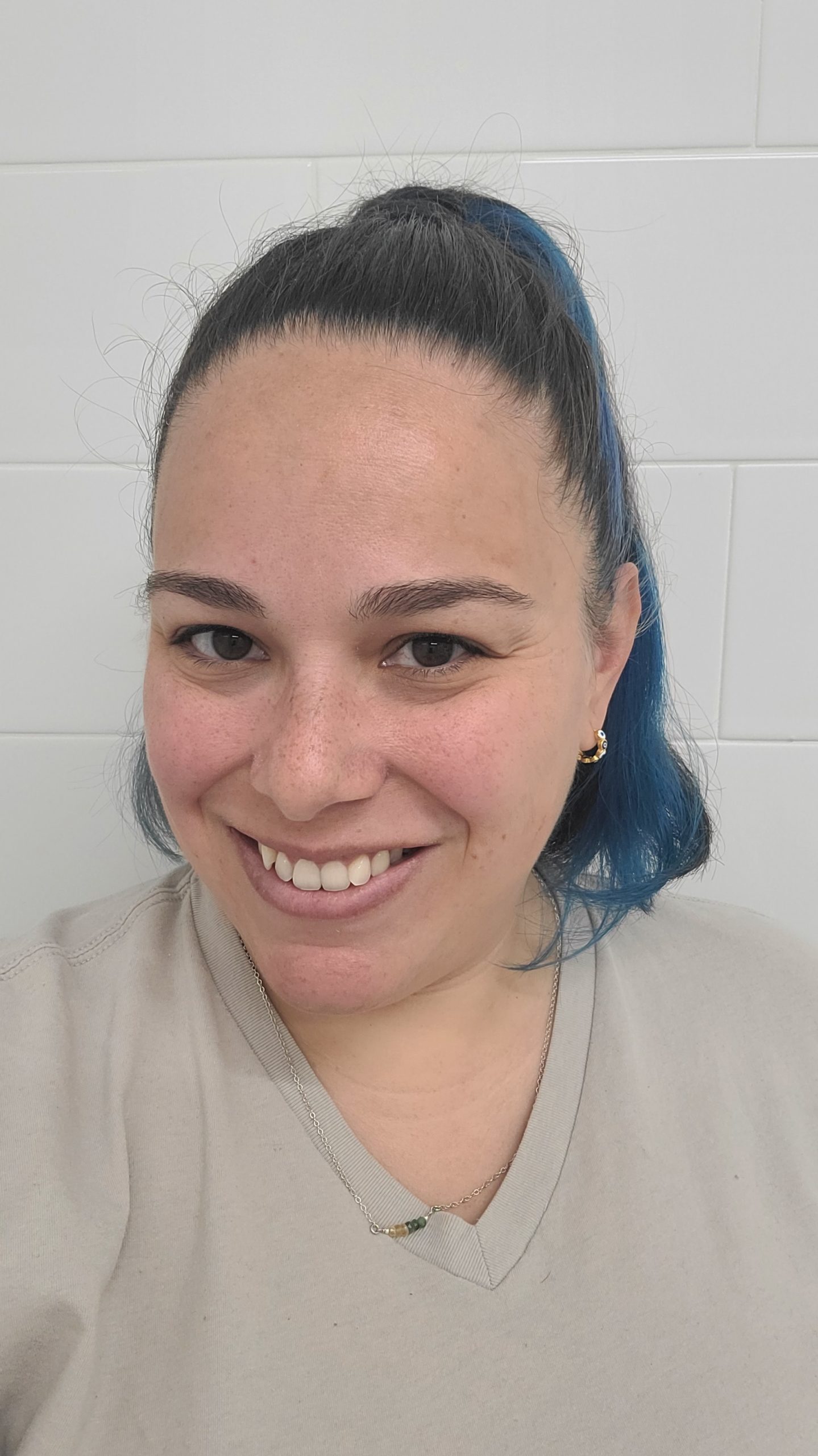 Keira King
Keira went to high school at New Roads School in Santa Monica, CA and played for the Jags as a setter. She played for Culver City Volleyball Club as a setter and libero during her Junior and Senior year. She went to Norwich University in Northfield, VT and become the starting libro her freshman year. She graduated in May 2011 and came back home to SoCal. Keira started her club coaching career in fall 2011 with Santa Monica Volleyball Club as an assistant coach. After coaching at SMVC for 3 years she moved to the South Bay and started to coach at AVA Volleyball Club. She coached there for 2 years as a head coach before the club closed. She started her Mizuno Long Beach coaching chapter during the 2016-2017 season. She has coached on the 11 Mizuno, 15/16 Runbird, Mac Academy, and 12 Mizuno Tiffany teams. She has been assisting Tiffany on the 12 Mizuno T team the past 3 years and has gone to GJNC the previous 2 seasons. When she is not coaching or working, Keira is spending time with her 2 kids (both born while coaching at Mizuno Long Beach).
keiraholmes11@hotmail.com
310-487-8438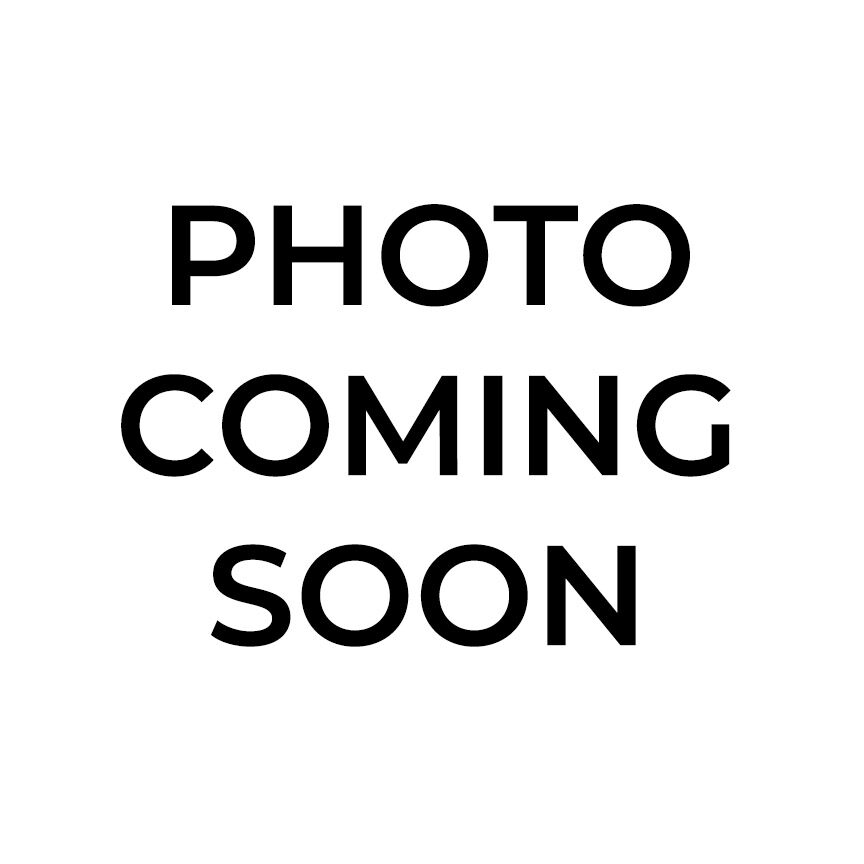 Adam Miller
Adam has 12 years of coaching experience at the club level. He is originally from Schaumburg, Illinois; a suburb of Chicago. He played two years at Missouri Valley College as a libero until 2012 and then began his coaching career. He also met his wife through coaching at Illinois and they both moved here from Nevada.
ajm8255@yahoo.com
530-386-2092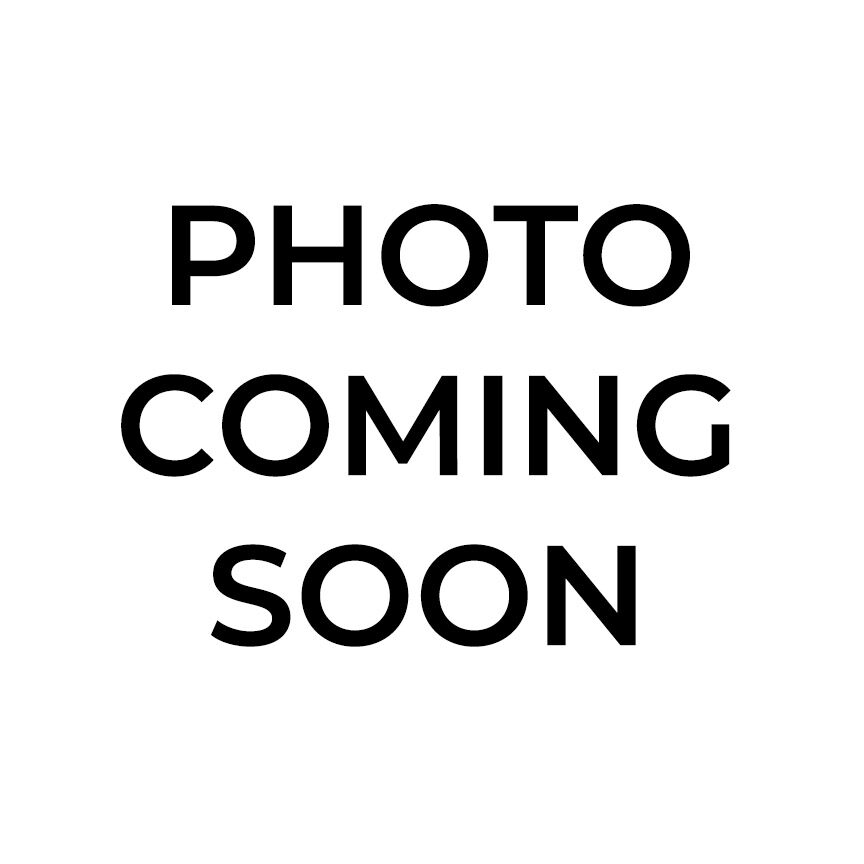 Alo Fasavalu
This will be Alo's first year coaching at Mizuno Long Beach. She is no stranger to the game having coached at Houston Skyline and Team Colorado. Alo played at Jordan High School in Long Beach where she was a standout player and earned different awards. She continued her career and went on the play at Kansas State. She most recently started a program called Va'i"vasa athletics as a labor of love and a way to give back to her volleyball and pasifika community. She is most excited about being able to coach back in her hometown of Long Beach.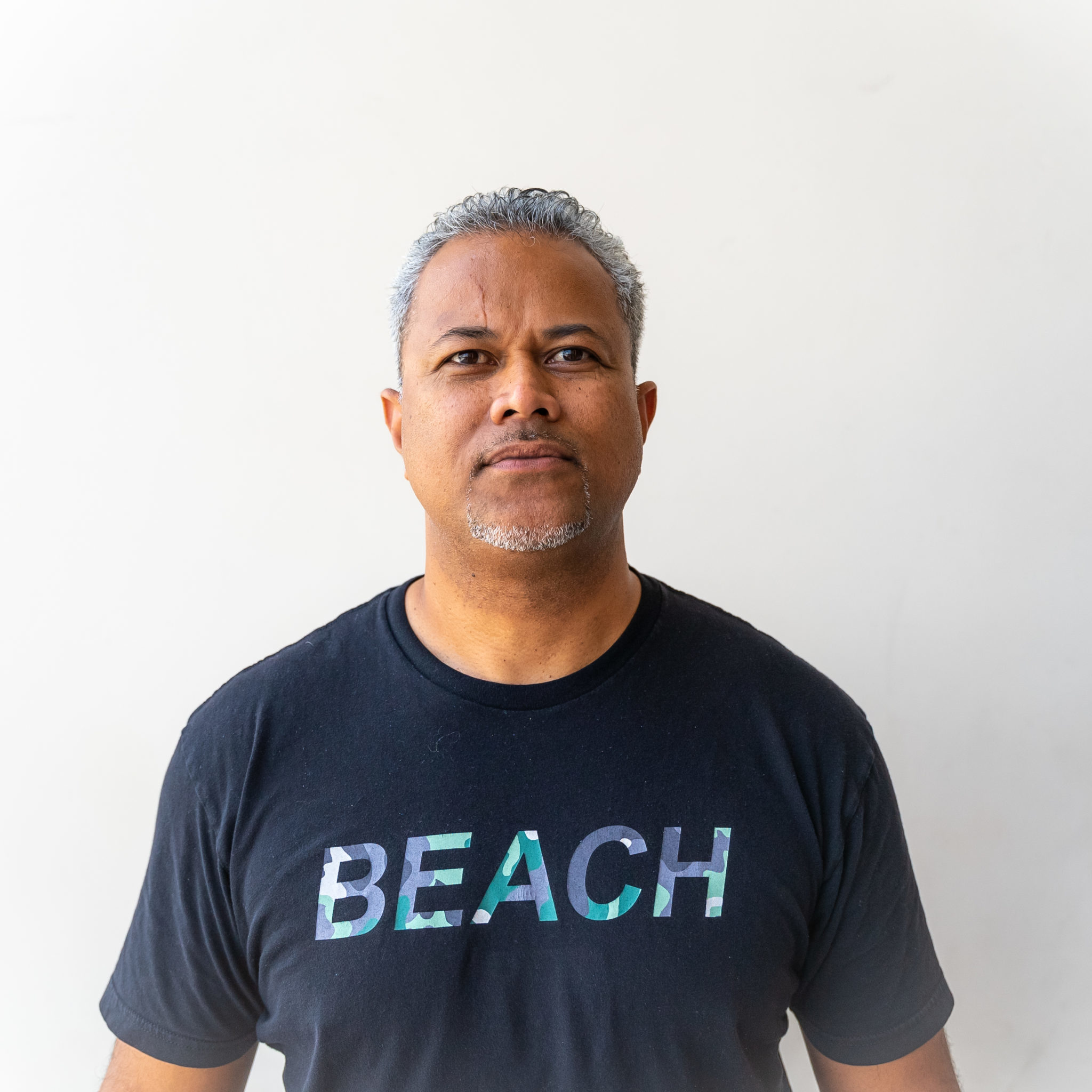 Fia Faumuina
Fia is in his 9th year coaching at Mizuno. He is the ultimate hype man. He is passionate about the game and is an excellent trainer. He is married to Ana and their daughter, Adonia, is a standout sophmore at USC. Their daughter Maveti (11) is on 12Rockstar, and future star Matheus is 3.
ftfaumuina@gmail.com
310-480-5092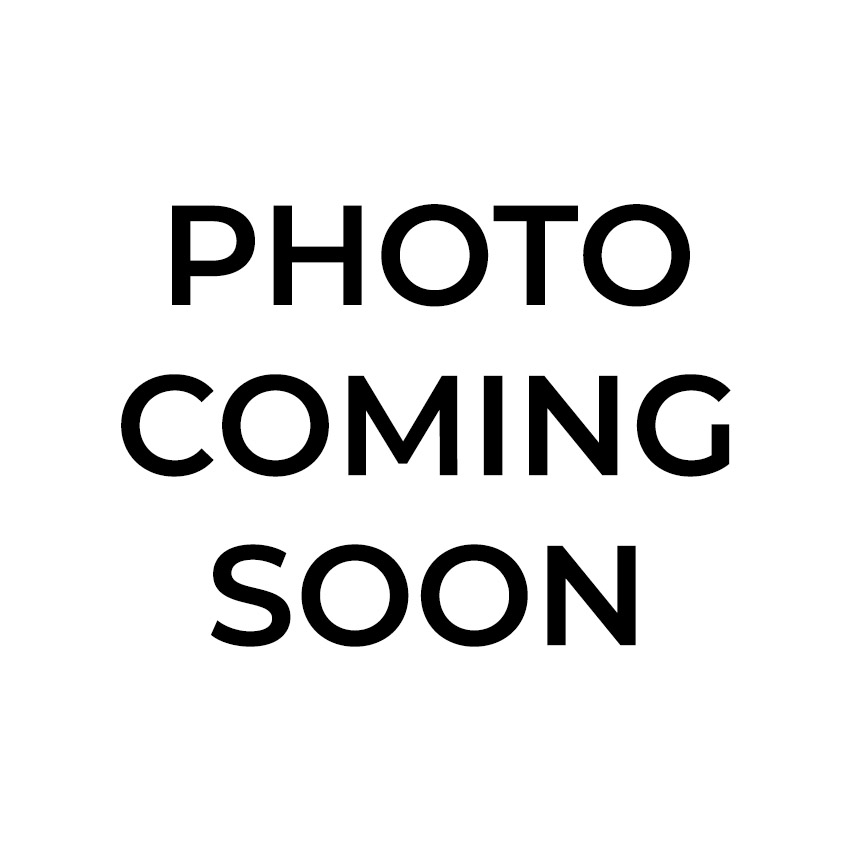 Kasra Alipour
15/16 Mizuno /12 Rockstar L
This is Kasra's 2nd year coaching at Mizuno. He grew up playing for Team Rockstar for 8 straight seasons. As a Manhattan Beach local, he played volleyball at Mira Costa High School where he won both a State and CIF championship as a middle blocker. He was all-conference and all-region during that time. He currently attends El Camino College where he plays volleyball, and was named all-conference last season. He is excited to return to Mizuno and help continue to build the winning culture that we have had for so long.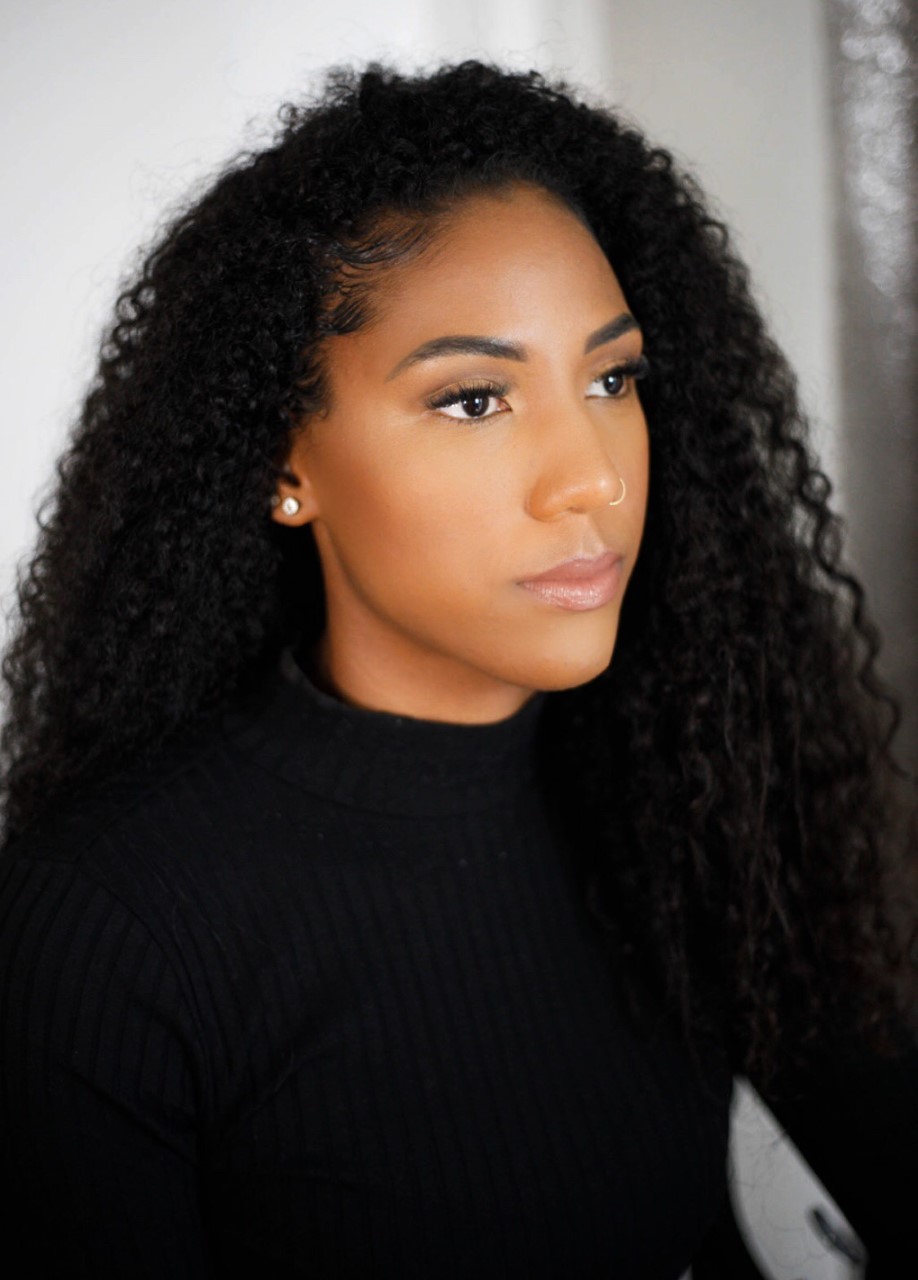 Tawnee Luafalemana
17 Rockstar T, 14 Rockstar
Tawnee begins her 5th year coaching at Mizuno Long Beach. She went on to play collegiate ball at The University of Utah where she earned All American Awards and PAC 12 player of the week. She currently is pursuing a professional volleyball career on the beach.
tawnee_luafalemana@yahoo.com
424-558-0960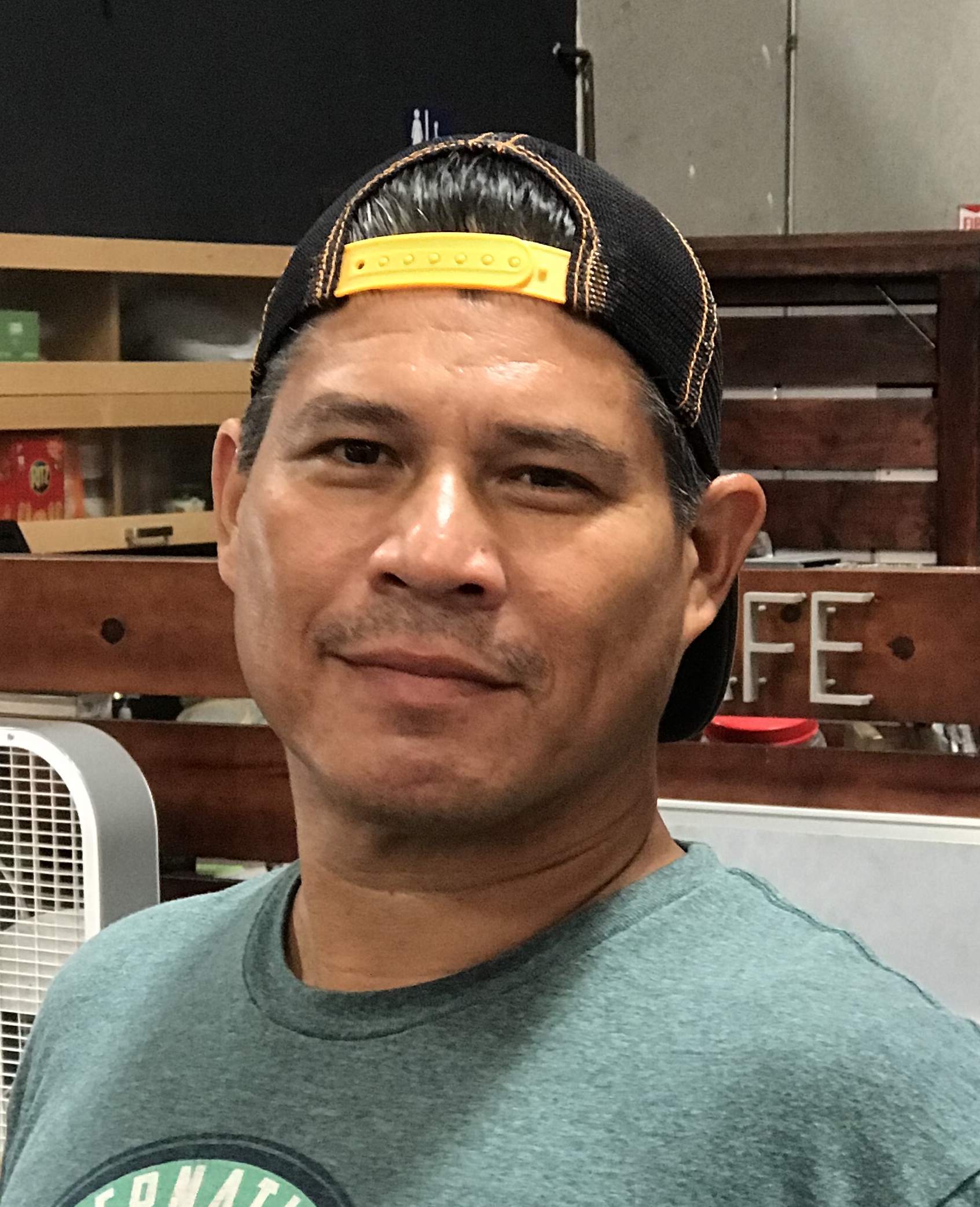 Robbie Orantes
Robbie has been a part of the Mizuno Long Beach family for quite some time. Both of his children have gone through the Boys and Girls Program. His daughter Justine Wong-Orantes is the Libero on the USA Women's National Team and recently won a Gold Medal at the Tokoyo Olympics. Robbie also coaches on our boys side; Team Rockstar and has won 2 Silver Medal at AAU Nationals.
robaazz@yahoo.com
562-412-7612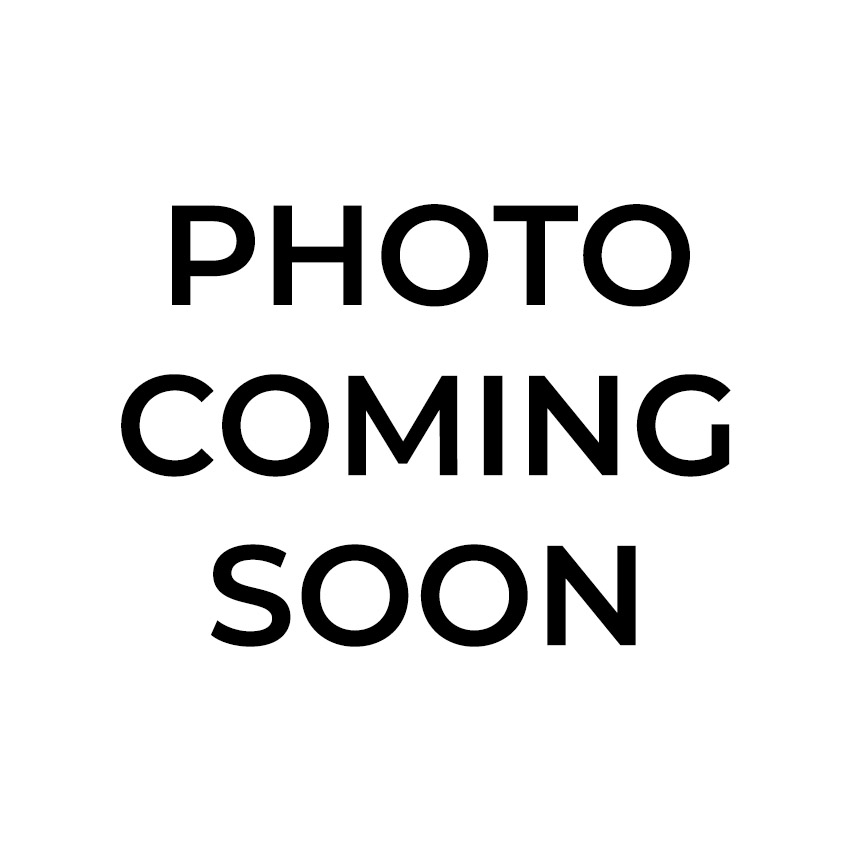 Annie Williams
13 Rockstar, 13 Rockstar C, 13 Mizuno
Annie is originally from Fullerton, California where she began her love for the game of volleyball. She played club for 7 years at the iconic Ichiban VBC, based out of Long Beach where she played alongside elite athletes while receiving some of the best coaching of the time. She earned Gold and Silver medals at Junior Nationals her junior, and senior years of high school and was named MVP of her high school league in 1997. She won 2 California State Titles, one with Joy McKenzie-Fuerbringer as her coach! She continued her education at Concordia University Irvine where she earned a volleyball scholarship. There she acquired a B.S. in Behavioral Science, then continued her love of learning to earn a Master's Degree in Education. She met her husband, Ellery in college then and started a family adding their son Jalen, 16 and daughter Reagan, 13. She was the Varsity coach for 8 seasons at a Division 1 High School in Glendale Arizona as well as coaching at an Elite Club for 7 seasons in Phoenix, Az before moving back to California. Annie won Assistant Coach of the Year for Mizuno Beach VBC last season! Annie is also the Parent Liaison for the club. She is excited to continue her passion for volleyball through inspiring and shaping the future super stars in this game!
anniewilliams22@gmail.com
714-206-7813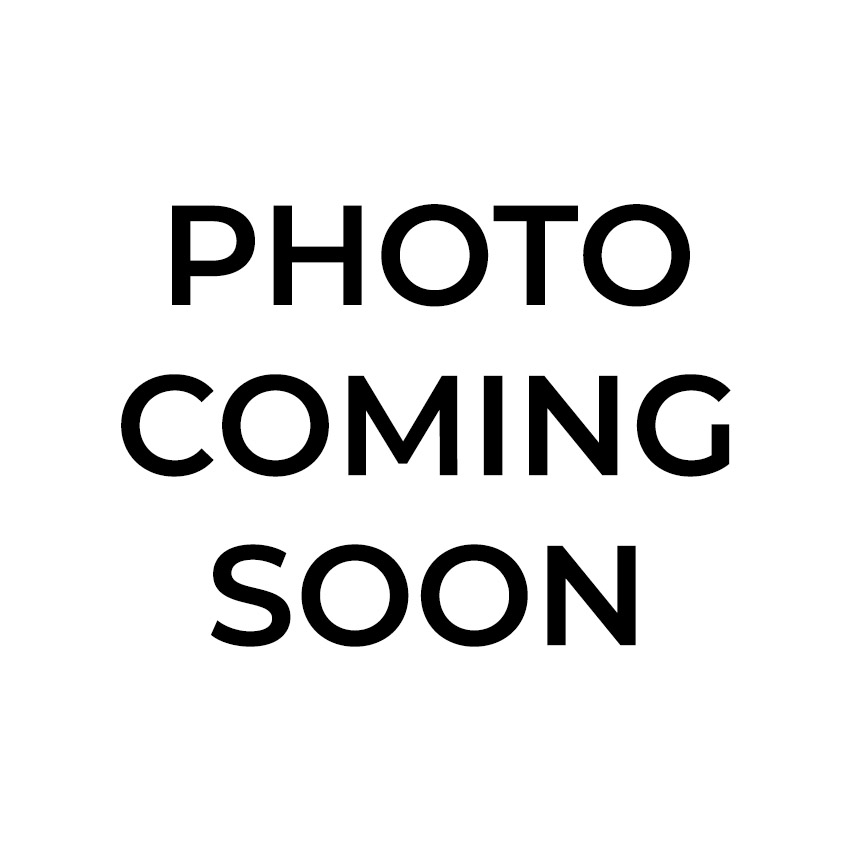 Blossom Sato
Blossom enters her second season coaching for Mizuno Long Beach. She played at Pepperdine University where she was a standout setter earning All-WCC Conference honors. Blossom has coached at Pacific Junior Volleyball Club and Oaks Volleyball Club. Blossom is currently on staff as an assistant coach at Pepperdine University.
bsato97@gmail.com
310-487-0886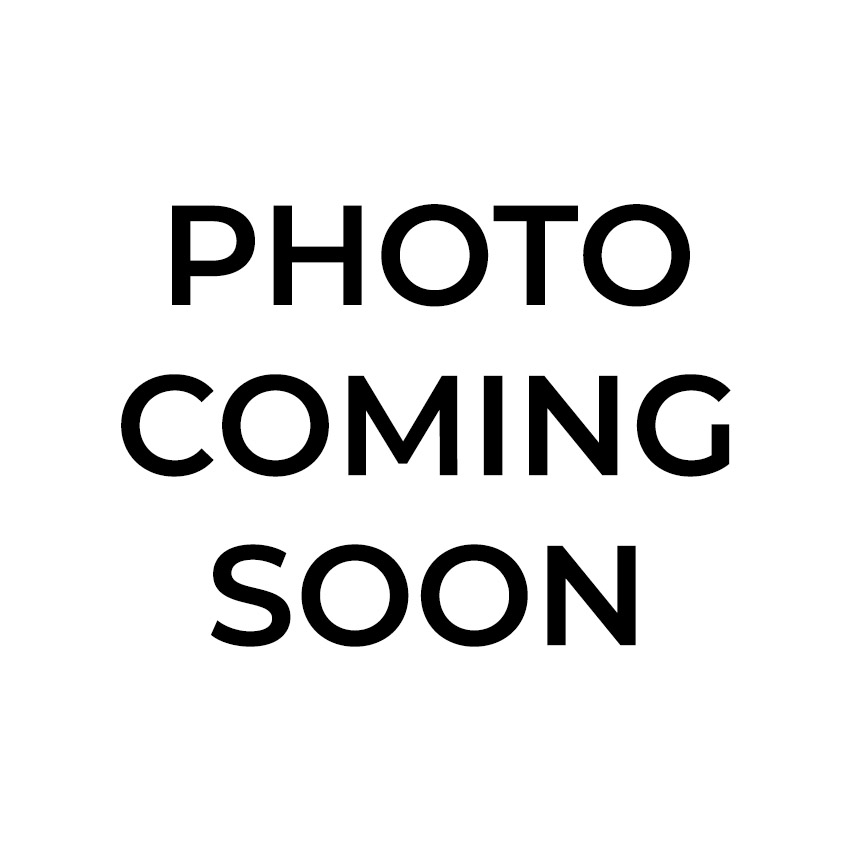 Jenna Giambi
Jenna enters her first year coaching at Mizuno Long Beach. Jenna played libero for four years at upland high school, she finished her prep career with more than 1,000 digs for All-League and All-Area selection, accumulated 486 digs her senior year. In her nine-year club career, Giambi earned three bronze medals and one gold medal. Jenna is currently playing volleyball at Long Beach State.
jenna.giambi@student.csulb.edu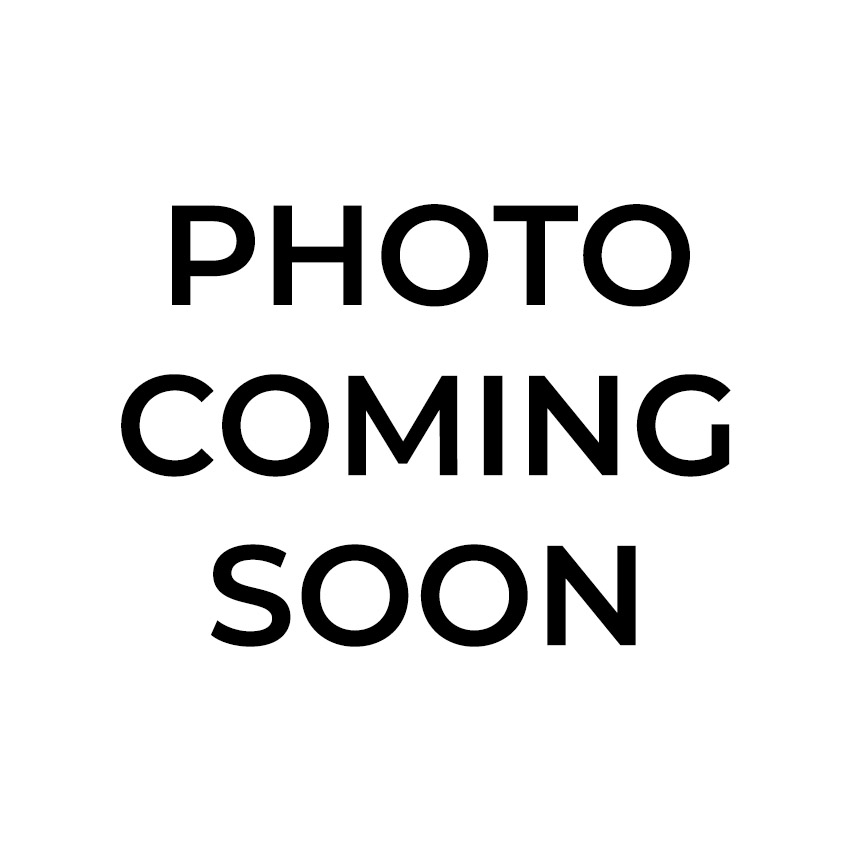 Mia Kahler
Mia enters her first season with Mizuno Long Beach. She is from Northern California and just recently moved to Long Beach. She has played volleyball since age 10 and enjoyed competing for Delta Valley and Pacific Coast Volleyball Club. She played in the European Global Challenge in the summer of 2016. Mia played at Cornerstone University in Michigan and earned an Elementary Education degree. Mia has experience coaching at camps throughout high school and college.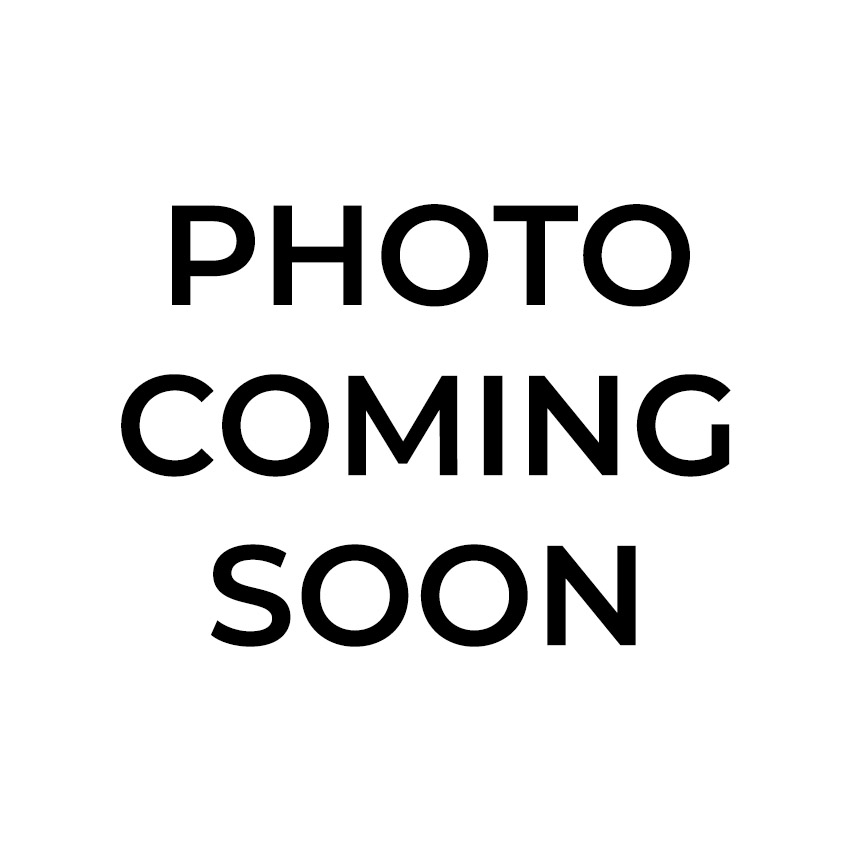 Sabryn Roberts
Sabryn Roberts is entering her 2nd season coaching on the Mizuno/Rockstar side. She went to North Torrance High School and played at Mizuno for 6 years, winning a few medals during her club volleyball campaign. Attended Boise State University on a full-ride scholarship winning a conference championship, making the all-time career kills list, and graduating with a Bachelors in communications. After college, she pursued a career playing professional volleyball overseas for a few seasons in Greece, France, Switzerland and Peru. You can always find Sabryn at her second home (the MAC) whenever she is back in town!
sabrynroberts@u.boisestate.edu
310-678-9067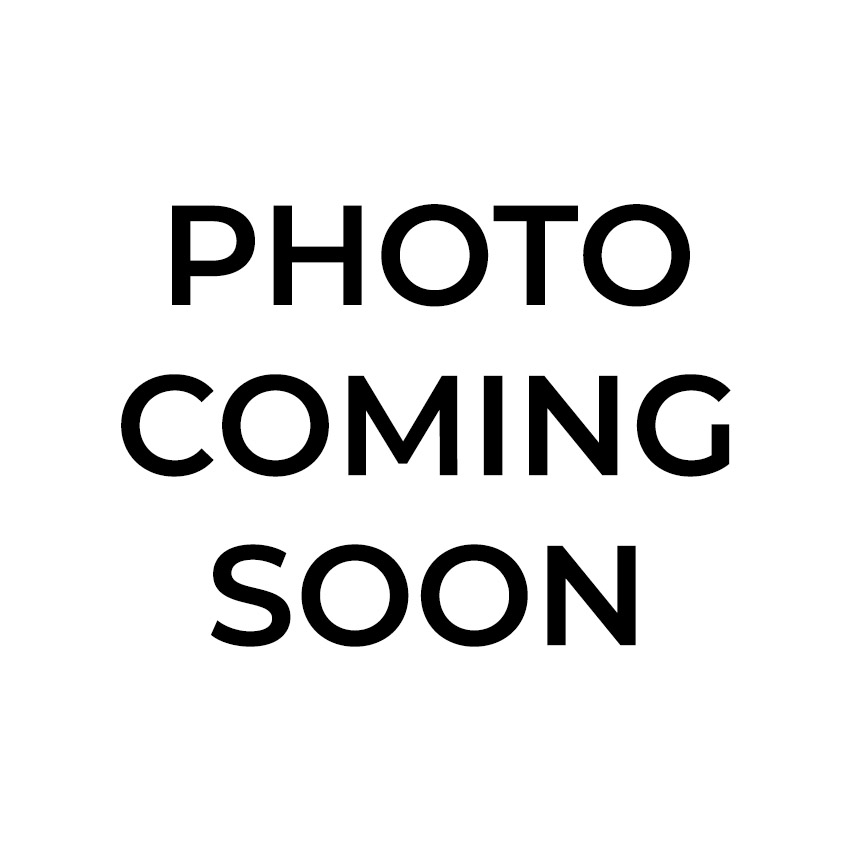 Brooklyn Schirmer
Brooklyn enters her 2nd year coaching for Mizuno. Brooklyn played at Mizuno for 7 years before attending USC. She was named to three all-tournament teams and received seven tournament medals. She helped Mizuno win the 2017 Girls Junior National Championships, a member of the USAV A1 Red, Select and Future Select squads. She helped US win Silver at the Norceca Event in Puerto Rico.
schirmerbrooklyn1@gmail.com
562-786-2683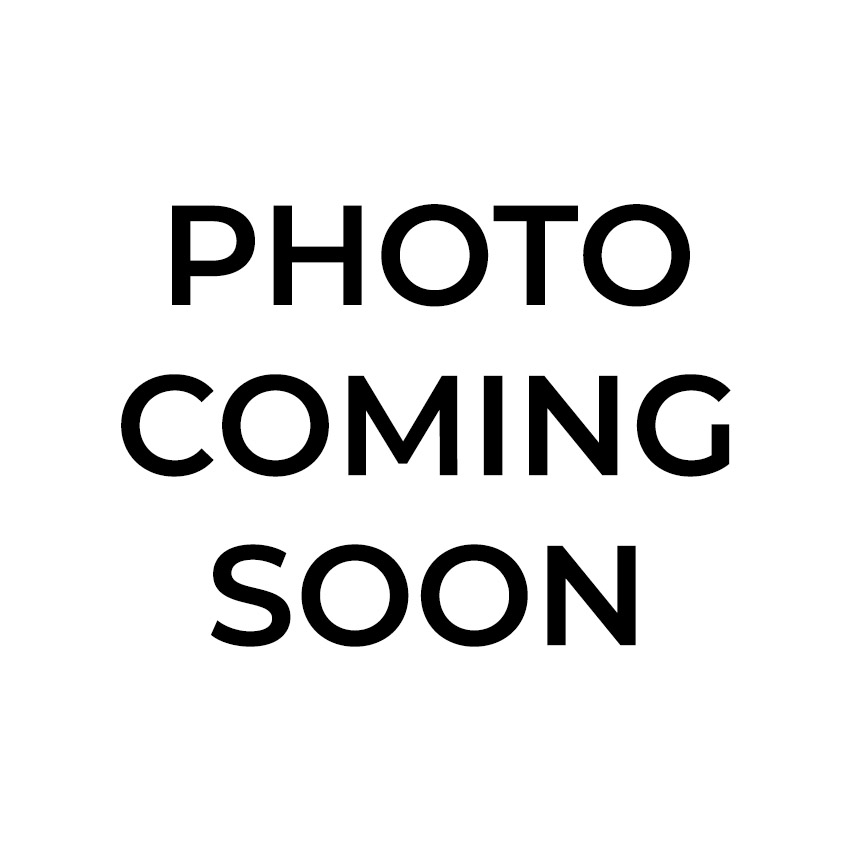 Kashi Cormier Walmer
I'm a Vegan-inspired/ pescatarian and former USC Student Athlete. By day, I'm a Consultant, and when the sun sets and the moon grins, I morph into "Super Assistant," whisking a pair of cheeky 7th and 4th graders around town. Mizuno veteran of more than two decades and lastly, an undisputed "Self-Proclaimed Laker Girl" - I accept all forms of food, including my favorites, anything vegan, homemade kimchi, and black licorice.
Kashicormier@yahoo.com
213-700-0799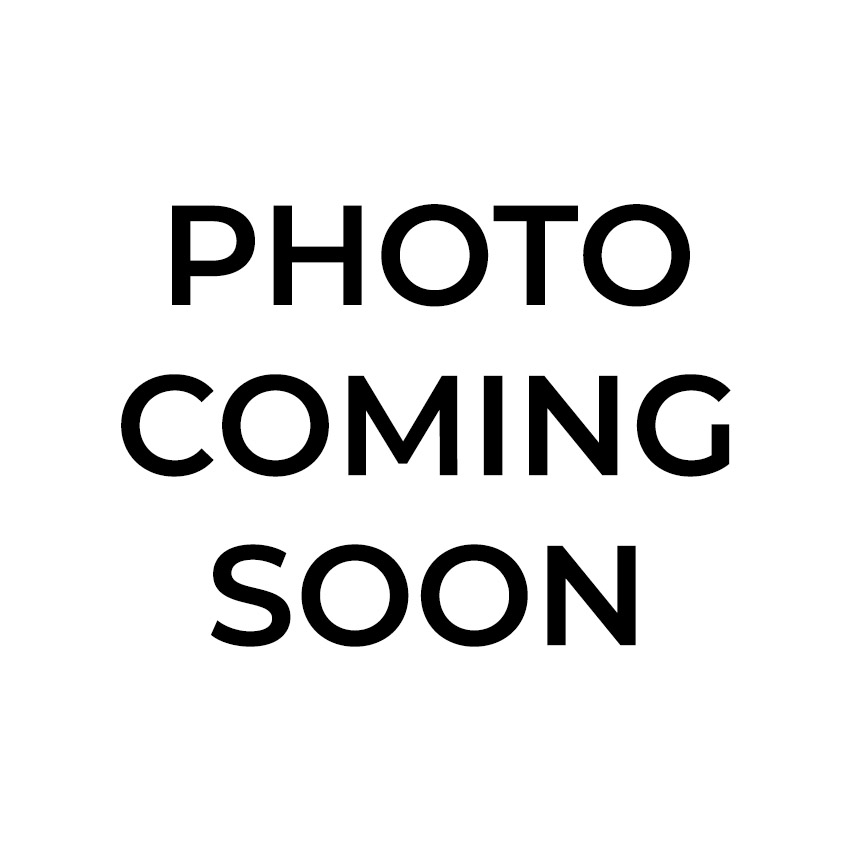 Mikayla Curry
Mikayla began her coaching career with our boys club;Team Rockstar. Mikayla went to Long Beach Poly High School where she played Varsity Volleyball. She currently attends Long Beach City College and is apart of the Womens Volleyball Team.
mikaylacurry6gmail.com
562-309-8617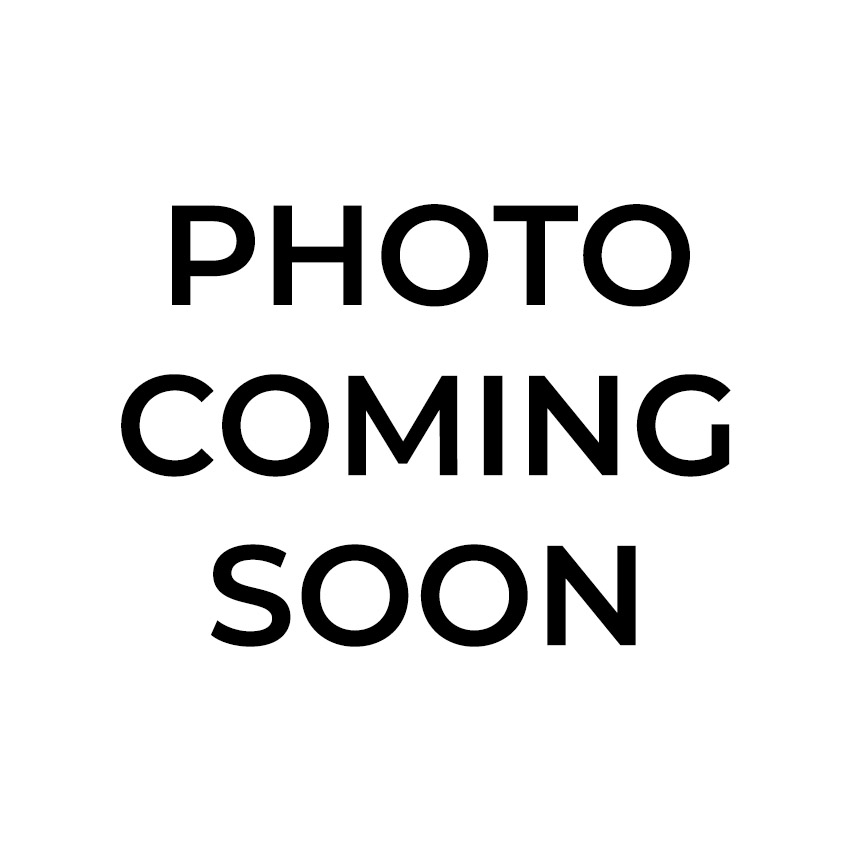 Sonya Talaga
Sonya enters her 1st year coaching at Mizuno Long Beach. She has 7 years of coaching experience having been a coach for Long Beach Volleyball Club. She currently coaches at Long Beach Poly High School and is the Head Coach of the Hughes Middle School Volleyball Team. She currently has two daughters in our program. Sonya is our Mac Academy Director and runs our developmental program for beginners.
Sonya@mizunovolleyballclub.com
562-243-9783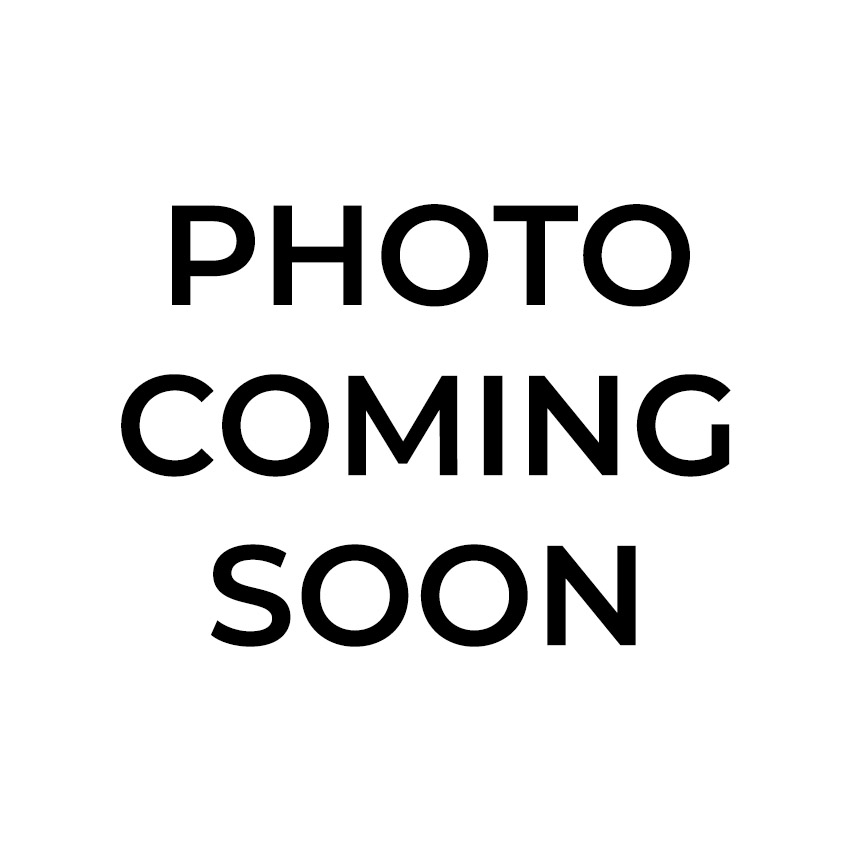 Clarke Godbold
Clark is a currently a senior at Long Beach State University. He plays for the men's volleyball team. Clarke started playing volleyball when he was 14 and fell in love with it! He played for SCVC throughout his club career and at Peninsula high school. He hopes to continue playing volleyball overseas after he graduates this year.
clarkegodbold12@gmail.com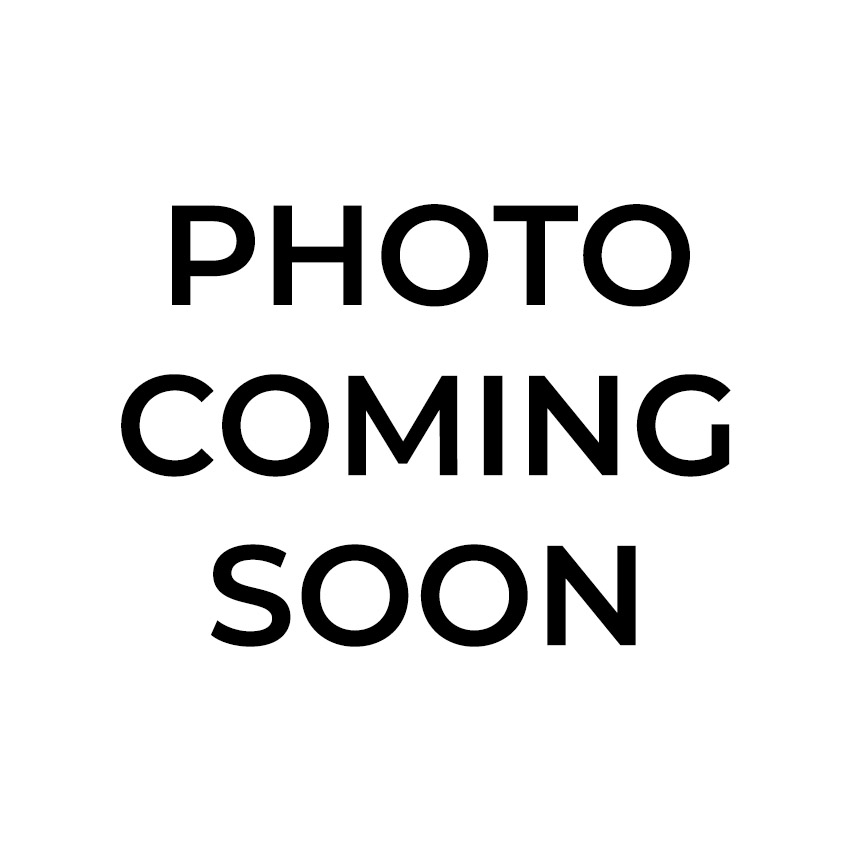 Kristen Lansburg
Originally from upstate New York. Received a Bachelor's Degree in 2015 majoring in Sport Management with minors in coaching and psychology from the College at Brockport, Suny. I played indoor as an outside/ds for 2 years. I helped with Paradigm Volleyball Club 14s and 17s teams for a semester. She then went on to assist the Women's Volleyball Coach at Morrisville State College in New York for 3 seasons while coaching High School at Morrisville-Eaton for 2 Seasons. Kristen has completed two Strength and Conditioning Internships: one at Pepperdine University and one at UCLA. She is a certified Strength and Conditioning Coach.
klans1616@gmail.com
315-867-4904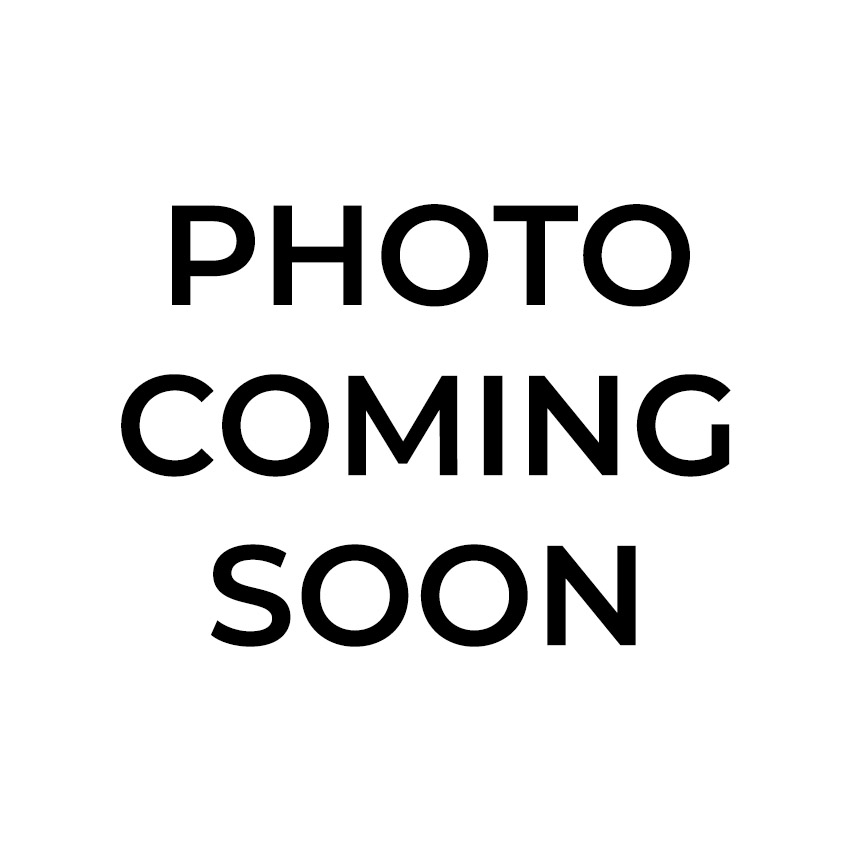 Norene Iosia
16 Rockstar, Setters Coach
Norene enters her 3rd year coaching at Mizuno Long Beach. Norene played at Mizuno for 7 years. She played at Redondo Union High School where she won 1-CIF Title and 2 State Championships. She continued her career and played collegiate ball at The University of Hawaii at Manoa where she earned Big West Coference Player of the Year and 2 AVCA All American Mentions. She also was a member of the American Samoa National Team that won American Samoa's first Gold Medal at the Pacific Games in Papua New Guinea in 2016. Norene has played professionally in Greece, Hungary and Switzerland.
niosia5@gmail.com
323-507-8906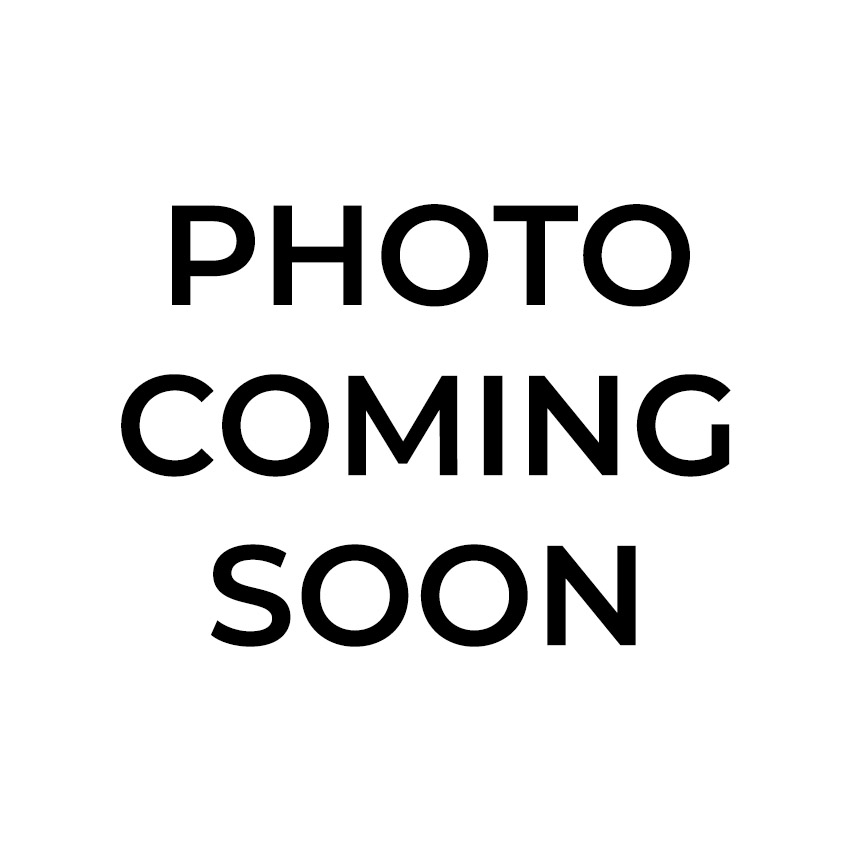 Taryn Luafalemana
This will be Taryn's first year coaching at Mizuno Long Beach, but played her club career at Mizuno. Taryn played at Carson High School where she was a two sport athlete. She went on to play at El Camino College where she earned all-league and all-state honors. She then continued and played at Cal State Dominguez University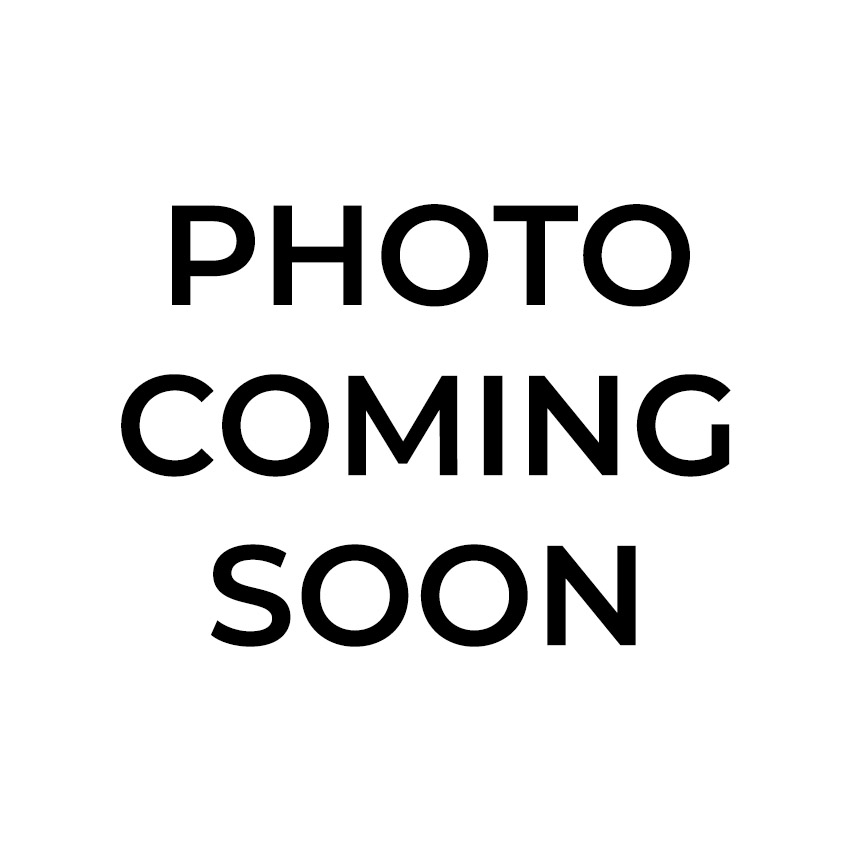 Cody Oreiro
Cody enters his 4th season with Mizuno Long Beach and has over 15 years of coaching experience. Before Mizuno he was at Coast Volleyball Club working with their top teams. He is originally from the Pacific Northwest. Cody attended the University of San Diego where he played both collegiate soccer and club volleyball. He also coaches on our boys side; for Team Rockstar. In 2022, his 14s team was the number 1 team in the US and won a Gold Medal at AAU Nationals.
codyo1982@gmail.com
760-567-1707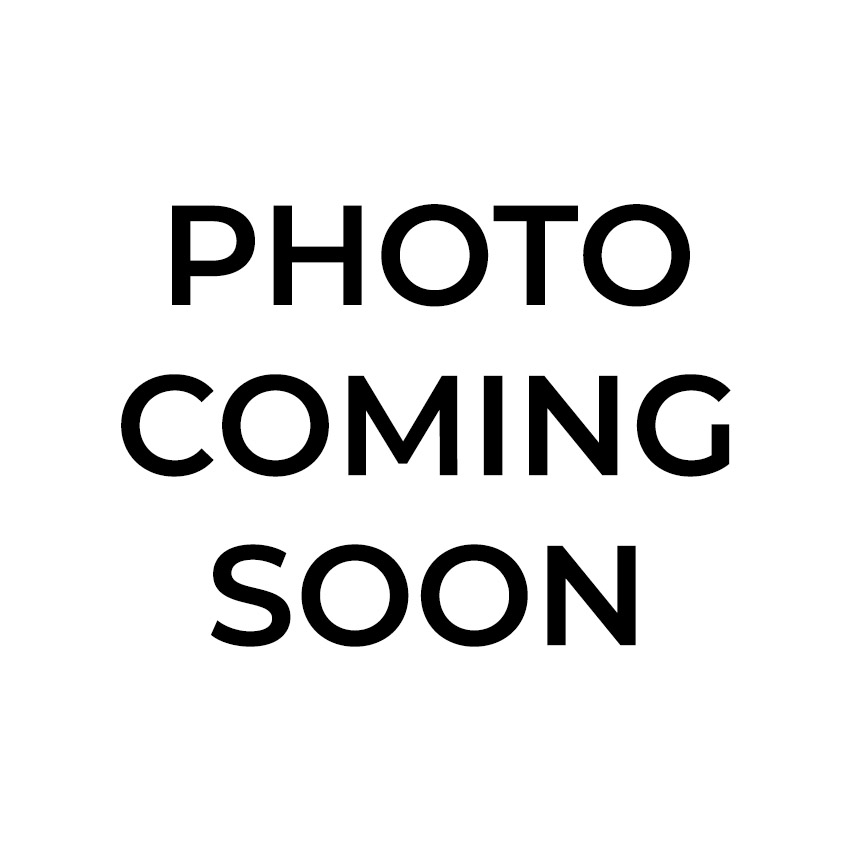 Matt Fuerbringer
Matt Fuerbringer is the assistant coach for the USA Men's Volleyball Team. As a coach, Matt has assisted with helping lead Team USA to an Olympic Bronze Medal (2016), World Cup Gold Medal (2014), and a World League Gold Medal (2015). Matt is the founder and director of Team Rockstar Volleyball Club. He attended Stanford University earning NCAA All American Awards for 4 years and National Championship in 1997.
Matt@teamrockstarvbc.com
310-872-9593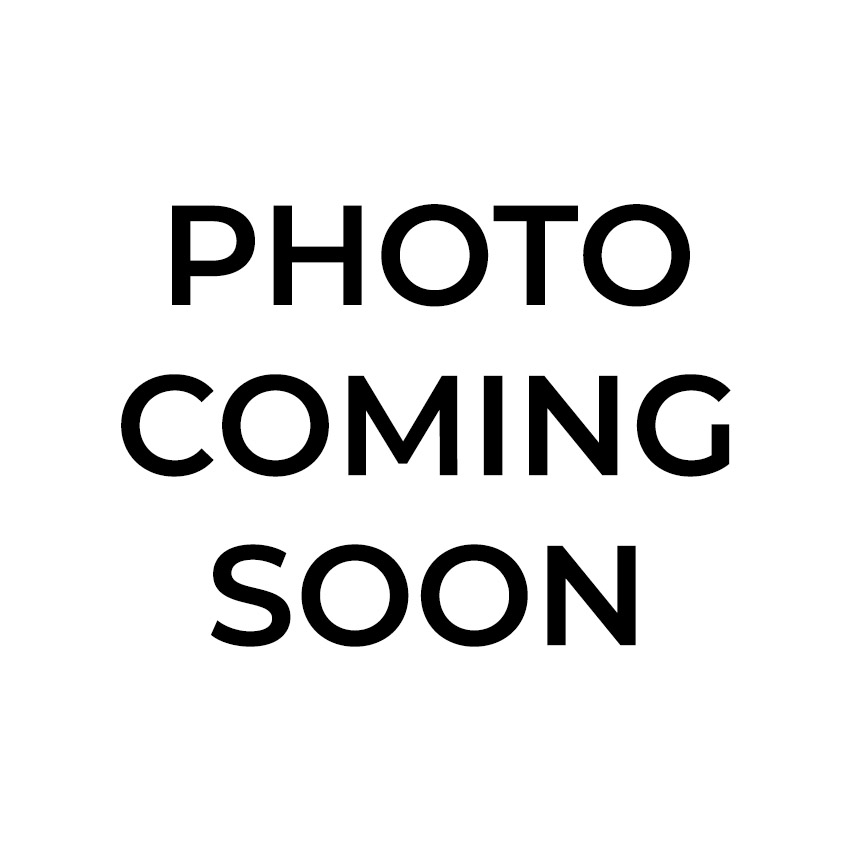 Rob Cordero
Rob Cordero had a standout career as a setter in the men's volleyball program from 2011 to 2014 at Park University in Parkville, MO. As a player, Cordero left Park with more assists than any setter in school history, totaling 4,384, as well as 230 kills, 94 aces and 567 digs and averaged 10.49 assists per set. Rob also played in 3 back-to-back finals with Park at the NAIA Nationals and helped the team win two of those national championships. He was a 3 time First-Team All American, 3 times conference setter of the year, and on his last year was named the National and finals MVP. Rob also played for his homeland national team in Venezuela and represented his country in various competitions in South Americas tournaments and World Cup. Rob also was a GA with Park where he was part of the coaching staff assisting the males and females' team where he also won a National championship with the men's team in 2017 and another national championship with the women's team in 2018. Rob also coached at the club level in Kansas City, MO for the ages of 7, 14, 15, 16, and 17.
rob.corderodacosta@gmail.com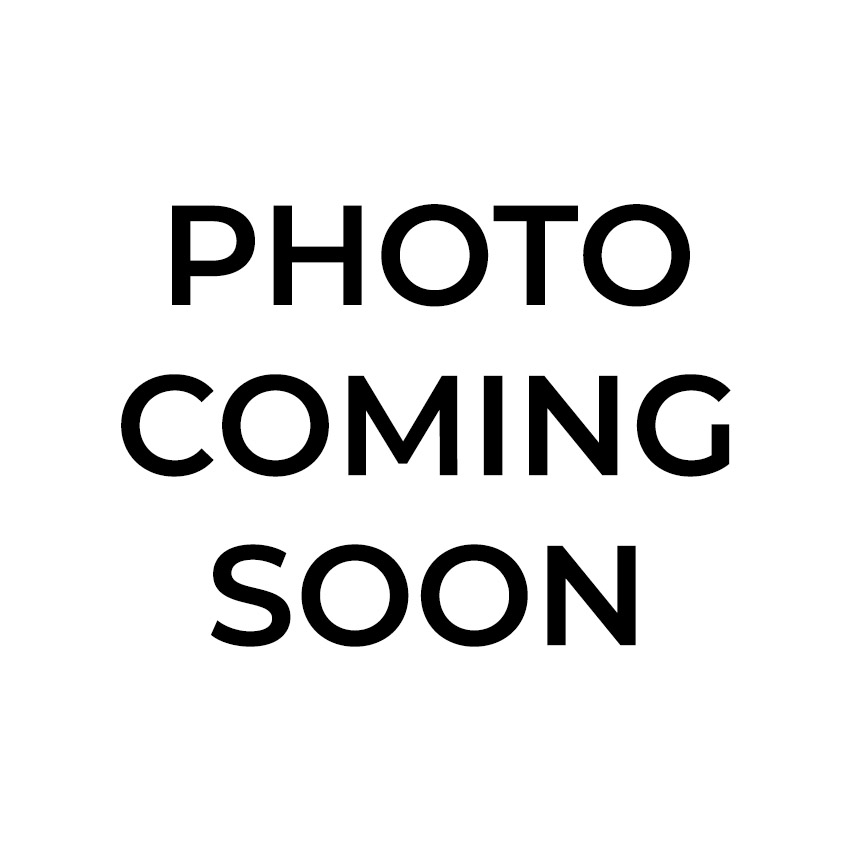 Wendy Cordero
Wendy Cordero played for two years in Miami Dade College, where she was a two-time NJCAA First-Team All-American as well as FCSAA State Player of the Year in 2013...In 2014 she transferred to Park University in Parkville, MO where she played her last two seasons of her college career where she helped the team to win their first ever national championship in 2014 with a flawless record of 40-0. That same year she was a NAIA First Team All American as well as conference player of the year. In 2016 Wendy led her team to the final four at the NAIA Nationals and ended up National Player of the year. In 2008, she helped Venezuela qualify for the Beijing Olympics at the age of 16... and participated in the same Olympic Games. Wendy was a GA at park where she was an assistant volleyball coach for the men's and women's volleyball team. She also coached at various volleyball clubs in Kansas City, MO for the ages of 16, 17, and 18. Lastly, Wendy was inducted to the whole fame at park University for the class of 2020.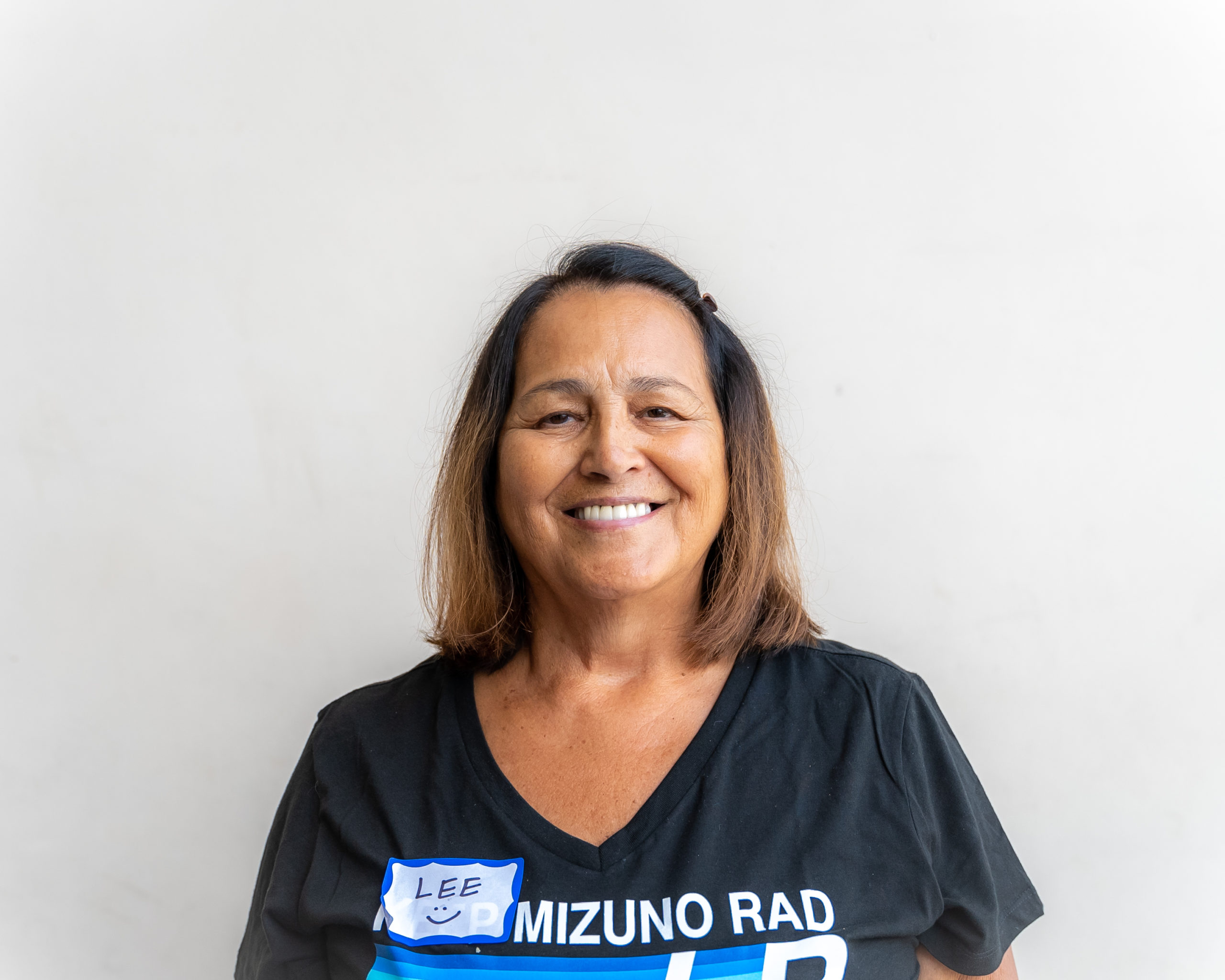 Alicia "Lee" Nelson
Lee has been with the club for 27 years as a coach and administrator, and is one of our OGs. She played years ago as a setter and has coached at both club and high school levels for over 30 years. Before retiring a few years ago, Lee worked in GGUSD for 28 years in nurse's office and ran the Girl's and Boy's volleyball programs at Garden Grove High School for 18 years. Lee has 2 sons and 8 grandkids. Saydee, her 11 year old granddaughter, plays for Mizuno.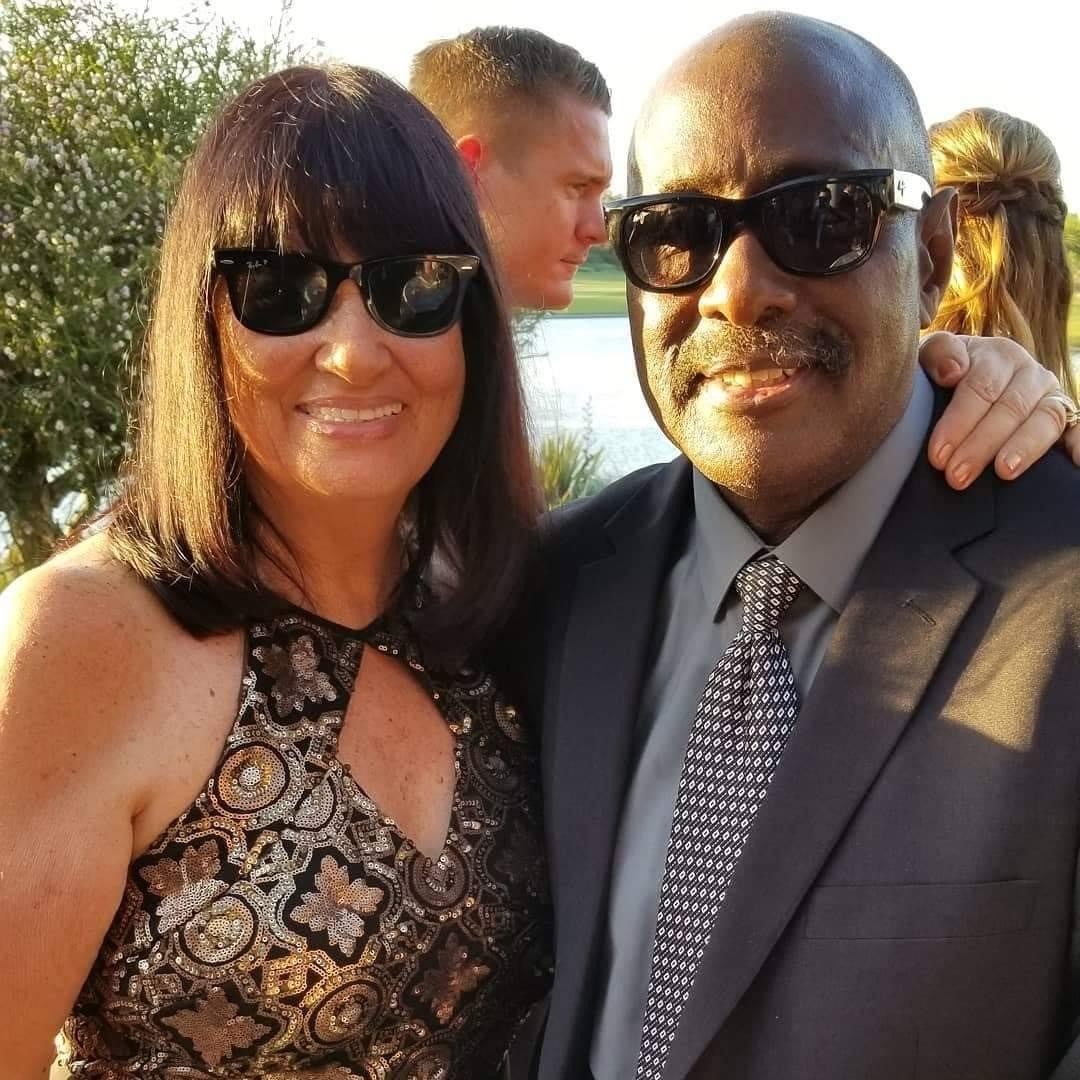 donatravel@aol.com
562-494-1075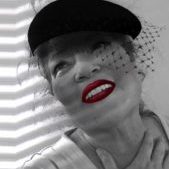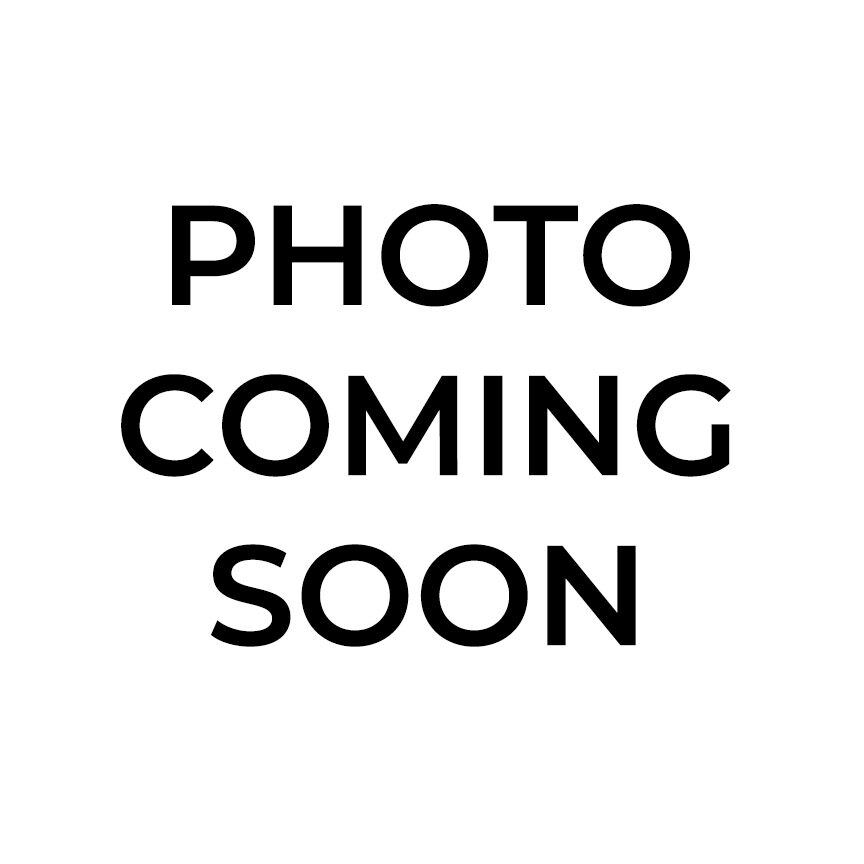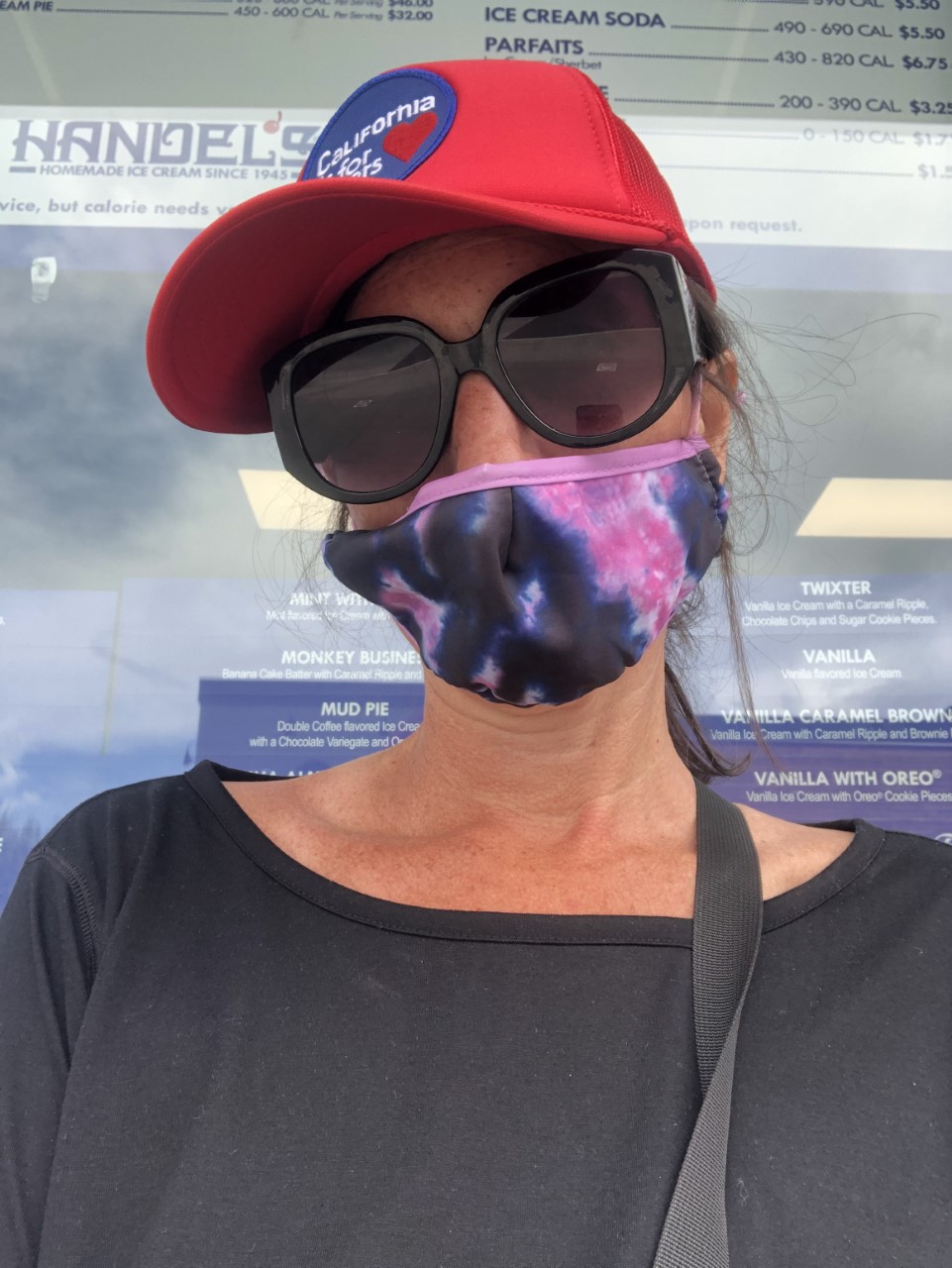 Lindsey Lampert
Admin/Accounts/Social Media
Lindsey started with the club in 1994 as a player. Following her college volleyball career at University of San Diego, she returned to coach. Now as club administrator, she helps oversee the daily operations of both Mizuno Long Beach and Team Rockstar. Lindsey is married to fellow coach, Alec Gilliland, and they have 3 kids: Jace (10), (Max (7), Jordan (5).
lindseylampert@hotmail.com
562-756-0501