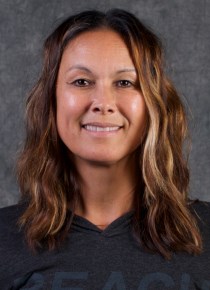 Joy Mckienzie-Fuerbringer
Director / Recruiting Coordinator / 18 Rockstar
Joy is a former All-American and NCAA Champion at Long Beach State. Joy played indoor professionally in Spain and Holland. She also played 3 years on the Bud Light 4-Man Professional Beach Tour. Joy won two State titles while Assistant Coaching at Goldenwest College and a Final Four Appearance as Assistant Coach at Long Beach State. 2011 NCAA National Championship at UCLA, also as Assistant Coach. Owner and Director of Mizuno. Husband Matt runs boys club Team Rockstar VBC and recently ended his time as the Assistant Coach of the USA Men's National Team. Joy was recently named Head Coach of the Long Beach State Women's Volleyball program and is proud to be returning to her alma mater. The Fuerbringers have two kids, Charlie (14) and Mateo (11), both whom play for the club. Charlie's club team has won the gold medal at GJNC the past 2 years and Mateo's 12u team finished top 15 at BJNC 2019. 
Mike Campbell
Mike begins his 4th season with Mizuno Long Beach. Mike is currently the Head Beach Coach at Long Beach State University. Mike brings us 9 years experience coaching at the club level and 6 years at the collegiate level. Mike attended UCLA and played on UCLA Men's Team and Club Team. Mike graduated from UCLA in 2011 with a degree in Molecular Cell Development Biology. Mike trains all positions with an emphasis on blocking, passing and defense. His 14 Rockstar team won gold medal in USA division in 2017.
mike.david.campbell@gmail.com
310-902-8463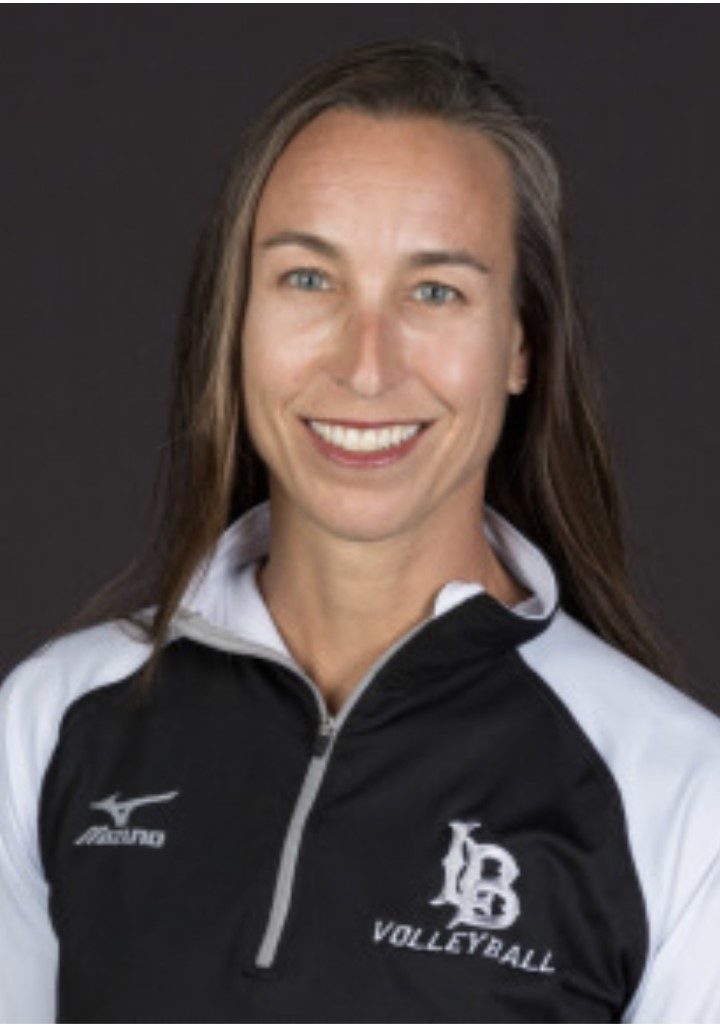 Tiffany Rodriguez
Tiffany returns for her 7th season with Mizuno. She had a collegiate career at UC Boulder and the University of Arizona, and has played professionally on the AVP pro beach tour. Tiffany has over 15 years of club coaching experience in both boys' and girls' juniors. Her 2010 12s and 13s teams finished 5th at Junior Nationals and her 2012 12s team finished top 5. Her 2018 12s team won the PNQ and GJNC. Tiffany was named Mizuno Long Beach Coach of the Year for the 2018-19 season.
tiffanyj.rodriguez@verizon.net
310-283-5807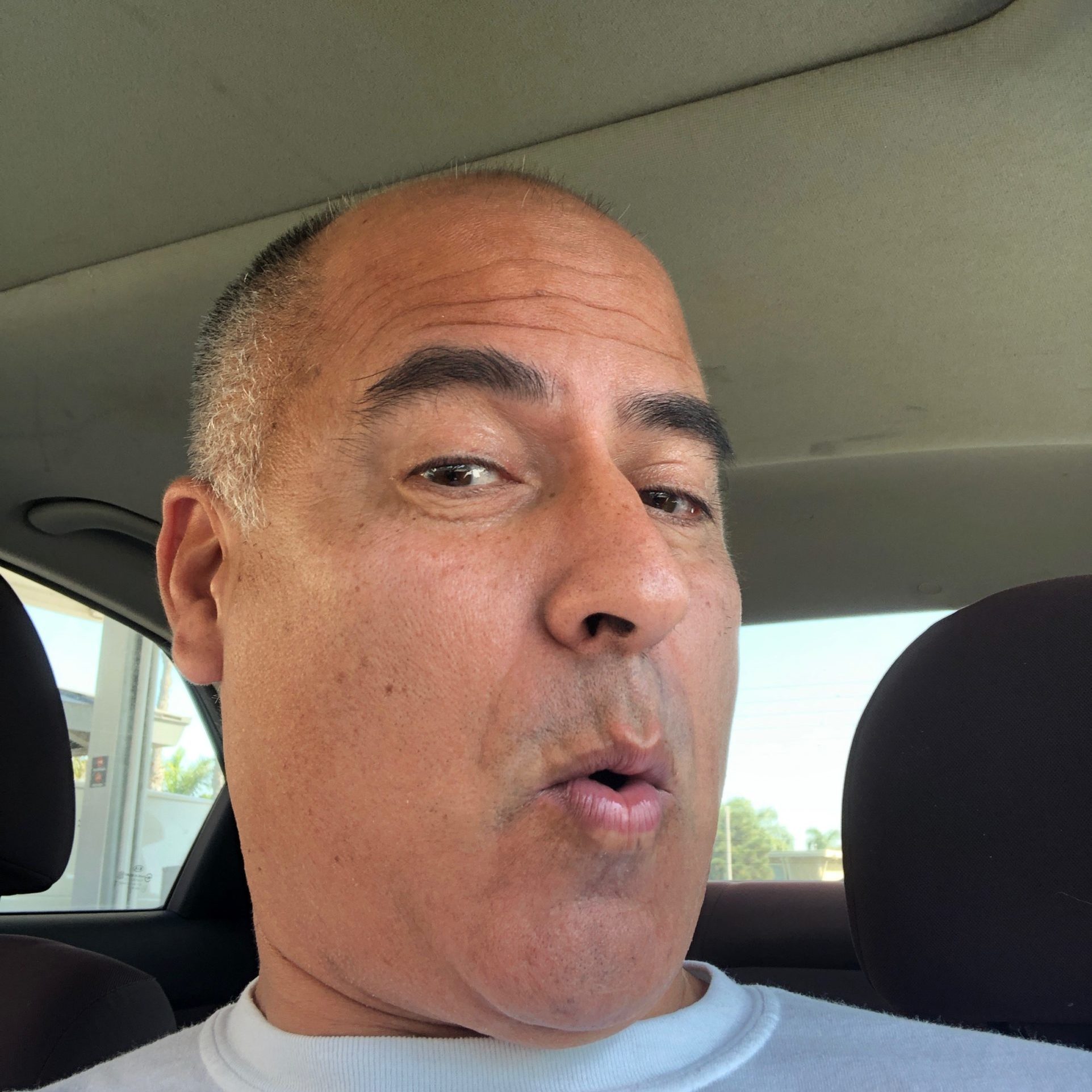 Carlos Briceno
15 Rockstar C / 13 Mizuno C
Carlos graduated from Fountain Valley High School in 1985, earned a Scholarship to the University of Hawaii at Manoa. In 1990 he graduated from the University of Hawaii with a BA in Communications. He also achieved All-American honors in volleyball his sophomore, junior, and senior years. In 1991 he joined the National Team and earned a spot on the 1992 Olympic Team that eventually won a Bronze Medal at the Olympic Games in Barcelona, Spain. In 1993 he left the National Team and began playing on the beach. Carlos captained Team OP on the Bud-Light Four Man Tour and concomitantly played doubles on the FIVB Tour. While on the FIVB Tour he won the Silver Medal at the Goodwill Games in St. Petersburg, Russia and a Silver Medal at the World Championships in Rio de Janiero, Brazil. In 2002 Carlos earned a Masters of Science in Physical Education and in 2004 he successfully completed his Administrative Masters of Education from Azusa Pacific University. Carlos has been teaching Physical Education in the Long Beach Unified School District for the past 23 years and is currently in his 10th season as the Head Coach at Long Beach Wilson High School. He has been coaching at Mizuno Long Beach VBC for 15 years. He is married to Stephanie Briceno and has two daughters Justyn and Jianna.
cbriceno1@verizon.net
714-904-4467

Libby Fontanilla
15 Rockstar C / 14 Rockstar L
Libby is in her 4th season with Mizuno Long Beach. Libby is a former Long Beach State standout (beach and indoor) and is also is part of the current coaching staff for the Long Beach State Women's Volleyball team and Team Rockstar Volleyball Club. Libby has 10 years of coaching experience for both the club and college levels. Libby attended Santiago High School in Corona, Calif., and played club for Goldenwest Volleyball. 
libby_fontanilla@yahoo.com
951-317-8948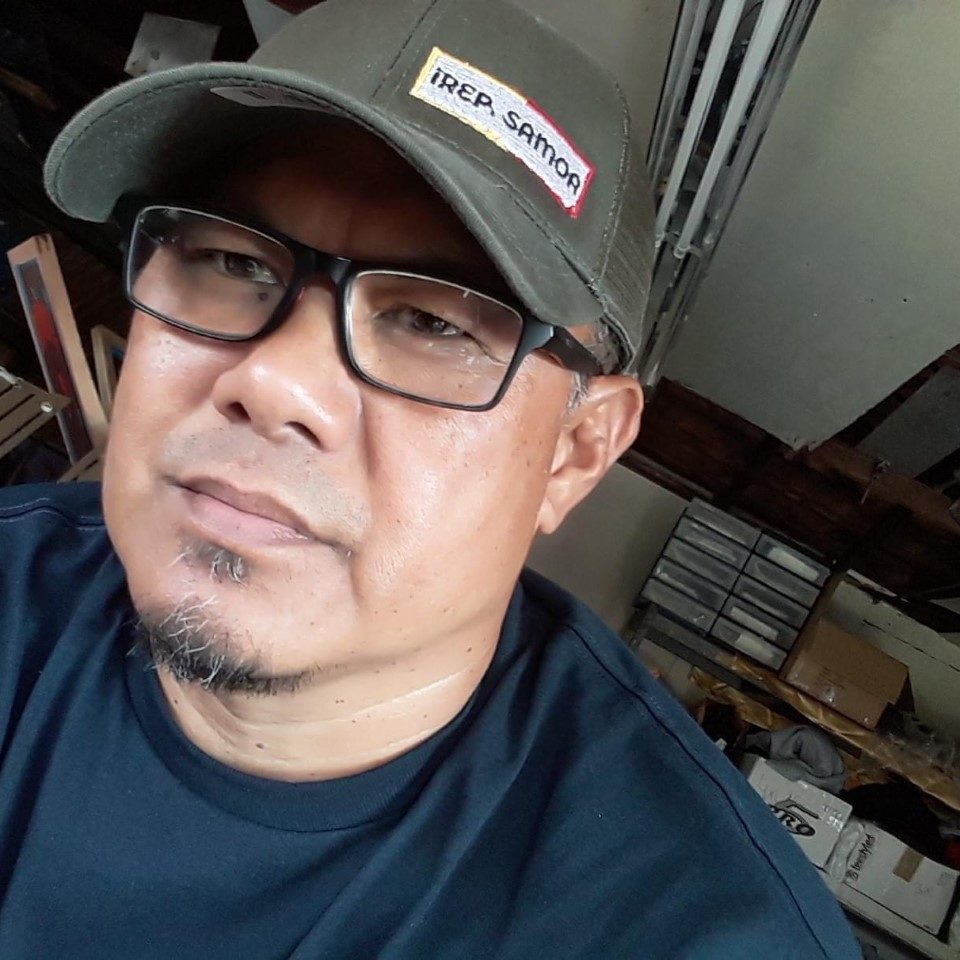 Keli Pula
Keli brings over 15 years of coaching experience at the club, high school, collegiate and international level.  Pula coached the American Samoa Women's National Team to a first ever Gold medal in 2015 at the South Pacific Games in Papua New Guinea and the Oceania Beach Championships, Cook Island. Recently, Pula coached Long Beach Poly Boys team to consecutive Moore League titles where the Boys program went 34-2 in League in three years. Coach Pula was named Long Beach Mizuno Volleyball Club Coach of the year in 2014. This season, Keli begins his first year as a Varsity Assistant at Mater Dei. Pula served as a long time Girls Assistant Varsity Coach at Long Beach Poly High School. At Long Beach Poly, the Girls team won a CIF SS Division 1 title and State runner-up in 2010. In 2016, the Long Beach Poly Girls team earned CIF SS Division 1 and Open Division semifinalists. Coach Pula graduated from Carson High 1985. Later, he attended El Camino City College and CSU Dominguez Hills where he received an AA in Business and a Certificate as an Electrician. Coach Pula is married with two children. His daughter Deveney played volleyball at Cornell University and son Jededeique played football at West Liberty University.
kpula@aol.com
562-881-5567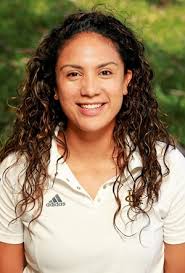 megmoenoa@gmail.com
562-276-3877
averynelson94@gmail.com
719-505-4118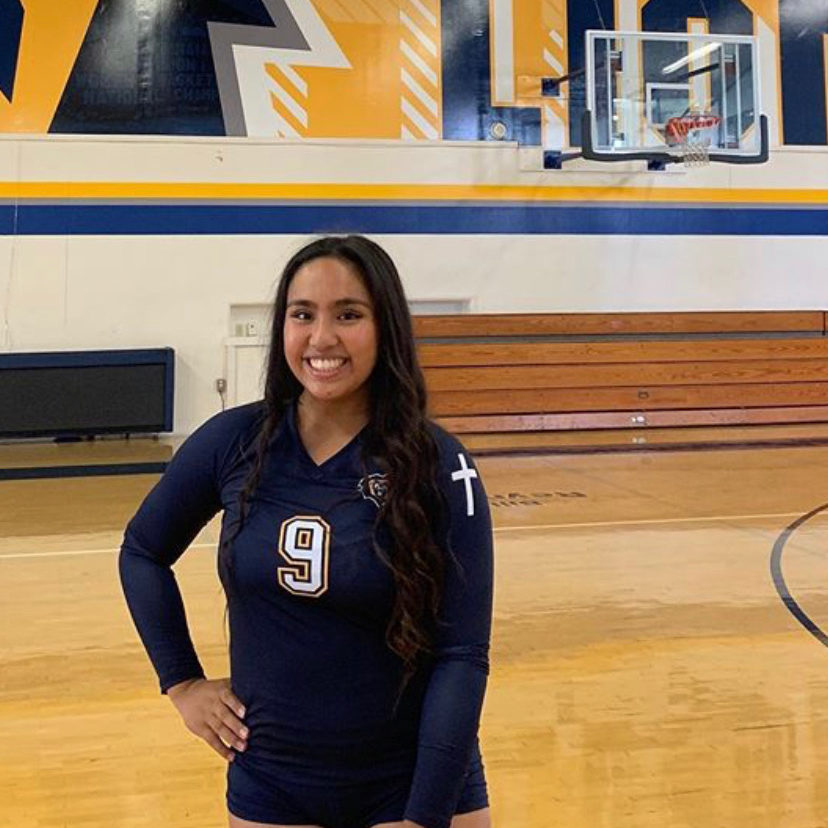 victoria@camandang.com
310-487-8438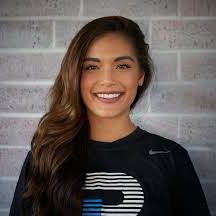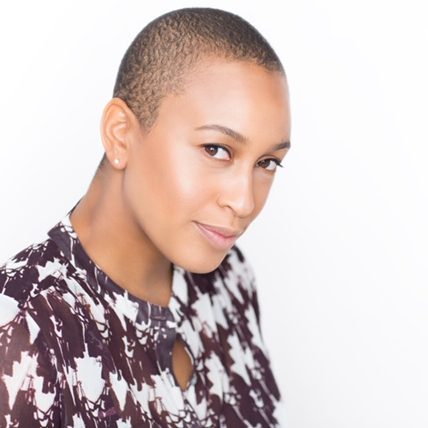 kashicormier@yahoo.com
213-700-0799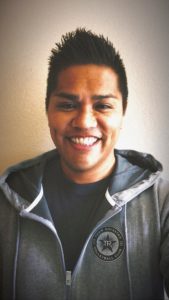 Cody Oreiro
18 Rockstar / 15 Rockstar Cody
codyo1982@gmail.com
760-567-1707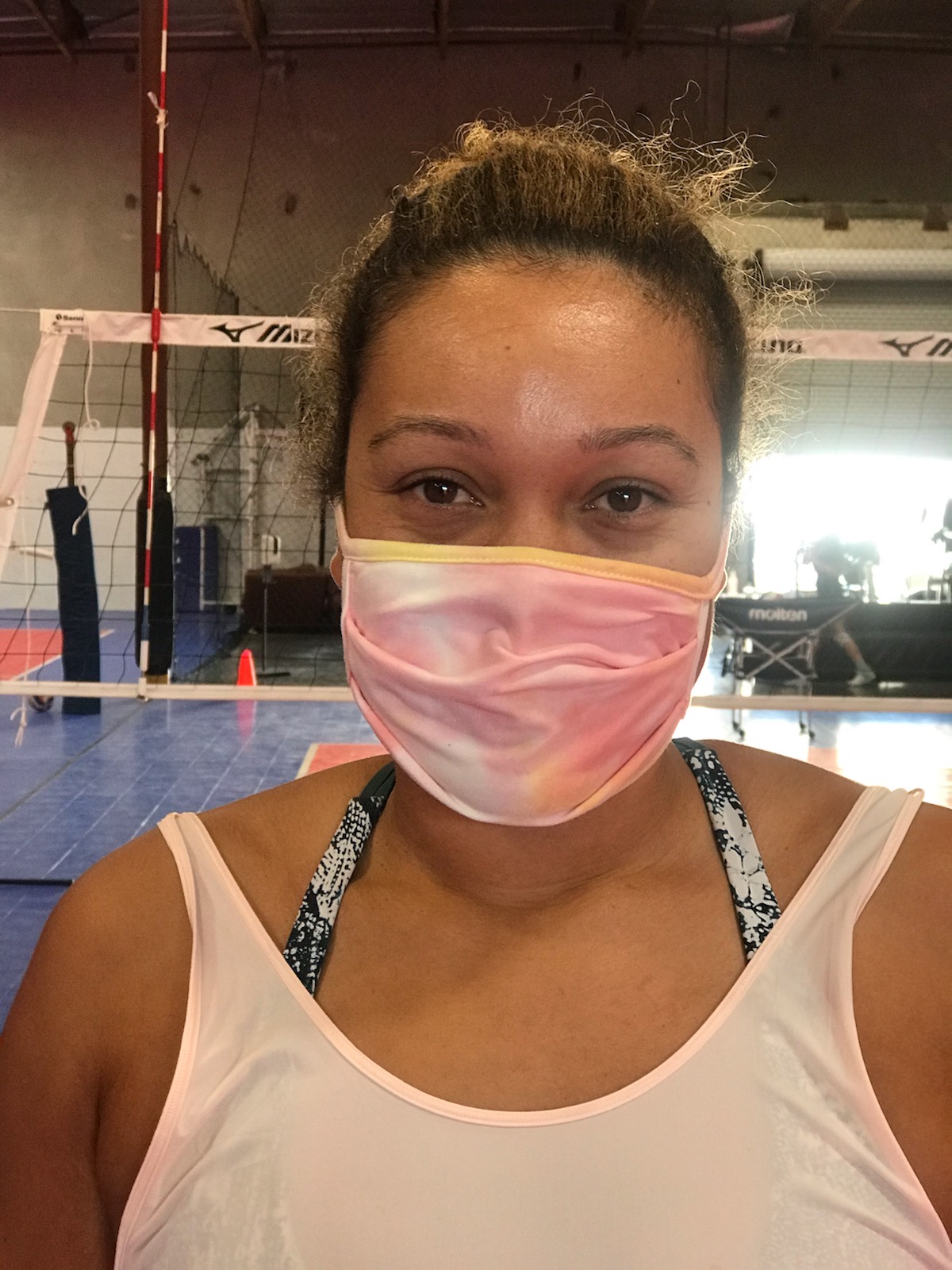 falynfonoi@gmail.com
310-750-8915
Emma Kirst 
Emma begins her 2nd season with Mizuno Long Beach/Team Rockstar. Emma committed to the University of Utah Sophomore year of high school playing both pin positions. She competed for two years at the PAC 12 level for Utah, reaching the NCAA Tournament twice. Emma transferred to Long Beach State for her final two years where she led the conference in blocks playing both pin positions and middle blocker. Finishing up her indoor career, she collects several all-conference awards. She played one year of beach under Mike Campbell. Emma graduated in 2019 with a degree in Communications on the Dean's Honor Roll List.
emma.kirst21@gmail.com
702-556-6069
Remi Pourrat
Remi Pourrat is from Cannes, France. For 7 years, he has served in both the role of head coach and assistant coach for the most prominent boy's club in France, AS Cannes Volley Ball, developing players between the ages of 11 – 20 years. Additionally, he has coached within the French National Team development pipeline, from 2013 – 2016 winning the French Boy's Championship in 2013. In 2016 he served as an assistant coach to the Under-18 boy's junior national team. In 2014 – 2015, he was an assistant coach of the professional team of Le Cannet Women's Volleyball, winning the French Cup for the first time in history, and runner up of the French super league. In 2015, he interned for 2 weeks with the USA Women's Volleyball team during training camp, and in 2016 with the Germany Women's Volleyball team. In the US, he coached at Peak Volleyball Academy with Alfred Reft, head coached the boy's 13s and assisted with the 17s and 18s here at Team Rockstar Volleyball, winning the Bronze at the Junior's Olympics in 2019. He's also coaching at LBVC since 2019, where he is now the Head Coach of the Girl's 16s Gold team. Since 2018 Remi is assisting the LBCC men's volleyball team, winning the 2019 CCCAA State Championship. He is also a Volunteer Assistant Coach for the Women's Volleyball program at Cal State Long Beach since 2019. As a player, Remi was part of the Under-21 French Championship team in 2010, and played in the 4th French division. He moved to the US in 2017 and played on the LBCC men's volleyball team in 2017/2018, leading the team as a captain to a 20-1 record.
remi.pourrat6@gmail.com
714-697-3108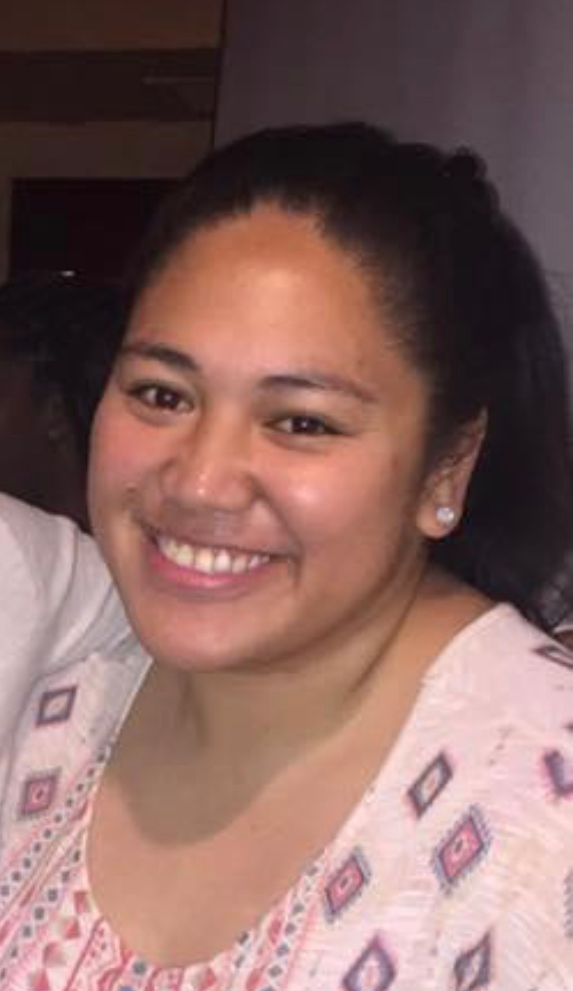 Naomi Iosia 
Naomi enters her 7th season with Mizuno Long Beach. She has also coached at Ambassador and North Torrance High school. Naomi played here at Mizuno and then earned a scholarship to play at Hope International. She comes from a family of volleyball players who have gone through and are going through the program. Naomi is currently a teacher in the South Bay Area. 
naomiiosia@yahoo.com
562-850-7910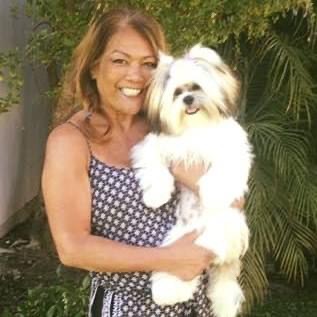 Stephanie Bonomi-Briceno
Stephanie Alpenia Bonomi is in her 20th year coaching at Mizuno Long Beach. She coached at Saint Joseph in the 80s. She was the 1980 NAIA Player of the Year and 3-Time All American at Azusa Pacific University. While at APU she won 2 Consecutive NCAA/ NAIA National Championships. She was Inducted into the Azusa Pacific University Hall of Fame. She also played for the for USA Athletes in Action indoor South American Tour. For 22 years she worked as an Engineering Business Manager for the Shuttle (Rockwell Int) and the Delta Rocket (McDonnel Douglas, ULA and Boeing) Programs . She has been on medical retirement since 2010 where she was in an serious accident where she incurred a spinal cord injury. She has two daughters Jianna Bonomi (USD) (Arizona) and Justyn Bonomi (UCI) who both played for Mizuno Long Beach. Her husband is Carlos Briceno.
salpenia.bonomi@yahoo.com
714-290-0408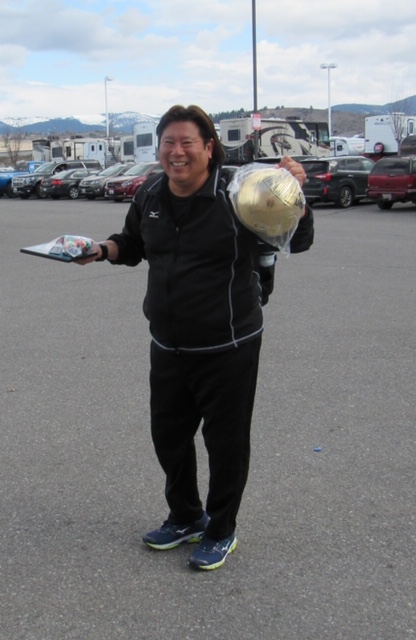 Lance Aoki 
16 Rockstar L / 13 Mizuno L
Lance is one of the founding coaches at Mizuno and is a top SoCal trainer and private coach. He has been coaching volleyball for over 25 years. He has coached high school, top level club teams, top college volleyball camps and been a head trainer for Mizuno for 16 years. Lance is the head coach at St. Joseph's High School and is a graduate from Cal State Fullerton with a degree in Communications and Advertising. His 13s team won GOLD at the 2019 GJNC.
crashaokey@aol.com
949-230-9184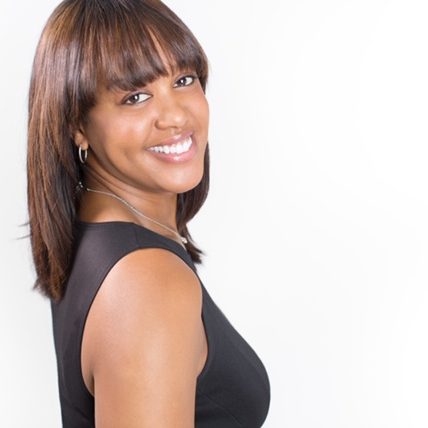 Alexis Cormier
Alexis has been coaching at Mizuno Long Beach Volleyball Club for over 12 seasons where she is head trainer for camps and clinics at the MAC. Alexis was an Outside Hitter at California State University, Northridge where she played 4 years and received a Bachelor Degree in Communications studies. 
alexismcormier@gmail.com
310-279-6463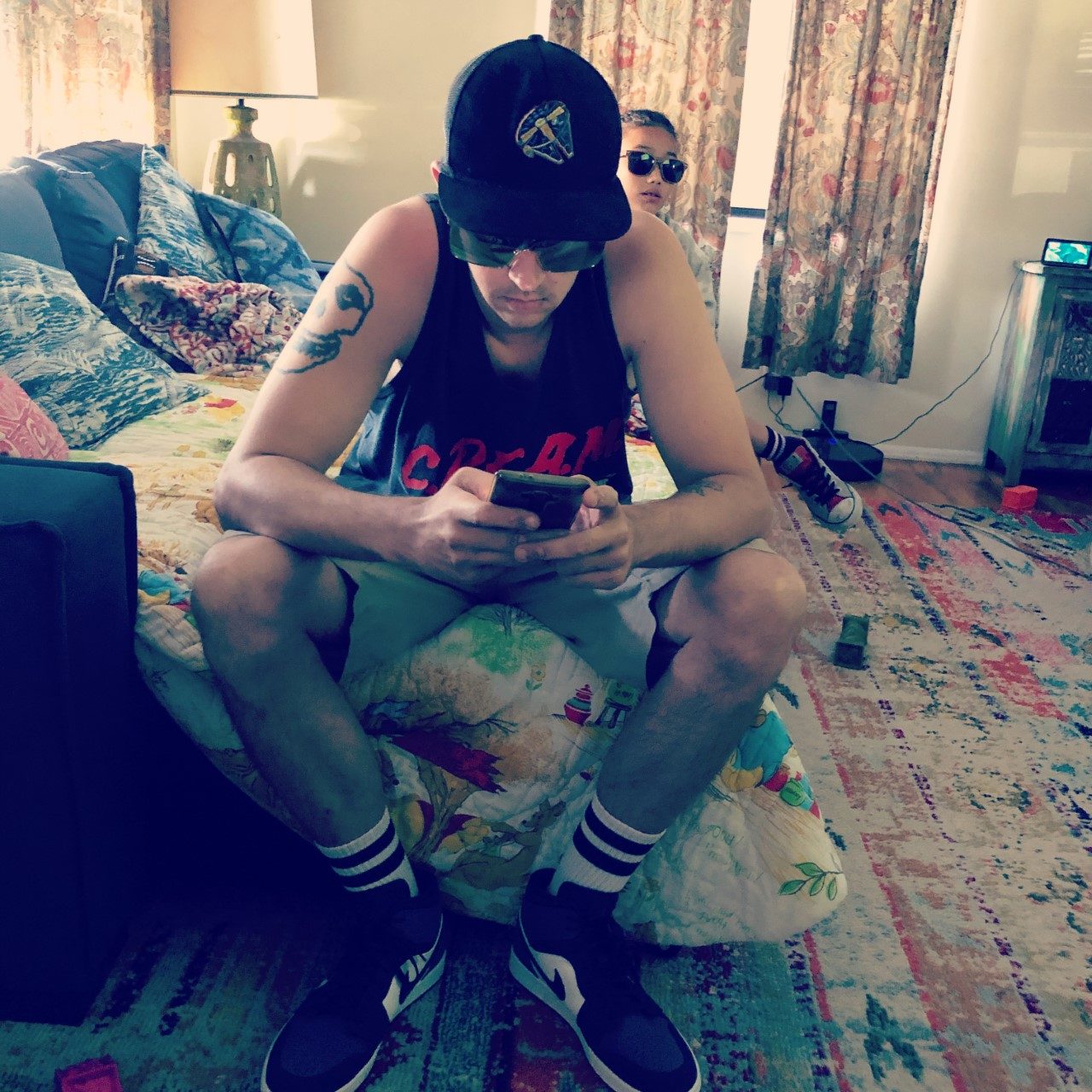 Alec Gilliland
Alec Gilliland has over 10 years coaching experience for both club and high school programs. He has been with both Mizuno Long Beach and Team Rockstar for 8 seasons. He received Coach of the Year Honors for the 2018-2019 club season. As a high school coach, he led his Vista Mar and North High teams to several CIF championships. Alec has played volleyball at the recreational, club, and college levels. Alec is married to club administrator, Lindsey Lampert, and they have 3 kids, Jace (8), Max (5), and Jordan (2). Jace plays for our 11Mizuno team.
gilliman22@hotmail.com
310-720-5812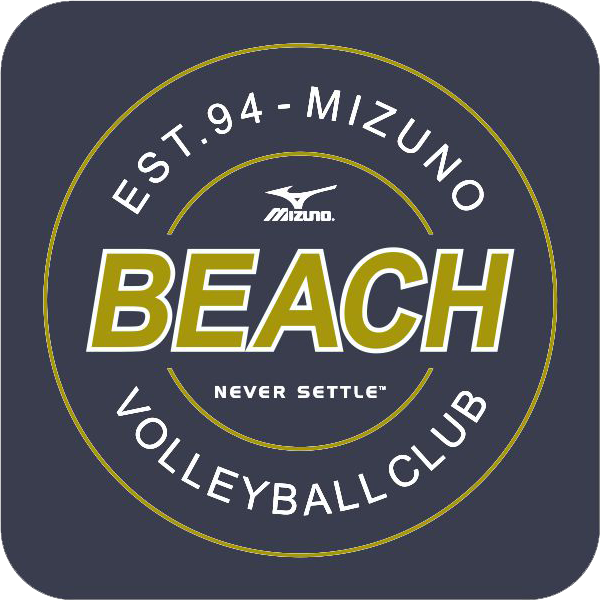 Fia Faumuina
17 Rockstar T / 12 Mizuno Tat
Fia is in his 7th year coaching at Mizuno. He is a passionate and great skills coach. His daughters, Adonia (15) and Maveti (8), play for Mizuno. Fia and his wife Ana also have a 9 month old son, Matheus. 
ftfaumuina@gmail.com
310-480-5092
makgriffin5@gmail.com
830-570-5500
mirandacanezz@gmail.com
505-450-4306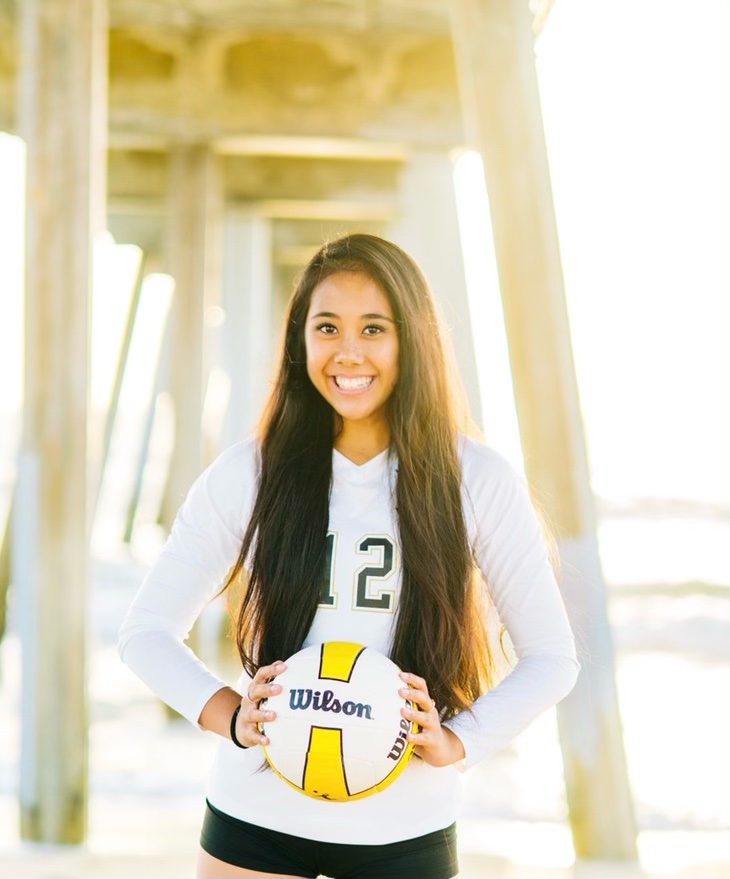 Lyanna Garcia
12 Mizuno L / 15/16Mizuno R
lyannagarcia00@gmail.com
310-508-2632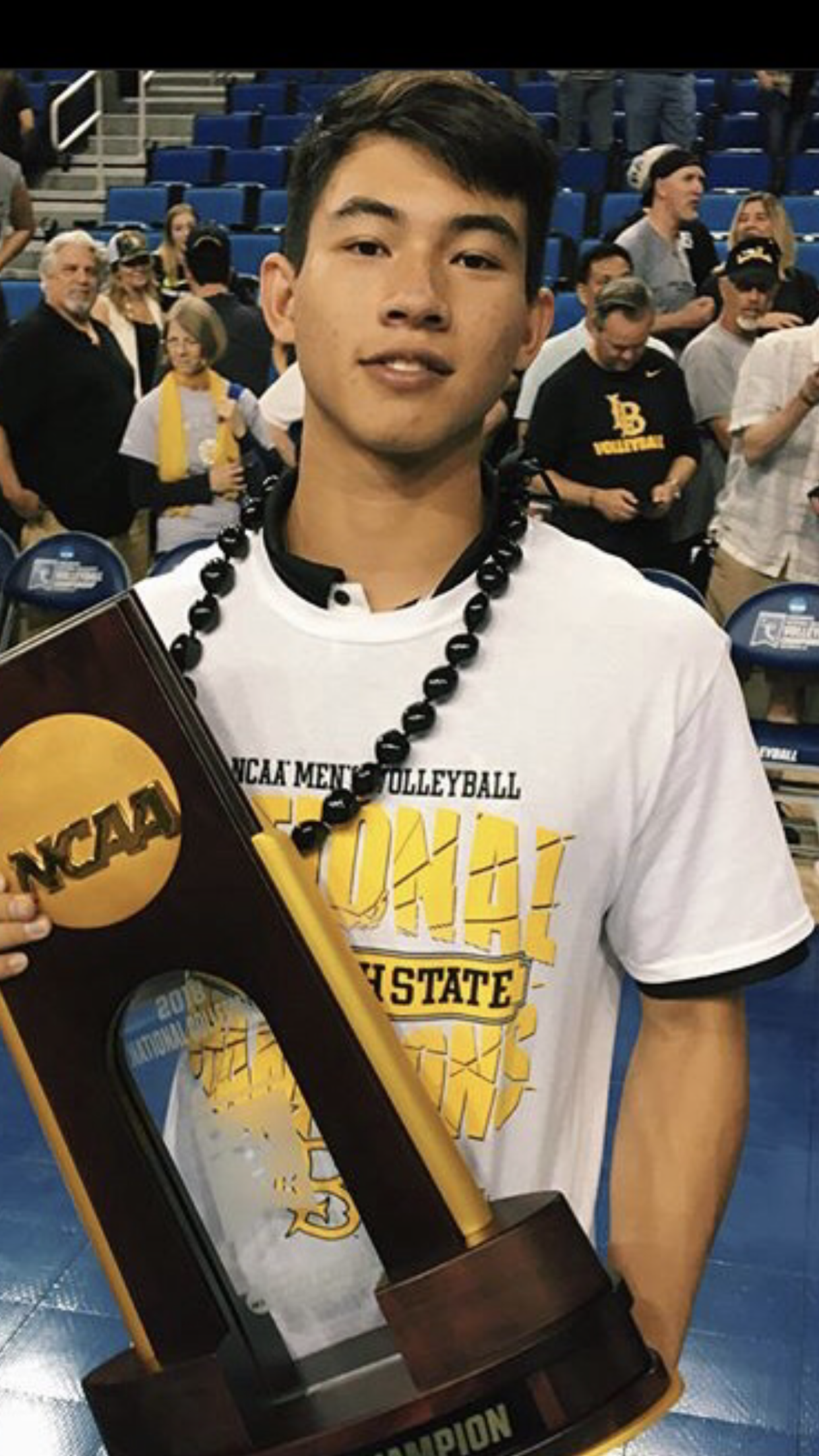 aorantes5@yahoo.com
562-217-3516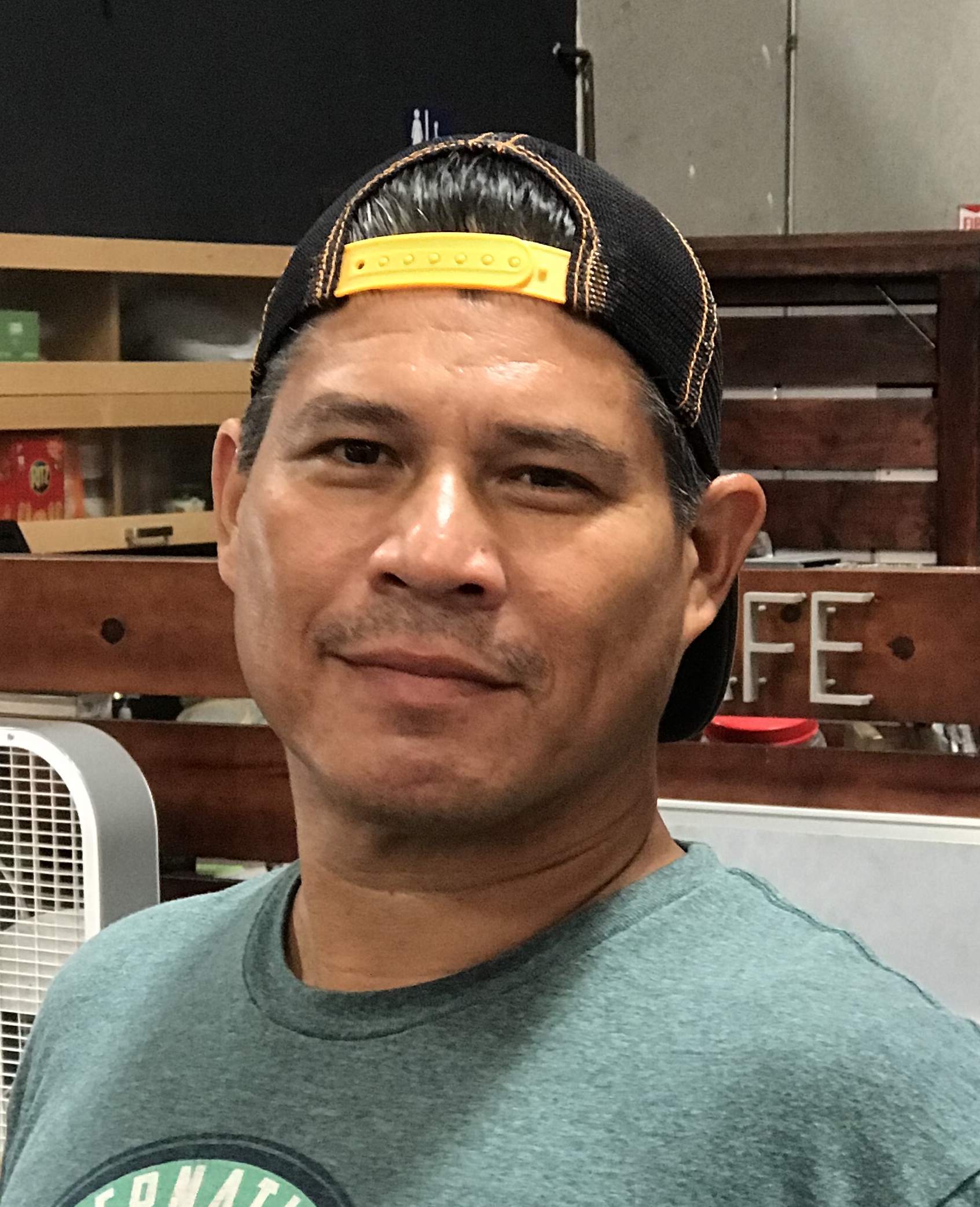 robaazz@yahoo.com
562-412-7612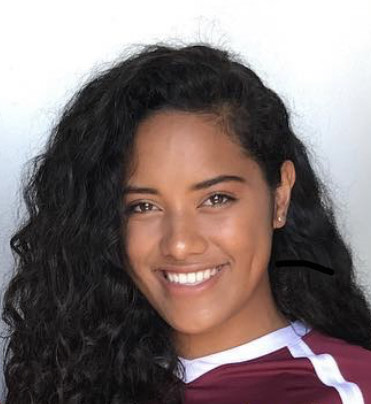 Tati Yandall
12 Mizuno Tat / 15/16 Mizuno P
leafa.yandall@gmail.com
562-786-4739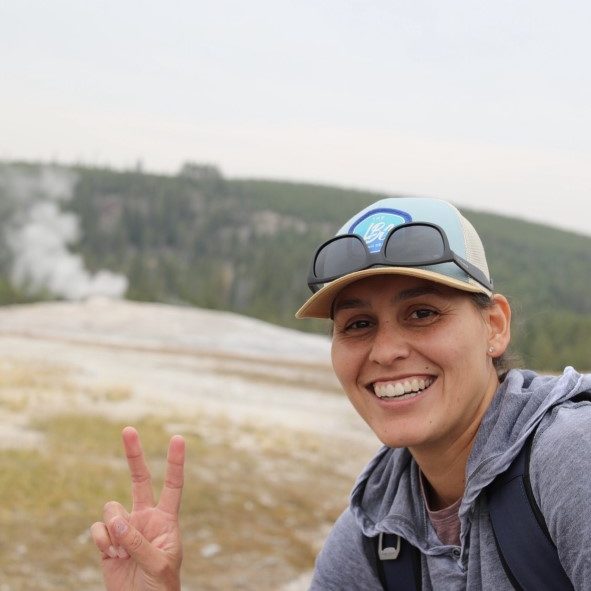 halliamaro3@gmail.com
562-277-7744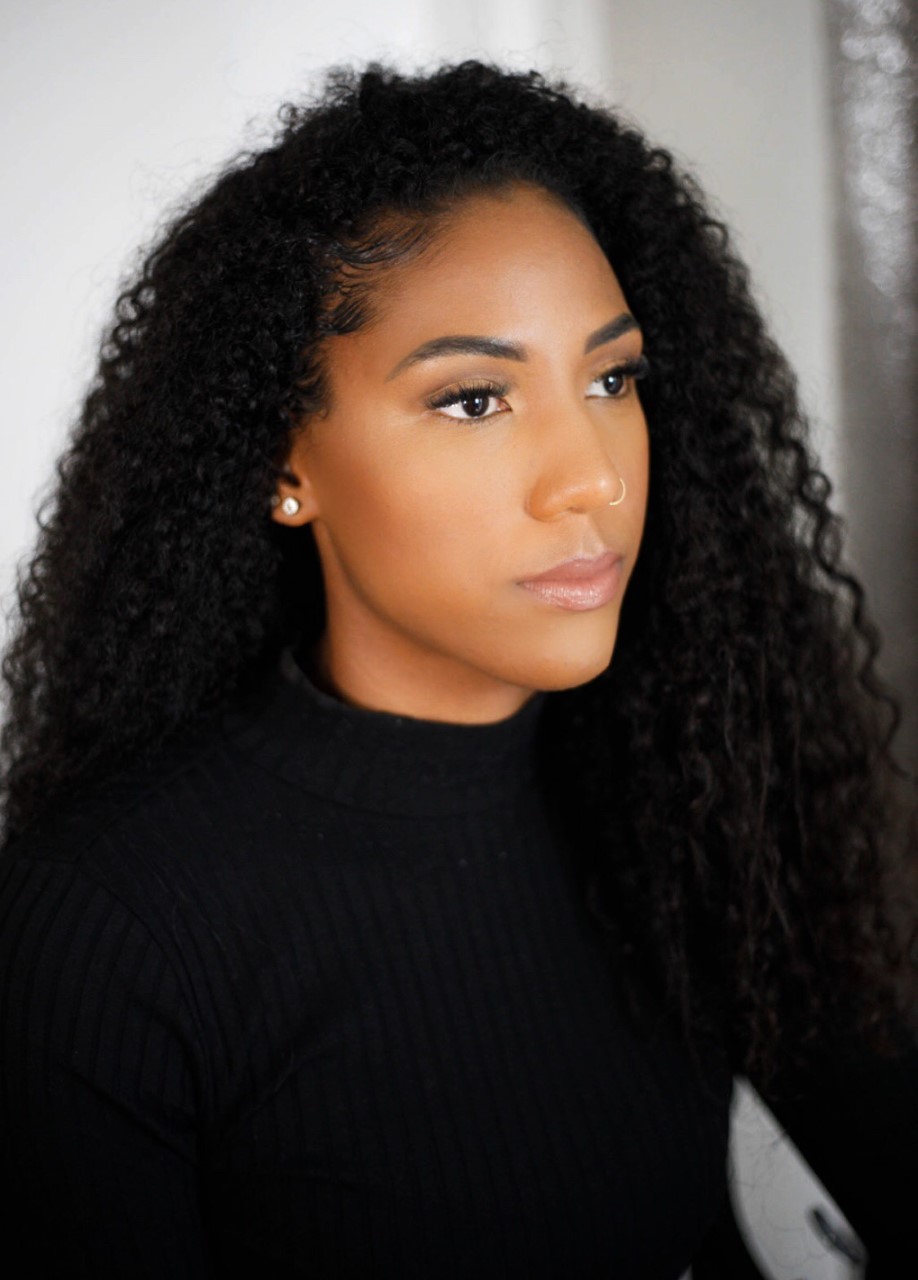 tawnee_luafalemana@yahoo.com
424-558-0960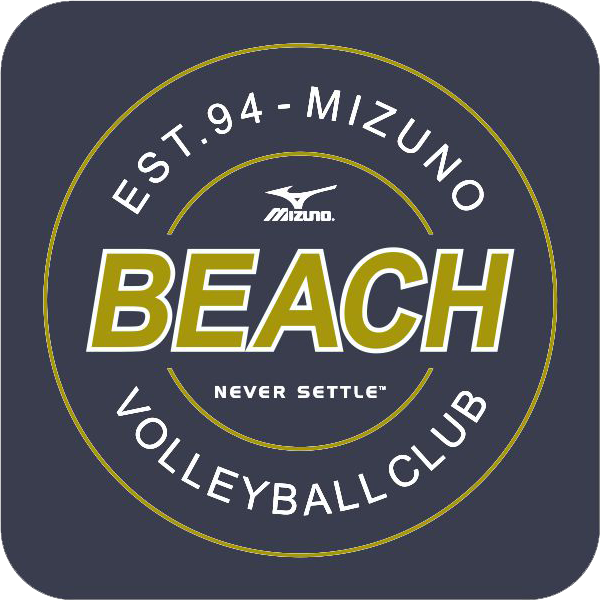 laugagauta7@gmail.com
801-664-2147
beanhernandez@hotmail.com
562-209-7251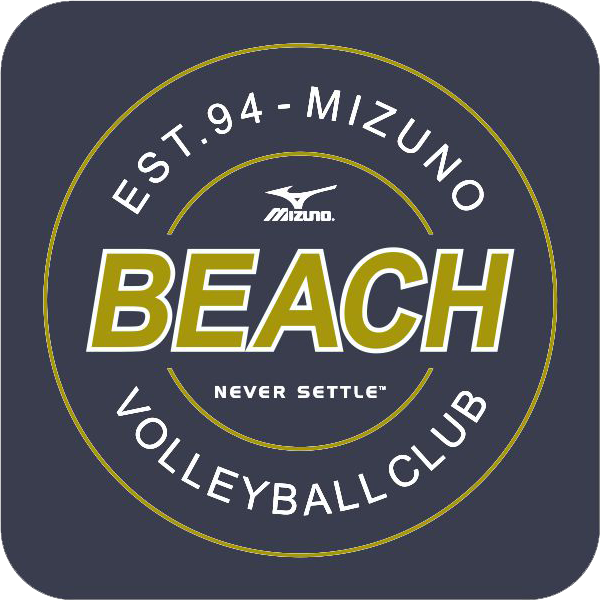 nicole.hoff16@gmail.com
623-399-0062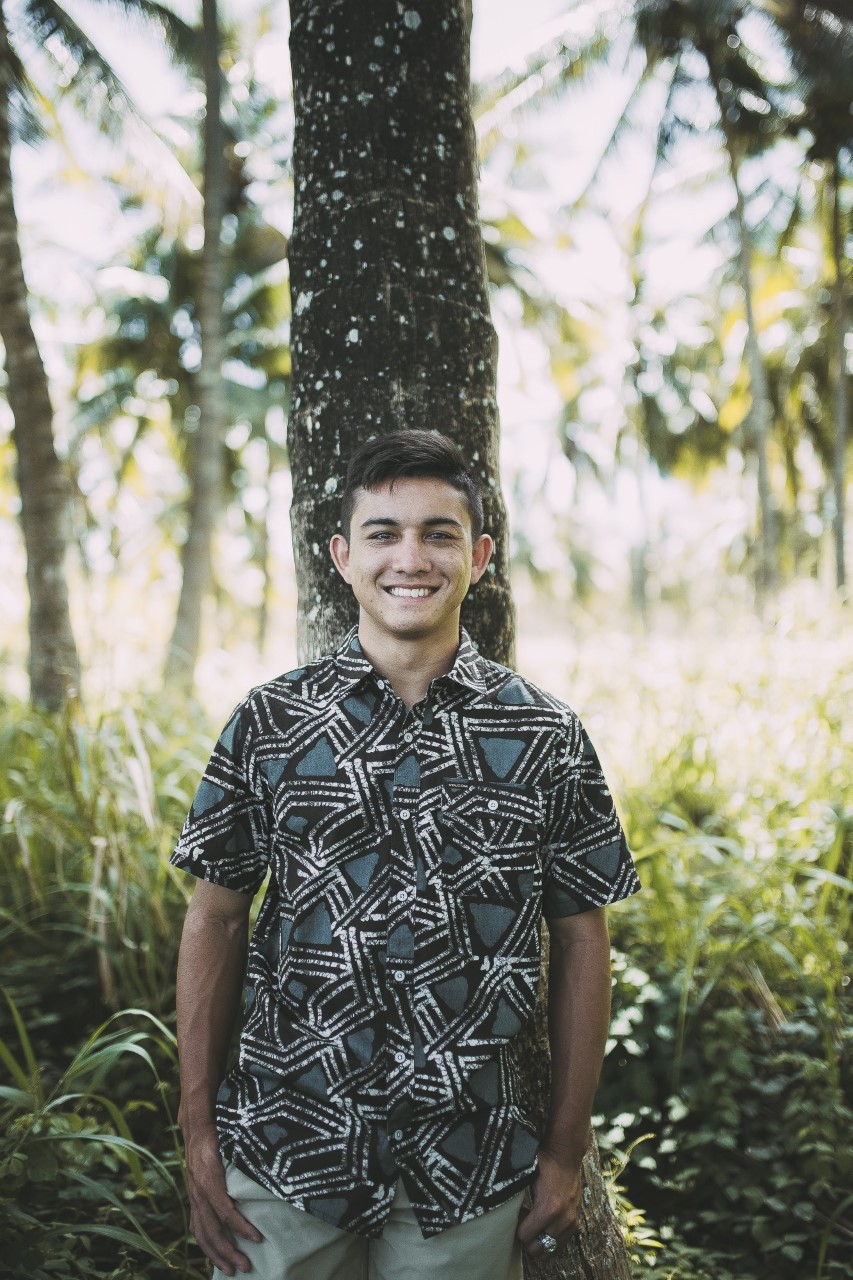 Jake Lafata
- Played for Ku'ikahi VBC, Hawaii Elite VBC, A'oa Koa VBC
- 4 yr Varsity Lettermen at Mililani High School (2017 OIA Boys Volleyball Champs)
-4 years coaching club volleyball
-3 years coaching high school varsity
-2nd yr with LBVC
-Coached Libero privates for Pinnacle Volleyball Hawaii ages 14-18
-1yr at Judson University NAIA Program
-2nd yr at LBCC Sent from my iPhone
jakecklafata@gmail.com
808-321-5703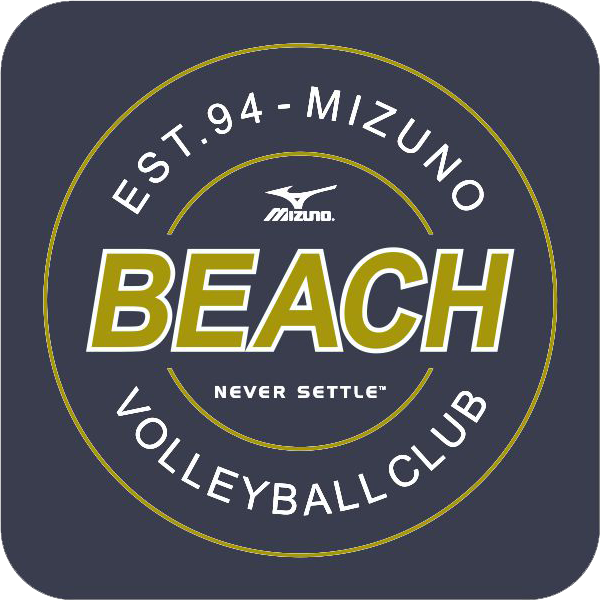 noenott@gmail.com
714-809-8232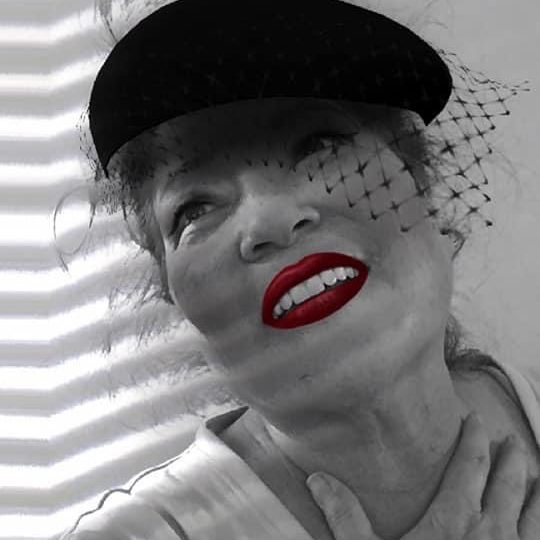 Laura Lewis
Laura is one of the founding members of the club. Her daughters, Lindsey, Elisabeth, and Katie all played for Mizuno and her eldest granddaugther, Jace (8), plays on the 11Mizuno team. Laura lives in Long Beach with her husband, Pat, and her menagerie of pets. 
lkslampert@hotmail.com
562-972-2964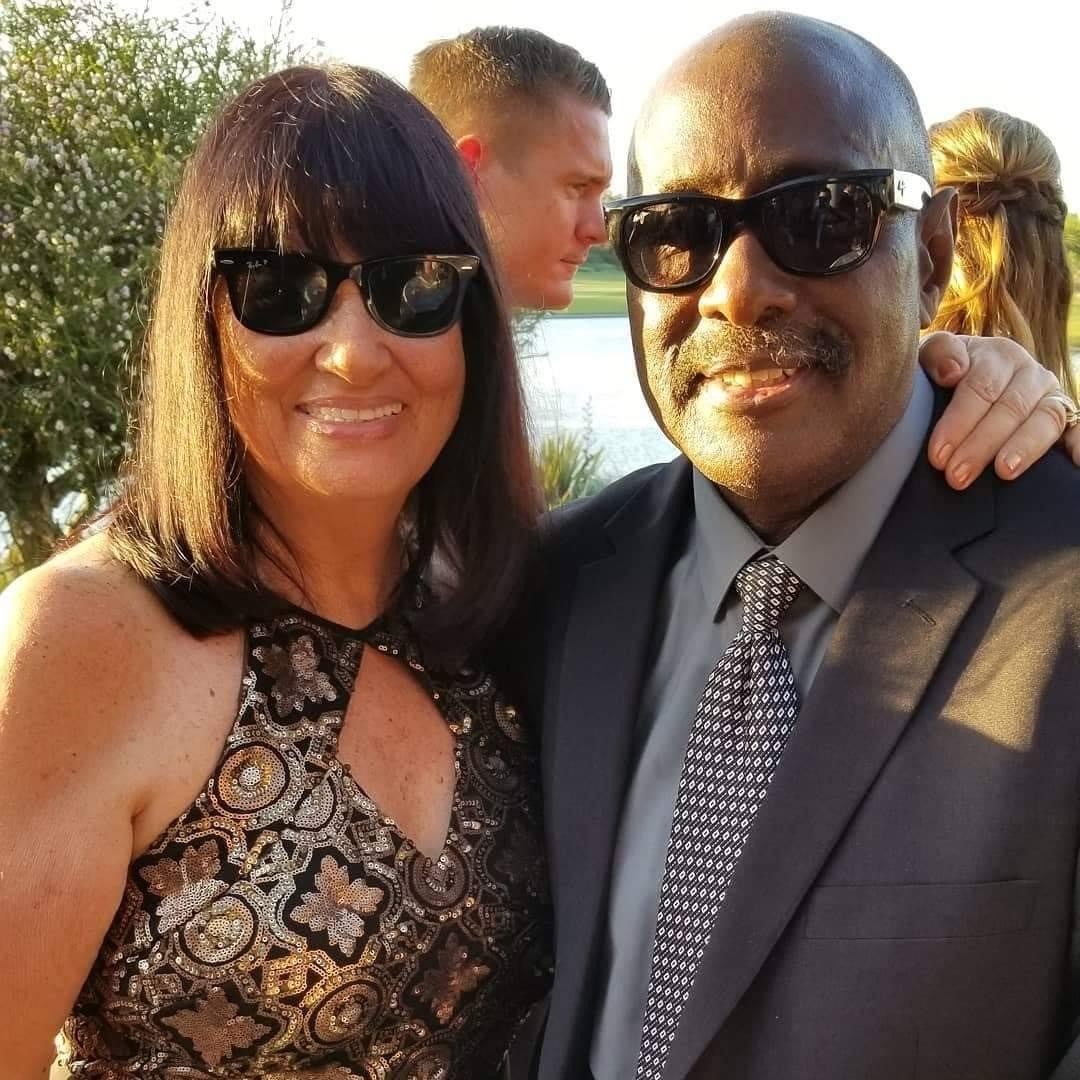 donatravel@aol.com
562-494-1075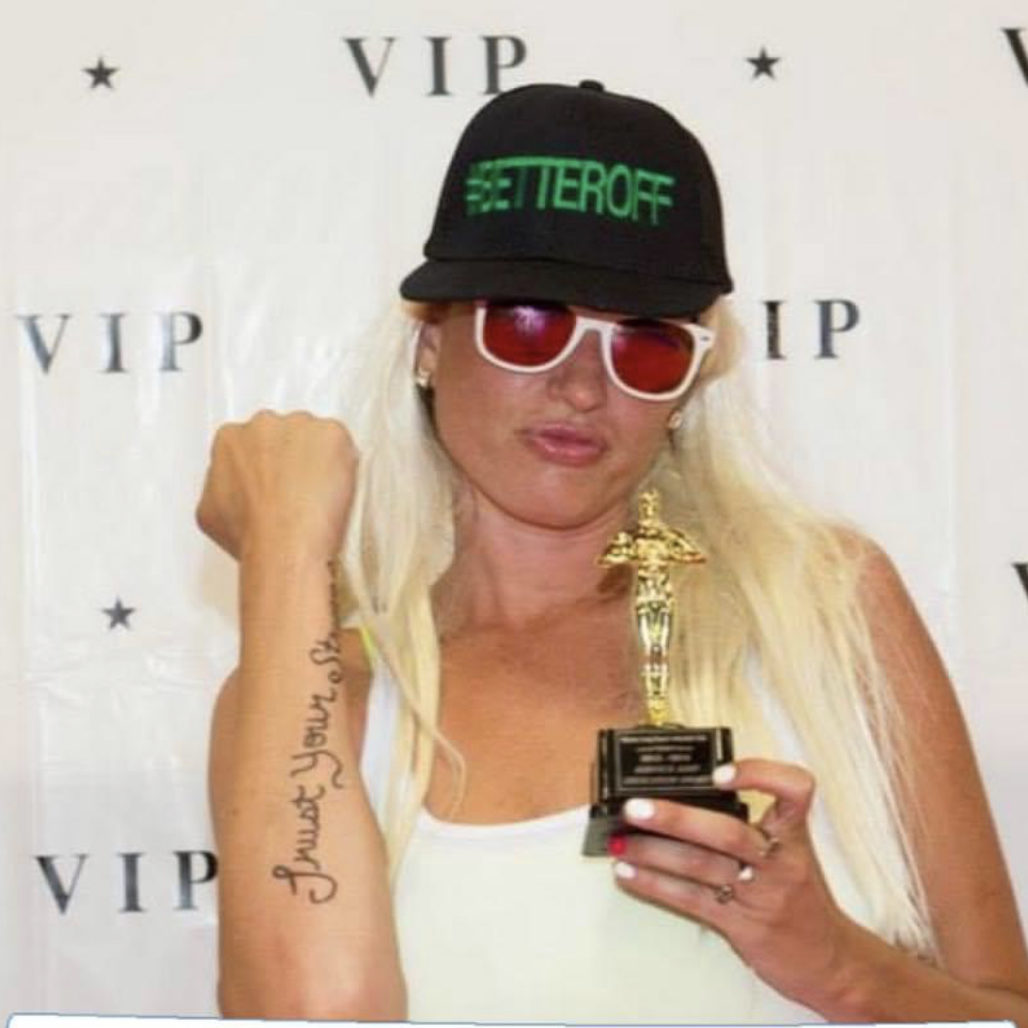 Lindsey Lampert
Administrator / Social Media / Club Communications
Lindsey has been with Mizuno Long Beach since its start in 1994 as a player, coach and administrator. In 1998 she earned a scholarship as a middle blocker to the University of San Diego where she was named to the WCC team during her junior and senior seasons. Lindsey has almost 15 years of coaching experience at both the high school and club levels. She was also the Director of the Beach Babes program for 4 years. Lindsey provides administrative support to both Mizuno and Team Rockstar, as well as runs the social media for both clubs. Lindsey is married to fellow coach, Alec Gilliland, and they have 3 kids, Jace (8), Max (5), and Jordan (3). Jace plays for our 11Mizuno team.
lindseylampert@hotmail.com
562-756-0501