2019-2020 Tuition
all program costs excluding travel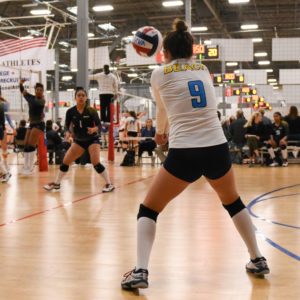 All Skills/Hitting Clinics
All included, monthly and individual passes available. 
Players will get technique, footwork, and repetitions to help with accuracy and reading the ball. All ages welcome.
5 sessions - December-February
5 sessions - March - June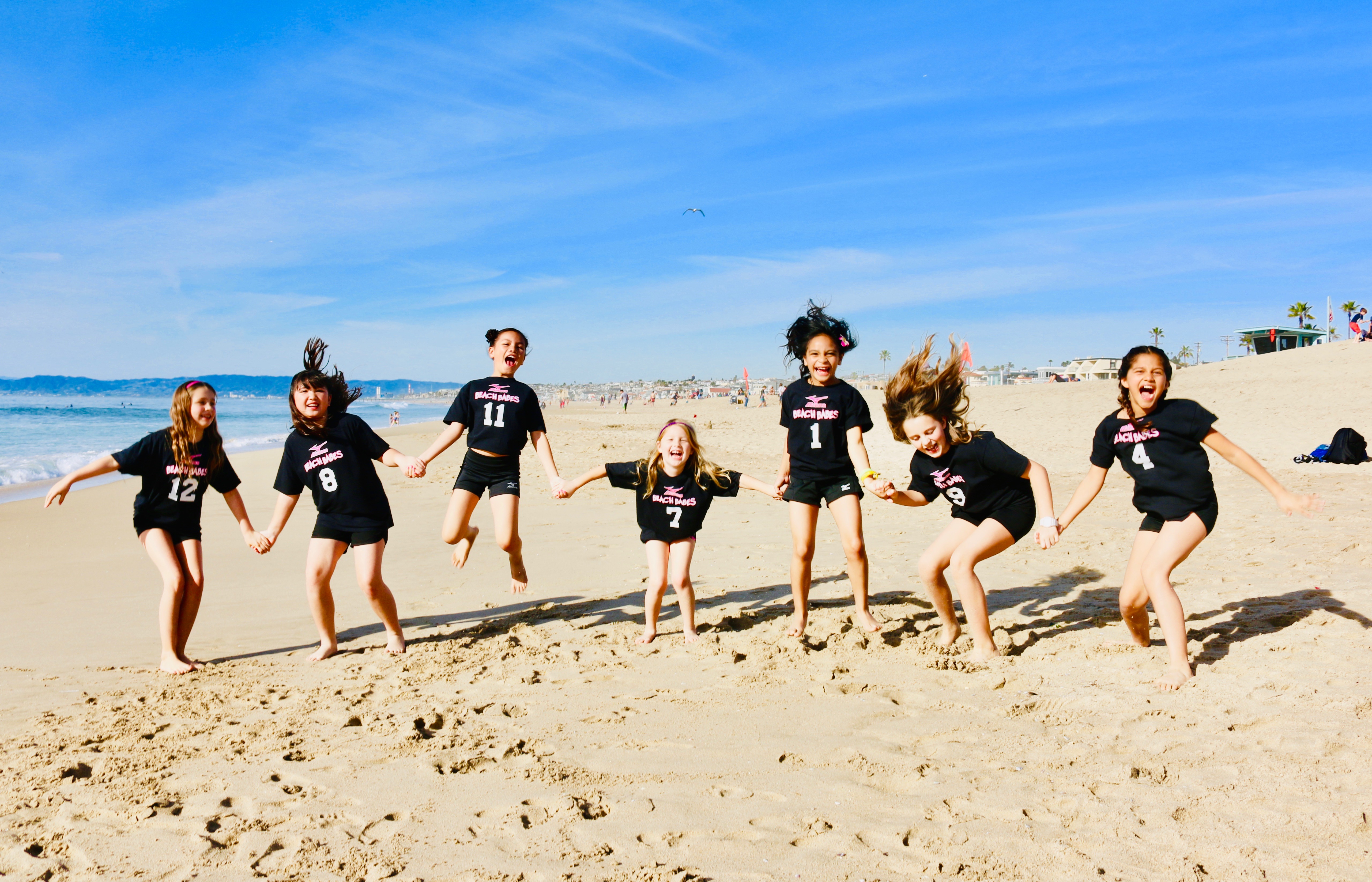 Beach Babes
A glimpse into the club volleyball scene for girls ages 6-12 (boys welcome too). 
Learn the game of volleyball, meet new friends, be a part of the Mizuno Long Beach family!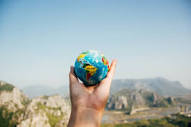 Europe 2020
Spain/Portugal 
March 31-April 9 
"Live with no excuses and travel with no regrets" ~ Oscar Wilde