Work like a Champion. Learn like a Champion. Play like a Champion.
OUR MISSION:
Team Rockstar is committed to creating a positive, inclusive, and competitive environment for young athletes to train, develop, and excel. Our goal is to create a club volleyball experience for the mind, body, and soul. 
OUR FACILITY:
THE MAC ATHLETIC CLUB 
Team Rockstar is the only boys club in the area with our own facility. Also home to Mizuno Long Beach Volleyball Club, the MAC is located in Gardena, CA (near Carson). This prime location makes us accessible to the South Bay, Los Angeles, Long Beach, and Orange County.
OUR DIRECTOR:
Club Director, Matt Fuerbringer, is a 4-time All-American and National Champion (1997) at Stanford University. He was recently named the 5th best player ever to play at Stanford. The current Cardinal kill leader went on to play professionally both on the beach and indoors overseas. Fuerbringer and his partner won the Hermosa Beach Open in 2005 and the Manhattan Beach Open in 2013. Matt then went on to coach the United States Men's National Volleyball Team from 2013-2017. As assistant coach, the squad won the Bronze Medal in 2016 in Rio. He is the current Associate Head Coach for the Long Beach State's Women's Volleyball Team.
OUR STORY:
in progress...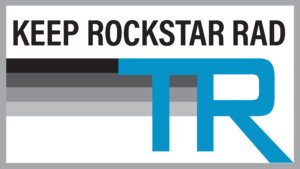 2020-2021 SEASON: IMPORTANT DATES
May 21-23, 2021 - SCVA Junior Boys Invitational (Las Vegas, NV)
---
June 11-13, 2021 - So Cal Cup Championships
---
June 29-July 7, 2021 - Boys Junior National Championships (Kansas City, MO)
RESOURCES FOR AT HOME TRAINING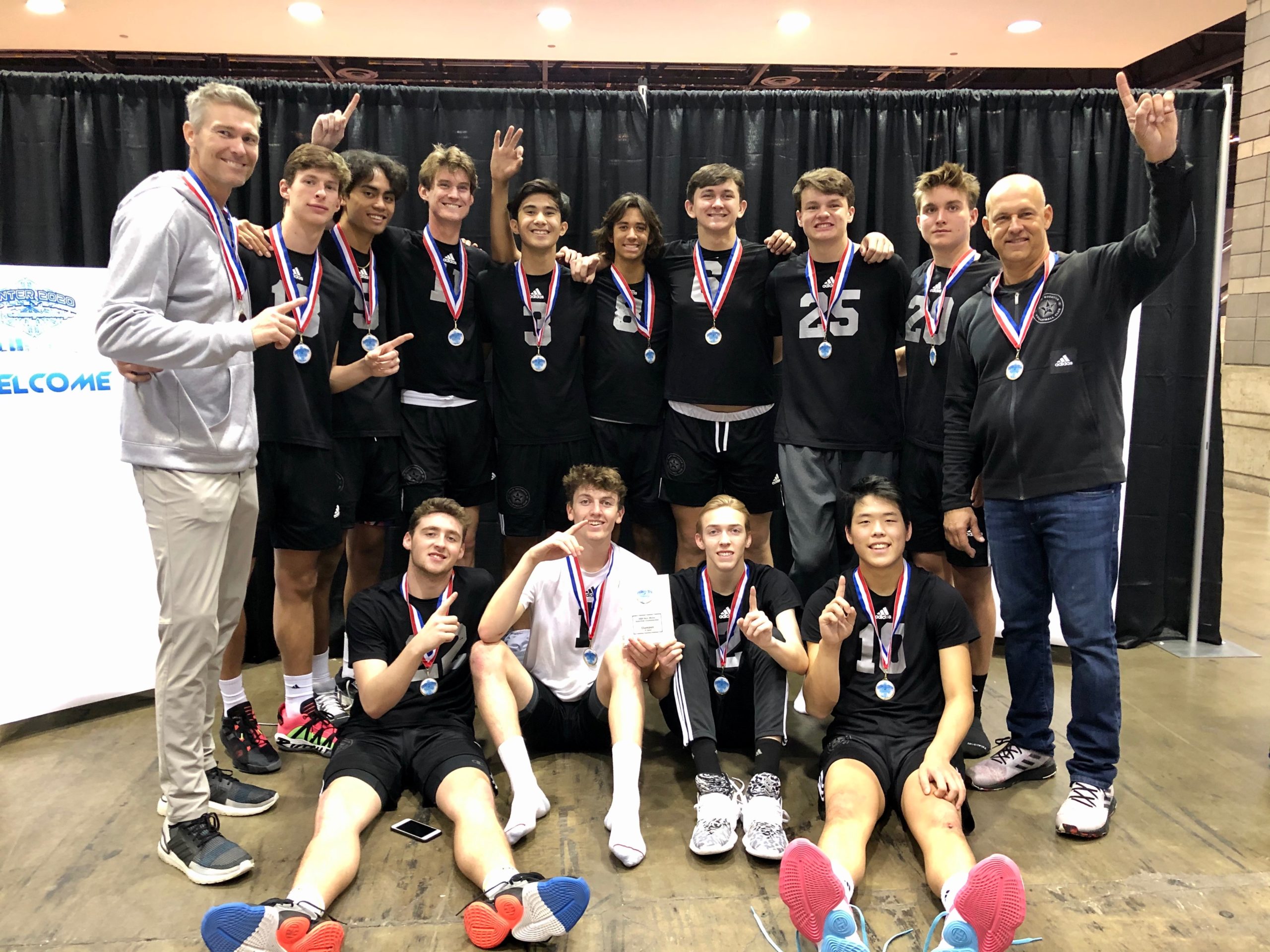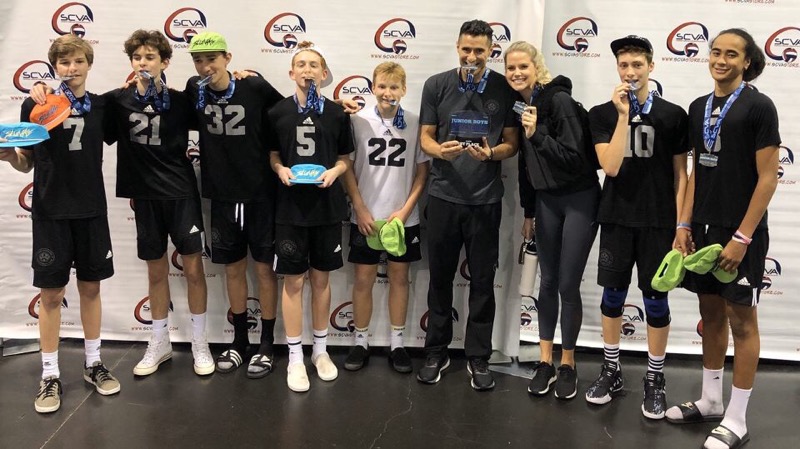 Clubs across Southern California and the entire nation are coming together collectively on Instagram to #VolleyON.
Wising all athletes, coaches, parents, and families good health as we work together through the challenges we all face. Post your videos/photos of you as you #volleyON and tag @volleyontogether