TEAM ROCKSTAR VOLLEYBALL CLUB
Team Rockstar was founded in 2010 and has quickly become one of the top clubs in the area.
Club Director, Matt Fuerbringer was a 4-time All-American and current kill leader at Stanford and went on to play professionally both on the beach and indoors oversees. Matt was the Assistant Coach for the U.S. Men's National Volleyball Team from 2013-2015 and is the current Associate Head Coach for the Long Beach State's Womens' Volleyball Team.
Team Rockstar operates out the MAC Athletic Club in Gardena, CA, making it accessible to the South Bay, Los Angeles, Long Beach, and Orange County.
Our elite coaches focus on teaching the fundamentals of the game as well as developing players into well-rounded athletes and young men.
GO ROCKSTAR!
RESOURCES FOR AT HOME TRAINING
2020-2021 SEASON: IMPORTANT DATES
August 29, 2020 - BOY'S TRYOUTS
---
September 1, 2020 - COMMITMENT DAY
---
December 12-13, 2020 - 2020 SCVA Boys Holiday Classic (Anaheim Convention Center)
---
January 29-31, 2021 - SCVA Junior Boy's Invitational (Anaheim Convention Center)
---
June 11-13, 2021 (Anaheim Convention Center)
OR
June 18-20, 2021 - West Coast Classic (Anaheim Convention Center/ASC)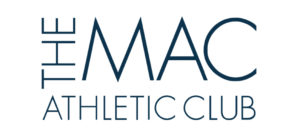 319 W. VICTORIA ST GARDENA CA 90248
LATEST UPDATE (5/13/20)
USA Volleyball (USAV) has prepared Return to Play Guidelines for region leaders, club directors, event promoters, venue operators, members and families to provide guidance as volleyball activities begin to recommence across the United States. The following recommendations are not intended or implied to be mandates. Many of these recommendations are based upon current guidelines set forth by the Centers for Disease Control and Prevention (CDC) and other Federal government agencies. The knowledge surrounding COVID-19 is constantly changing and circumstances are different based on geographic region. Therefore, region leaders, club directors, event promotors and venue operators should adhere to their state and local guidelines when determining their own re-opening policies and procedures. USAV will be resuming sanctioning of activities on May 15, 2020. All USAV sanctioned activities will be required to adhere to the most stringent federal, state or local guideline for their respective areas. USAV insurance coverage will only be provided for activities that are allowed under such government directives.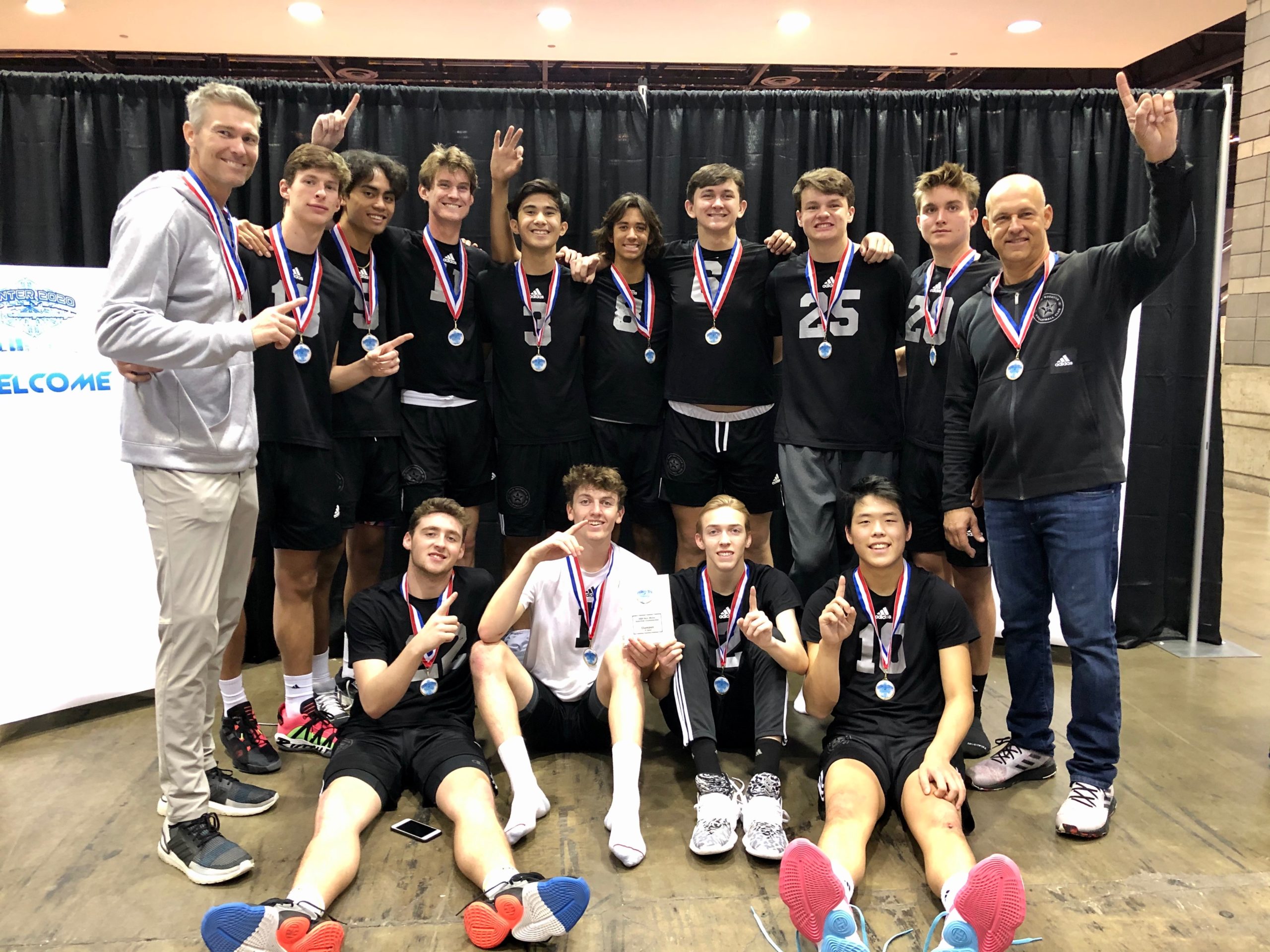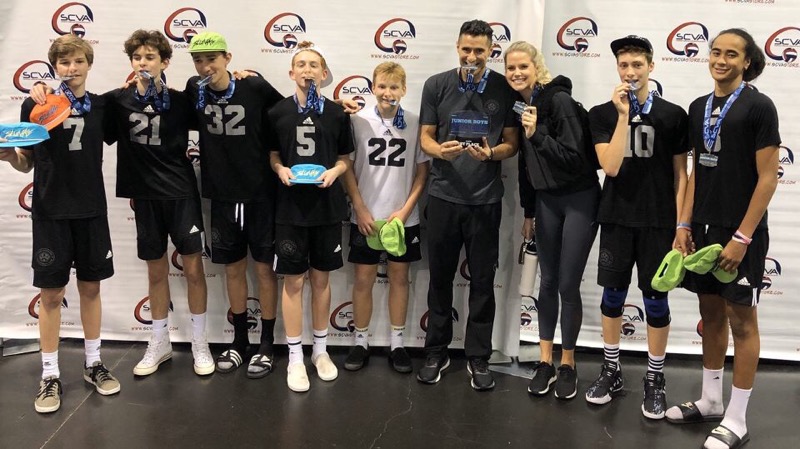 Clubs across Southern California and the entire nation are coming together collectively on Instagram to #VolleyON.
Wising all athletes, coaches, parents, and families good health as we work together through the challenges we all face. Post your videos/photos of you as you #volleyON and tag @volleyontogether